With 2020's strict stay at home protocols, TikTok has become a worldwide trend.
The app quickly grew from its first impression as a fun app for comedy to becoming a serious content marketing, networking, selling, and even audience building tool for brands and individuals.
Big brands, including NBA, MAC Cosmetics, Calvin Klein, and fast-food chain Chipotle, are taking advantage of this platform to promote their products and services across Tiktok users or Tikfans.
If you are just starting in TikTok, you might be looking for ways to increase your followers and likes.
Most users think that one way to speed up this process is to get free TikTok likes. There are many ways to get free TikTok followers.
The main goal is to regularly publish quality content (most do it through a dub, a product review, or just a sneak peek into their life).
Just make sure that the common factor must be that everyone enjoys your TikTok videos.
Read: How to get more followers on TikTok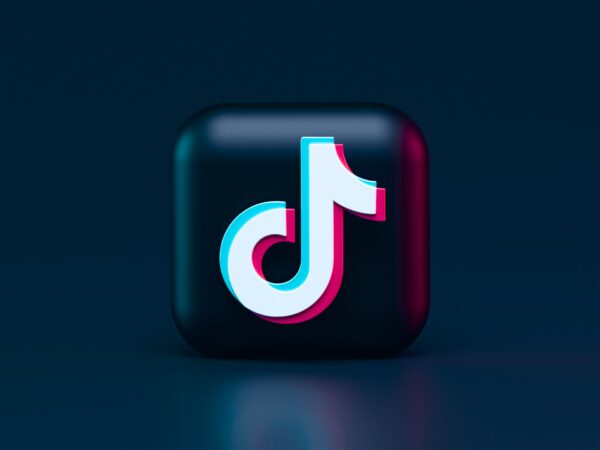 Free TikTok likes and TikTok's algorithm: How it all works
For the longest time, TikTok has been mum about how its algorithm works.
Finally, the app revealed in its recent press statement how its #ForYou page is calibrated and personalized to each user. We summed up this statement for you, so you don't need to read everything!
Before we proceed on how it works, for those who aren't familiar, the For You page is the place where you will find the best new content.
In the past, users have assumed that it was curated, pulling information from the recent videos you liked and basing it on your profile and location.
Read: How to get more views on TikTok
Some users believed that the number of likes on a video affects your position on this page. But TikTok's statement cleared all this assumption.
From their recent press release, "The system recommends content by ranking videos based on a combination of factors — starting from interests you express as a new user and adjusting for things you indicate you're not interested in, too."
So, what factors affect these videos?
Here are some of them:
User interactions – This includes accounts you follow, videos you like and share, comments you post, and content you create.
Video information – These are details, including captions, sounds, and hashtags.
Device and account setting – Your language preference, device type, and country setting.

And there's a whole lot more. Because of these factors, each For You page is personalized to each user, meaning the For You page videos are ranked based on the likelihood of the user's interest in the piece of content.
This means that users don't need to have the numbers to go "viral" on the app. You can become TikTok famous from a viral video even if your TikTok account is new and 0 followers.
Read: Buy TikTok likes
Tips for growing your TikTok views and following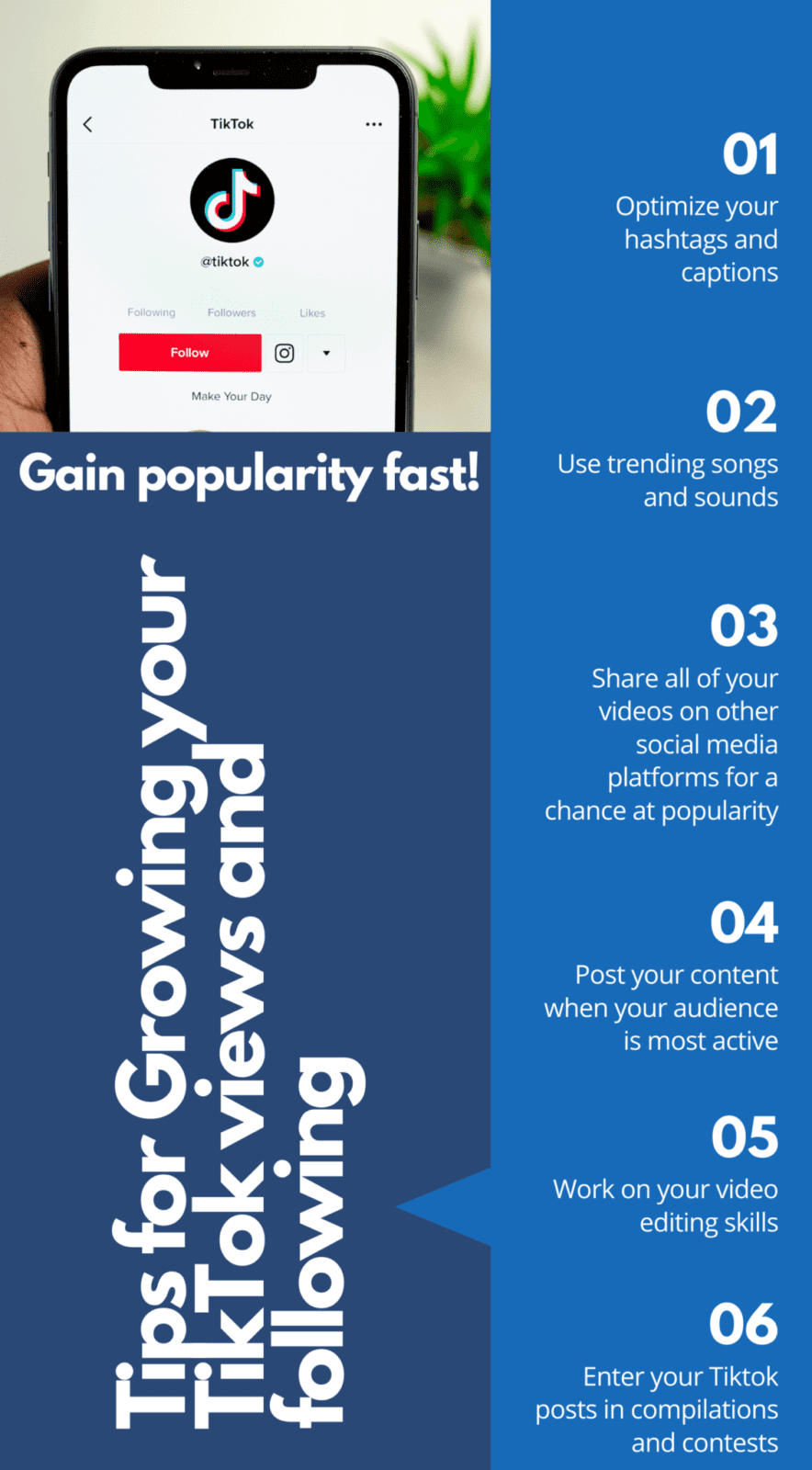 If free TikTok likes won't really help you increase your views and followers, the tips below can help you get the views you need according to the TikTok algorithm:
Optimize your hashtags and captions. This can help you target your audience and increase your chances of getting viewed through organic growth
Use trending songs and sounds. Like hashtags and captions, the sounds and songs you use can affect your videos' discoverability.
Share all of your videos on other social media platforms for a chance at popularity. If you go viral on Twitter, the followers would flock to your TikTok account to see other content.
Post your content when your audience is most active. This method will surely get your content seen.
Work on your video editing skills. You don't need to take a course on video editing. Just go on YouTube and learn the basics. By creating unique and quality videos, you increase your chance of getting viral.
Enter your Tiktok posts in compilations and contests
Read: How to get more likes on TikTok
What you should be wary of
If you are still set on getting those free TikTok likes, you should always be careful where you enter your TikTok username and password in.
There are many people and companies who would like to take advantage of those looking for instant fame.
Be sure to always double-check third-party apps you'll be using because they might be getting more information from you than what you are actually giving away.
For instance, if they ask for your password, then it's probably not a safe app.
Read: Best TikTok tools
Conclusion
Before TikTok released the statement about its algorithm, it is understandable for people to assume that getting more likes will increase their chances of getting viral.
Now that the cat is out of the bag, getting free TikTok likes may not be as necessary as most thought it would be. By understanding the app's algorithm, you are sure to increase your views and TikTok followers.