Instagram is a photo and video-sharing social media platform. Together with Facebook and Twitter, they make the trifecta of social media must-haves.
You're not "in" unless you have all three of these plus a couple more (think Snapchat, TikTok, and Tumblr).
This mobile app has over 1 billion users. That's almost one seventh of the entire world's population. In a sense, one in every seven people you meet has an active Instagram account.
To add to this, 71% of the world's Instagram users are under the age of 35.
It is also the second most engaged network, where 60% of its users log in daily.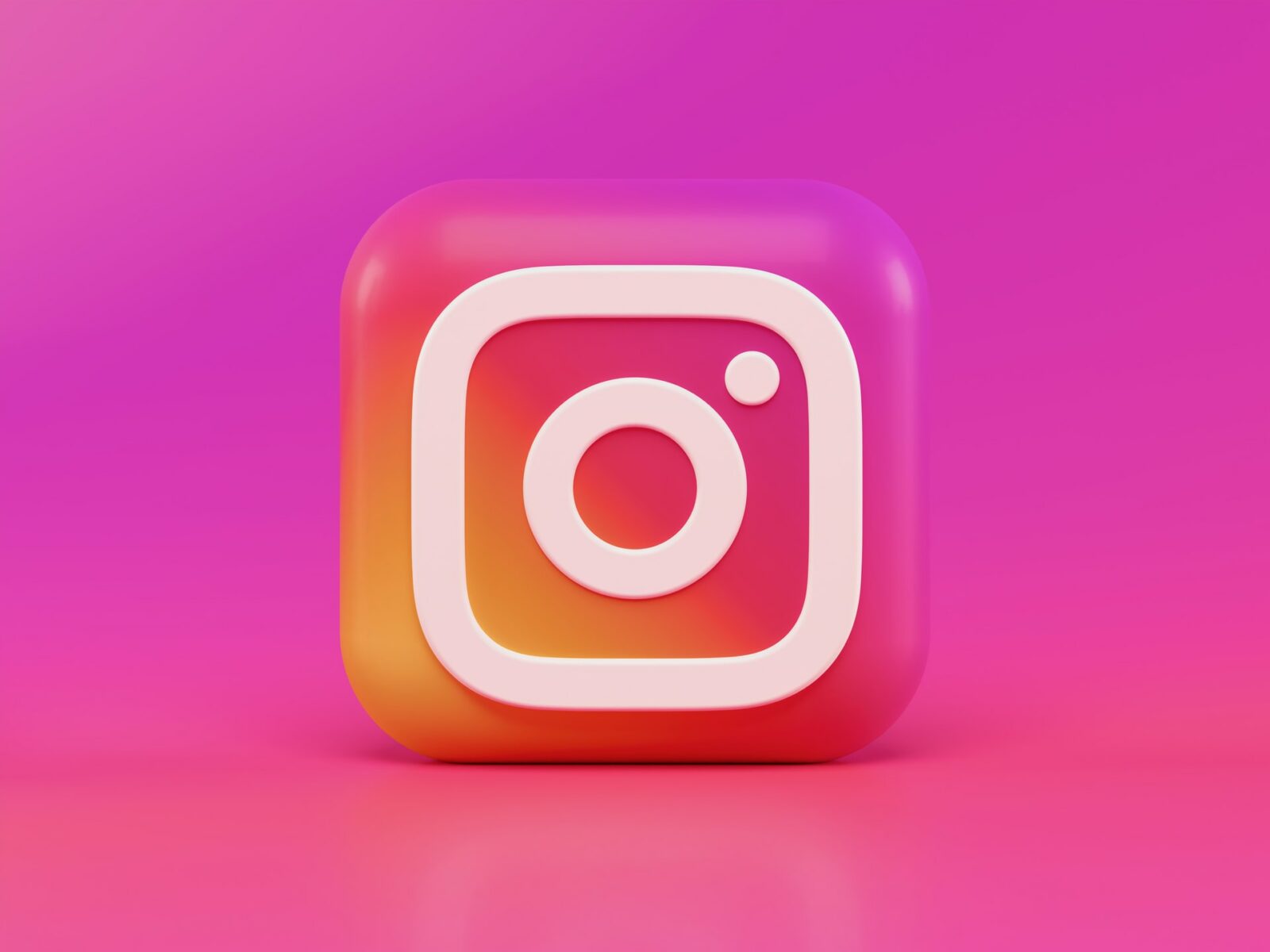 Instagram has paved the way for people to share breathtaking pictures and video content online. The culture in this platform emphasizes visual narratives that capture people in their daily lives.
Instagram is known for giving its users a place to express their personality and voice.
With so many users, Instagram became an excellent place for businesses to improve their brand awareness and extend their reach to their Instagram target audience.
Some of the top brands with the most engagements and followers on the platform are National Geographic, Nike, NBA, Chanel, Louis Vuitton, and more.
Read: How to get 1k followers on Instagram in 5 minutes
Instagram marketing
Instagram marketing has proven to be successful as businesses enter the social media platforms. Recently, companies on Instagram have risen to 25 million and are expected to grow more in the following years.
So, if you are looking to expand your brand, Instagram may be the best place for you!
Take note that Instagram marketing is more than just posting pictures on your Instagram account. It involves content creation, media planning, social media advertising, social media management, and more!
That is why several businesses avail digital marketing agencies' full service to help them organize and create marketing strategies.
There are a lot of various approaches that social media marketing agencies do for their clients. It can involve video production, mobile app development, print design, and even UI design.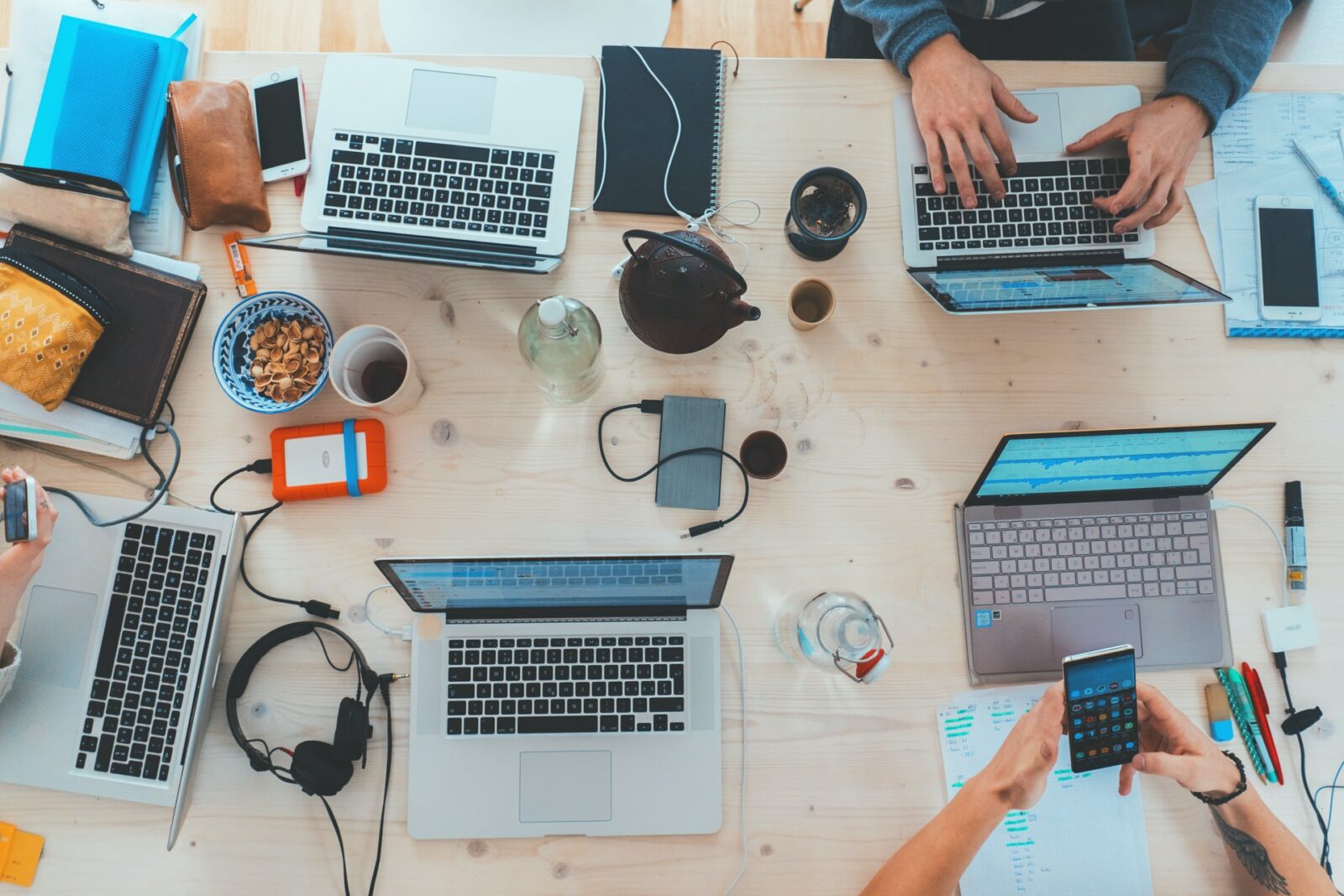 Thus, many companies set aside a large budget for the services of an Internet marketing agency.
Investing in a marketing team is an excellent start for your business to top Instagram! Want to know more about the benefits of hiring an Instagram marketing agency? Continue reading!
5 benefits of hiring an Instagram marketing agency
1 – Industry knowledge
If you don't know how marketing campaigns work, let a marketing and advertising agency guide you through it! Marketing companies are aware of how to establish your business in different social media accounts.
Look for an agency that creates effective advertisements that will boost your clients' engagement and affect their purchasing decision.
Their goal is to have your business to compete with other companies on the platform. With their professional help, you will benefit from the successful results of their work!
2 – Relatable content
For an Instagram campaign to be successful, the content must be more than just photos. Brands need witty captions, engaging games, playful personas and even giveaways.
You should also make use of Instagram Stories which renews every 24 hours. All of these take a lot of time — time that you might not exactly have. An agency takes care of it for you.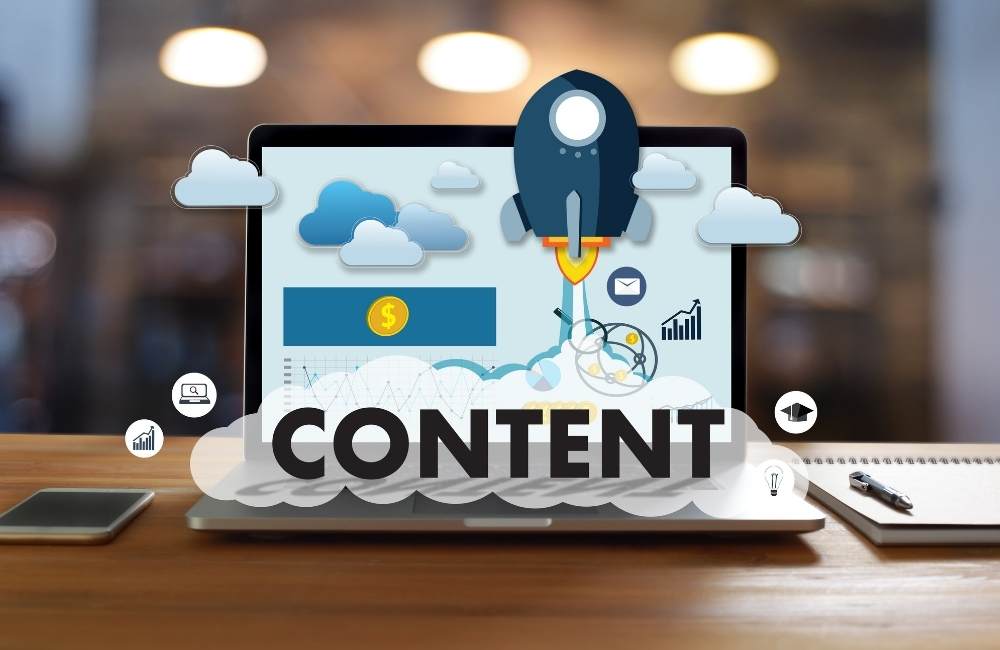 Producing content regularly can be exhausting. It needs a lot of time to make a creative output. With that, let the group of marketers create and optimize a marketing strategy that fits your business!
Once you hire an Instagram marketing agency, they can quickly help you level your organic and commercial content.
You won't have to worry about content marketing because you have a team of experts that will make it.
3 – Brand promotion
Brand promotion is one of the top priorities of these marketing agencies. If you want to step up your game, a social media marketing company can help you increase your brand's visibility.
You can also partner with influencers to expand your connections! Influencer marketing gives you the chance to advocate your brand naturally.
In Instagram alone, there are about 500 000 active influencers that market thousands of brands.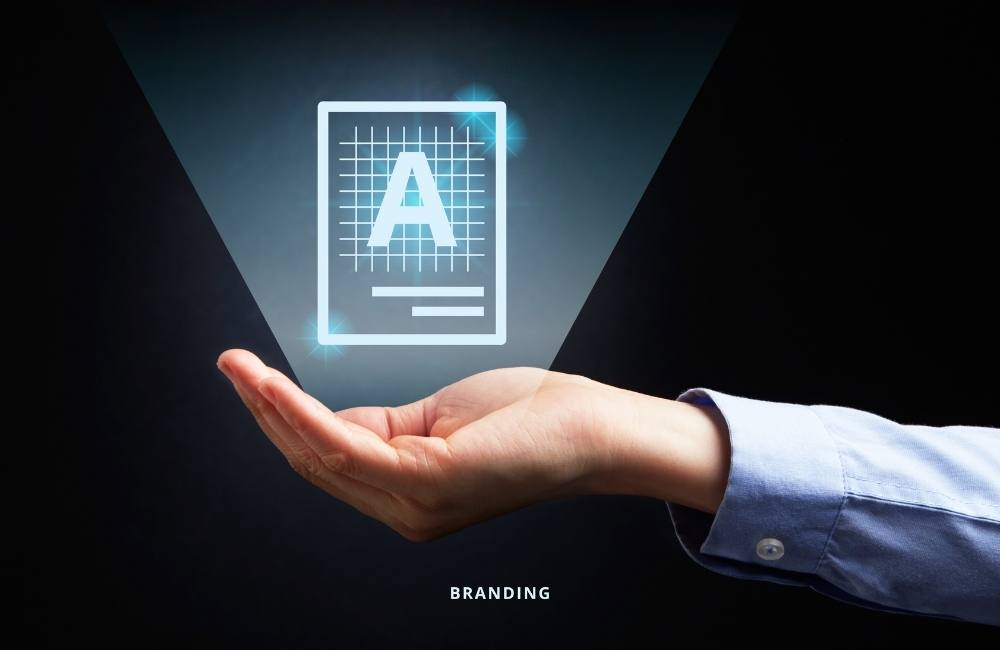 These influencers can convey your products or services to their large following count. From there, your business can easily attract clients who are interested in your offers.
Instagram influences have proven themselves capable of helping businesses succeed. This is why 69% of U.S. marketers spend most of their influencer budget on the platform.
4 – Increased website traffic
Advertising campaigns on Instagram can reach about 900 million users! It has been found that Instagram drives more traffic than other social media channels.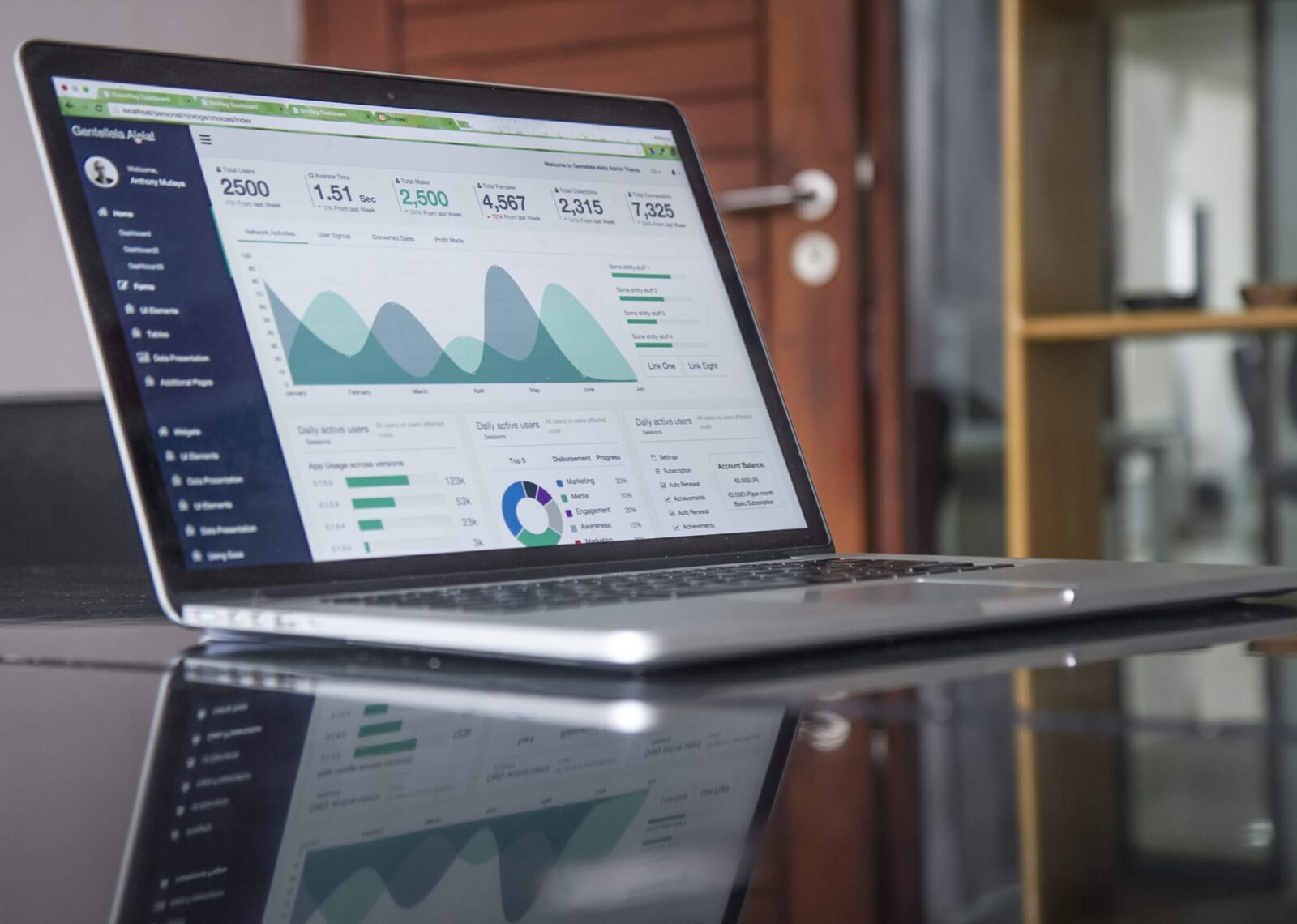 There are many ways where you can drive traffic on Instagram. You can have your link in your bio, caption, or stories and even tag products with Instagram shopping!
5 – High-quality marketing strategies
Several digital marketing agencies offer full-service packages ranging from web development, web design, graphic design, search engine optimization (SEO), email marketing, and more.
From there, you have many options on which to avail to improve the branding of your e-commerce.
How to choose the best Instagram marketing company
Check the portfolio
Choosing from different Instagram marketing companies is much like evaluating potential candidates for a job. You need to check their qualifications and experience to make sure they are the right fit for the position.
Make sure to check the portfolio of the digital marketing firm you consider working with. This will show what they have accomplished for their clients in the past and give you an idea whether or not they can competently achieve your marketing goals.
Review if they have handled Instagram campaigns before and evaluate them based on how well they carried their marketing strategy on the platform.
It's important to work with a firm that has experience dealing with clients in the same industry that you are.
This means that the agency is familiar with the unique promotional strategies that are called for in your line of business.
Check out the example below. We showcase the case study from one client and explaining how we did it.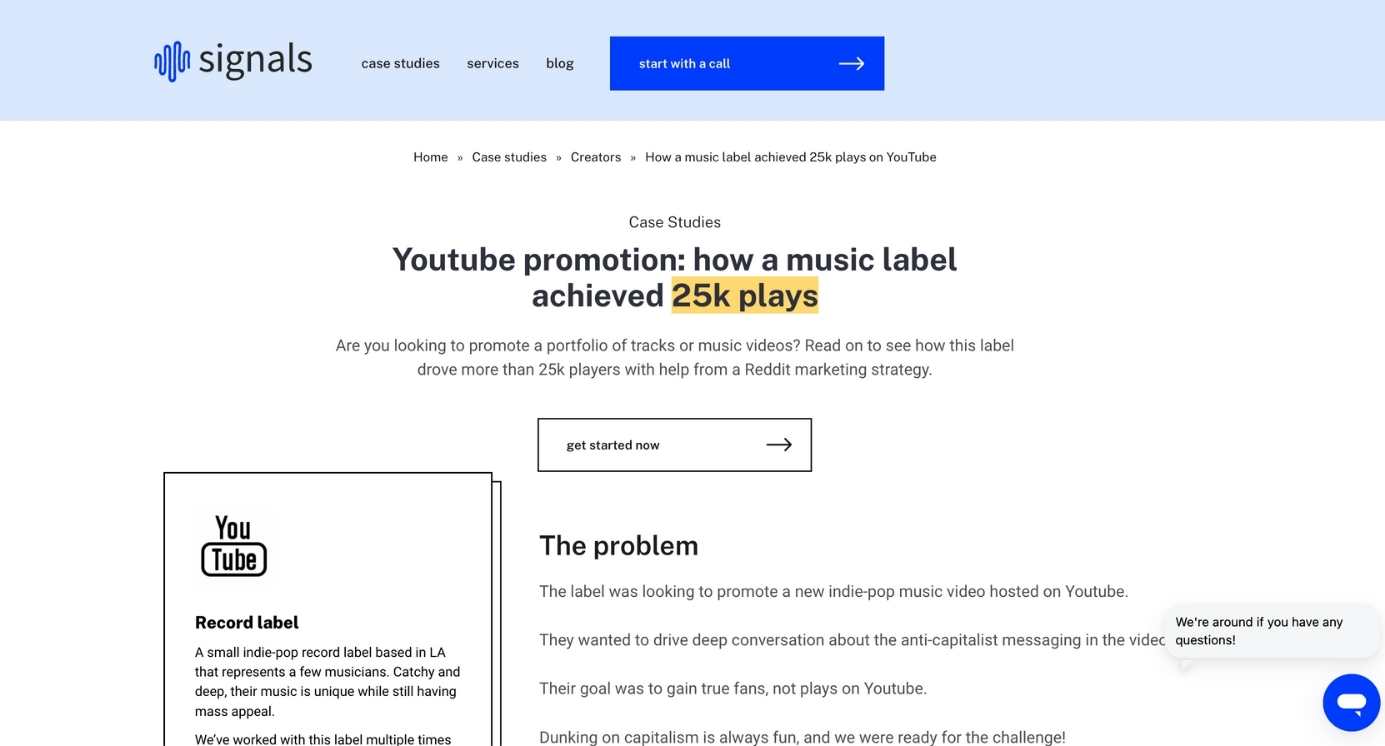 Do a background check
Check for reviews and testimonials about the marketing company you want to hire. Comments from past clients, either good or bad, can give you an idea how it is like to be working with a particular marketing agency.
If there's a string of bad reviews, consider it a red flag and find a better one.
Consider your budget
When choosing a good Instagram marketing company to run your Instagram campaign, one important factor to consider is your budget.
You need to decide early on how much you can spend on your Instagram campaign. This will quickly slash down your list of prospects.
Your choice of a marketing agency should not solely depend on monetary considerations though.
The idea is to find a firm that can provide you with cost-effective returns for your marketing investment with their strategic growth services.
Find a results-driven firm
Some of the key metrics that marketing agencies consider include reach, website traffic, engagement, growth and lead generation.
The right digital marketing agency should be able to explain to you what these metrics mean for your business. You want to partner with an Instagram marketing company that is transparent with the results.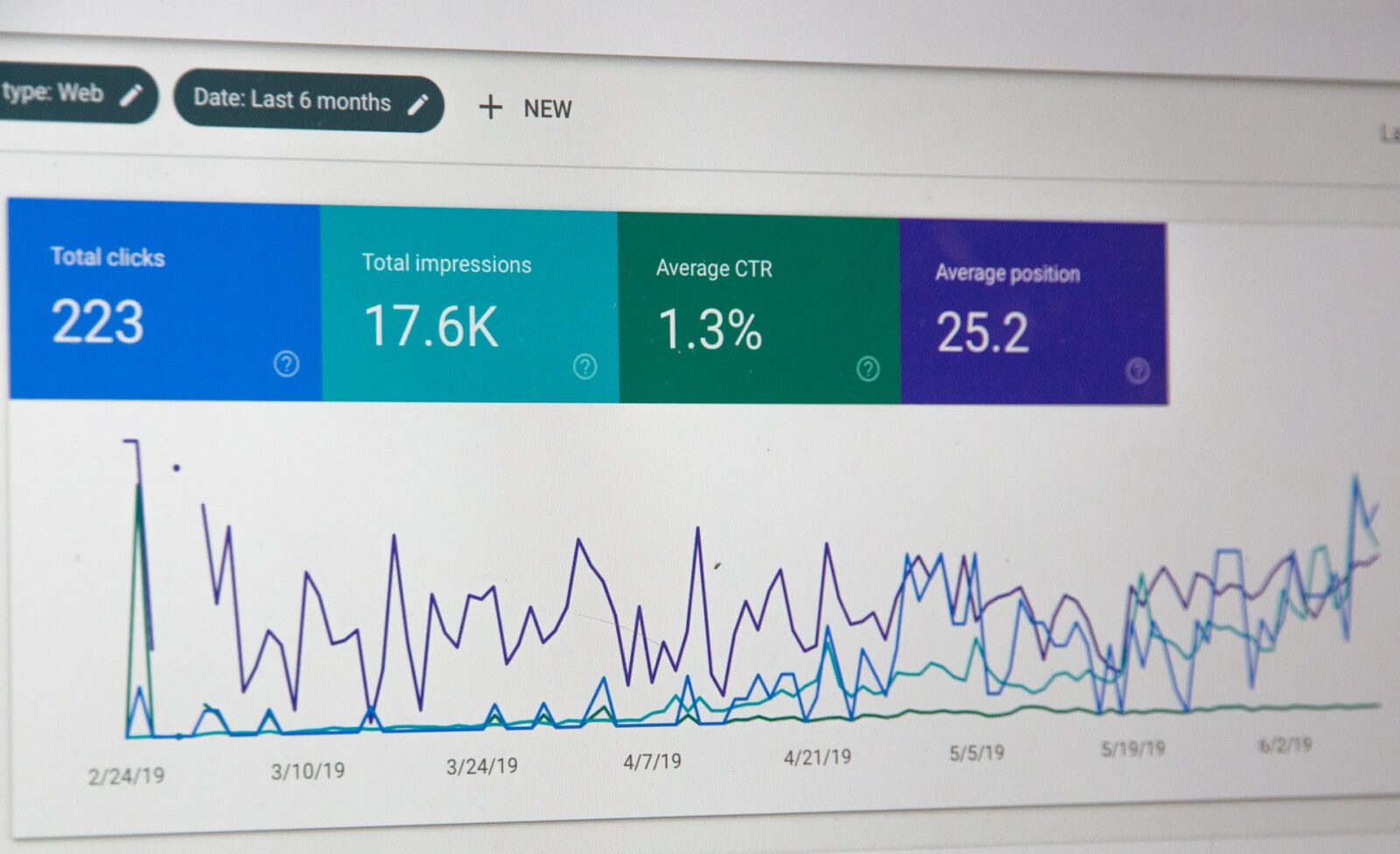 Work with full-service digital marketing firm
Instead of choosing a company that focuses primarily on Instagram campaigns, consider a firm that can provide a range of social media marketing services.
You may realize that you can expand the reach of your market if you promote your products and services in other platforms like Facebook, Reddit, Quora, and Twitter.
Find a digital marketing firm that handles multiple platforms. Dealing with a one-trick pony can be tricky once you decide to scale.
Choose an agency that can address your unique marketing needs
When it comes to promoting your products and services on Instagram, what works for other businesses may not work for you. There is simply no one-size-fits-all approach.
A competent Instagram marketing agency should acknowledge that a template strategy, more often than not, won't work.
They must offer tailor-made strategies that will meet your needs. There are several marketing strategies to run depending on what your brand requires.
Whether you want lead generation, increased organic engagement, or simply brand awareness, there's a specific route to take. Working with a template strategy will deliver subpar results.
In general, social media offers a lot of opportunities for businesses to engage with their clients. Marketing agencies can help you improve your online reputation management.
Check out our Instagram growth and Instagram promotion services.