Quoting posts or comments is a little bit different on Reddit compared to other forums. This article shows you how to quote on Reddit in 9 easy steps.
How to quote on Reddit?
Step 1
Search for a post that looks interesting.
Note: You must be signed in to your account.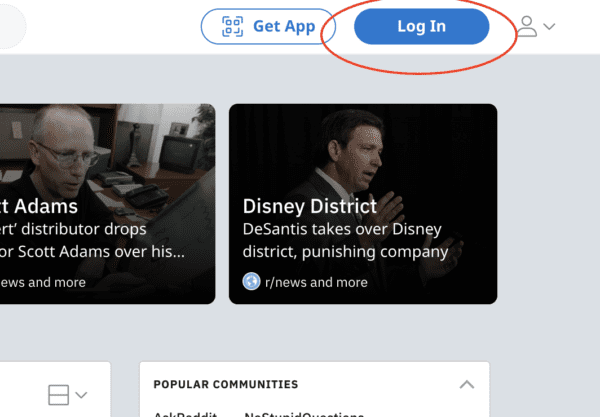 You can find the login button in the top right corner. You should be able to see something like this when you sign in.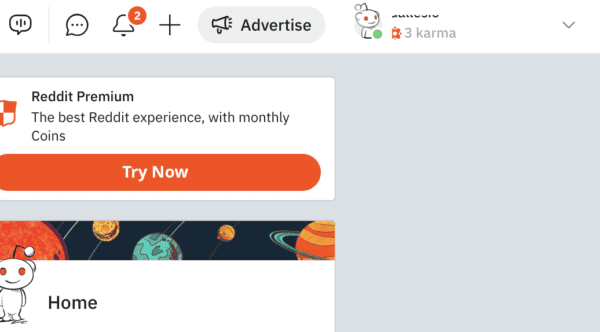 Go to the Reddit homepage and search for something that interests you.
Step 2
Open the post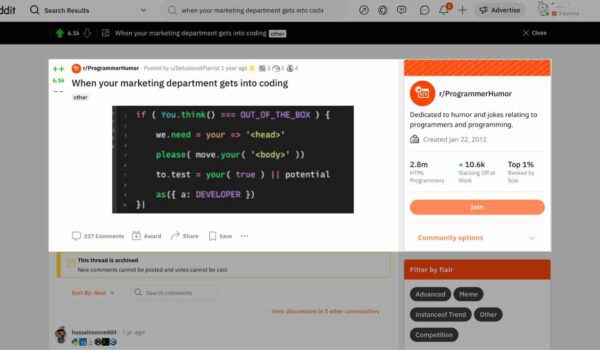 Step 3
Find a nice comment worth quoting

Step 4
Highlight the words you want to quote and copy by pressing Ctrl + C (windows) or Command + C (mac) on your keyboard
Step 5
Click on the "Reply" option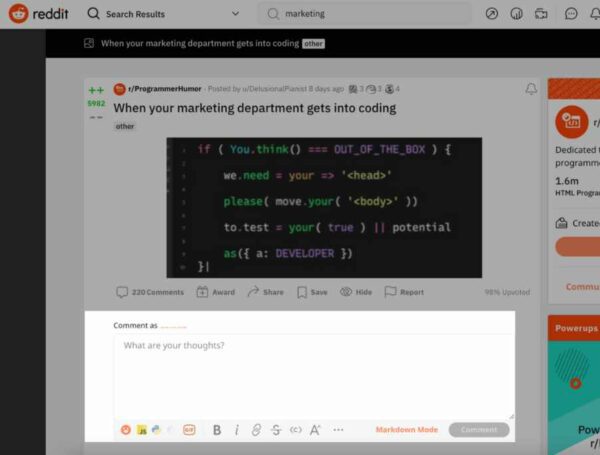 Step 6
Paste the comment you copied (press Ctrl + V or Command + V on your keyboard)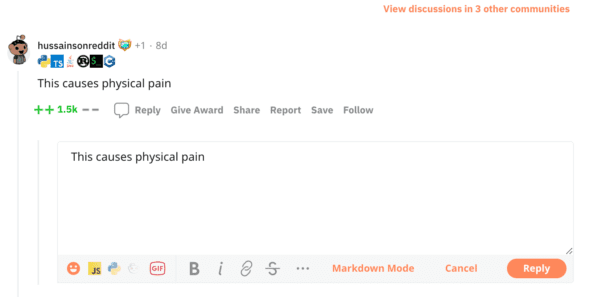 Step 7a
Click on the three dots (At times you won't see the Quote function if your window is too small.)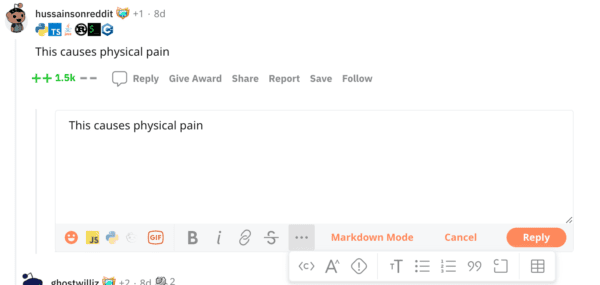 Step 7b
Then click on the "Quotation" icon.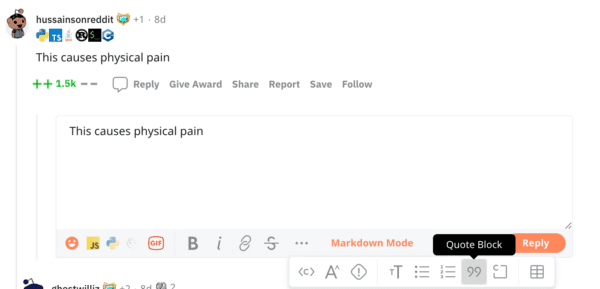 Step 8
You'll see a gray line on the left side indicating that these words have been successfully quoted.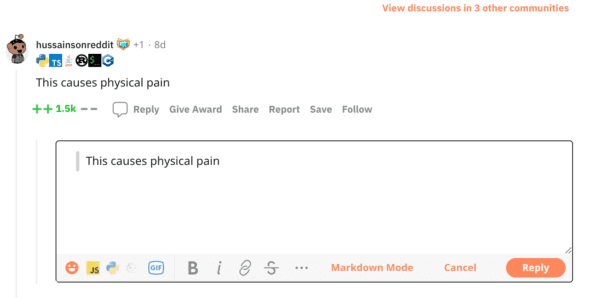 Step 9a
Press ENTER once and then BACKSPACE once
Step 9b
Start writing your own comment. Then hit "Reply".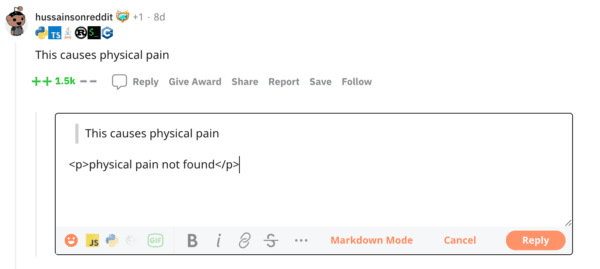 And you are done. This is how your quoted reply on Reddit comment will look like.

Beautiful isn't? And super easy too. You just learned how to quote on Reddit in 9 simple steps.
Faster way to get there…
There is another much easier way, but it might not work for you. Let's give it a try.
Step 1
Highlight the text you want to quote.

Step 2
Click on "Reply" and it will automatically insert a quotation mark.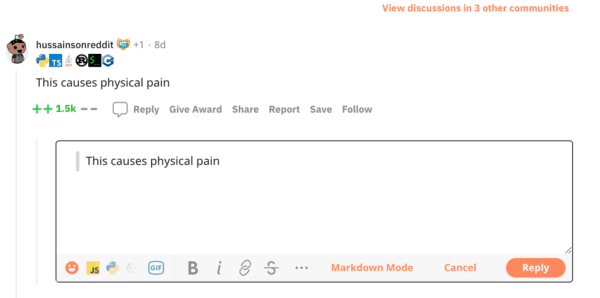 Boom. That's it.
We heard it doesn't work for everybody, so give it a try and let us know if it worked for you or not.
We hope you found this useful and remember to share the life-hack with your friends, so they don't spend too much time with it.
You can also do it on your Reddit mobile app.
Do you need help with Reddit marketing? Reach out to us and we will help you achieve your goals.