TikTok has taken the world by storm, becoming one of the most popular social media platforms globally. With its short-form videos and creative content, TikTok has attracted millions of users and shaped popular culture.
Millions of online creators, as well as businesses use TikTok to reach their target audience and promote their business or project. Some of them even purely rely on the traffic from TikTok, without investing in other channels.
However, amidst its massive success, TikTok has faced challenges related to inappropriate and explicit content, including the issue of TikTok porn.
In this article, we will explore the impact of TikTok porn and discuss the legal, ethical, and societal concerns associated with it.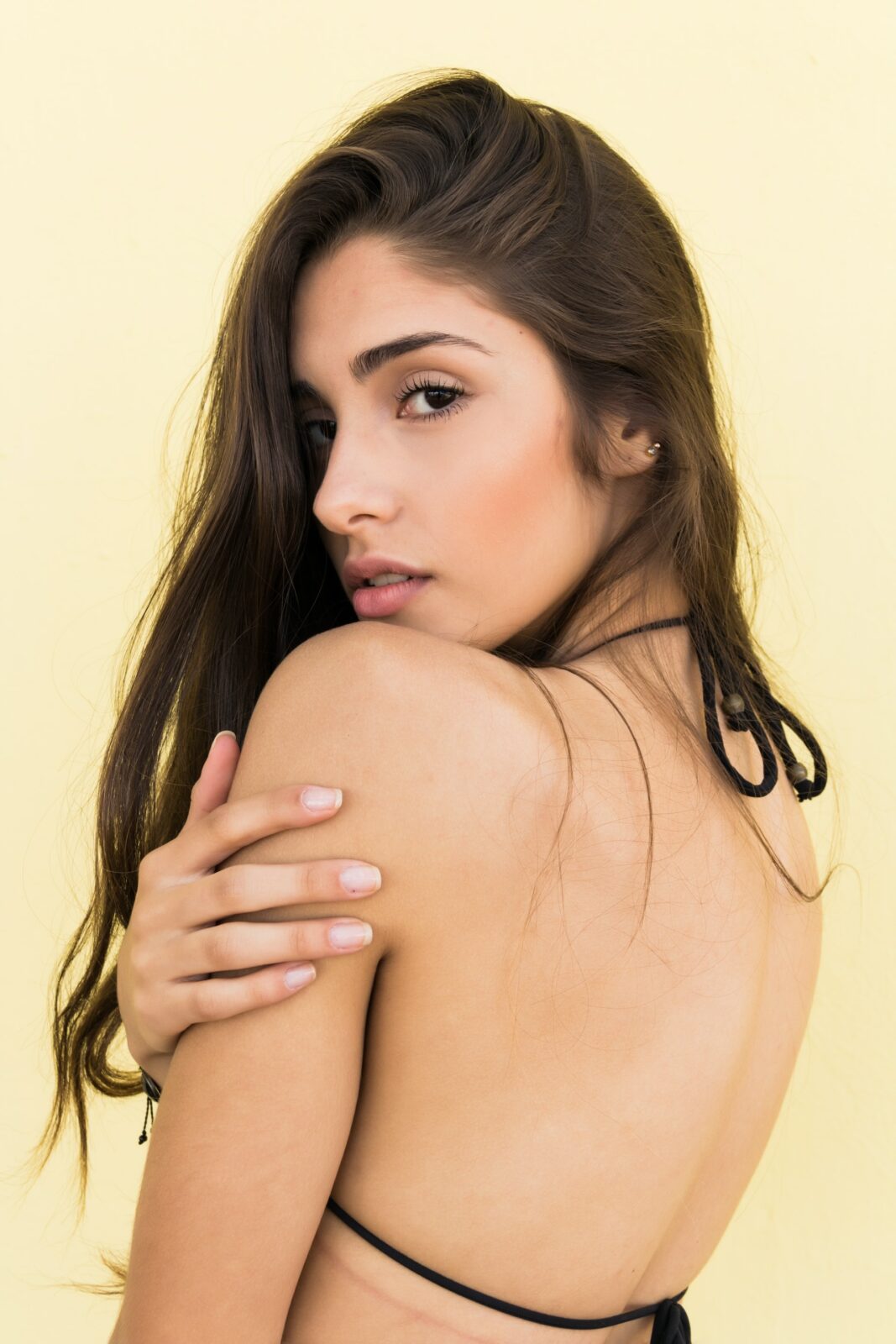 TikTok and pornographic content
Despite TikTok's efforts, pornographic content continues to appear on the platform. Some individuals exploit the algorithm or use deceptive techniques to share explicit material and bypassing moderation systems.
Some of them do it just out of pure boredom. Others just want to promote their personal brand or project and this type of content can easily reach wide audiences on the platform.
However, most of those TikTok porn videos are created to reach a wide audience on the platform, with a goal to promote their explicit content on other platforms.
In order to prevent getting banned, they usually follow regular TikTok trends such as lip sync, dancing competitions and using trending songs for their naughty videos.
One of the very popular trends is to show creator's body in bikini for a millisecond, so the viewer will watch the video several times, play, pause and so on. All of these factors influence the algorithm and are more likely to reach a wider audience.
TikTok girls will always find a way to jump over the rules and promote their service to potential fans.
TikTok and OnlyFans
TikTok is a very popular platform among adult creators. They create tons of "spicy" content, which will easily reach tons of TikTok users. They will slowly start building community around their account and even engage with the users to create the so called "personal touch".
Potential fans will then feel like they are actually chatting with the creator and are more likely to engage further. Creators need to share their OnlyFans link on TikTok, so other users can easily get directed to the second platform.
The main goal is to bring as many TikTok users to their OnlyFans account as possible. That's were money is made 💰💰💰 There are other options on the platform for upselling, but that subject is for another discussion.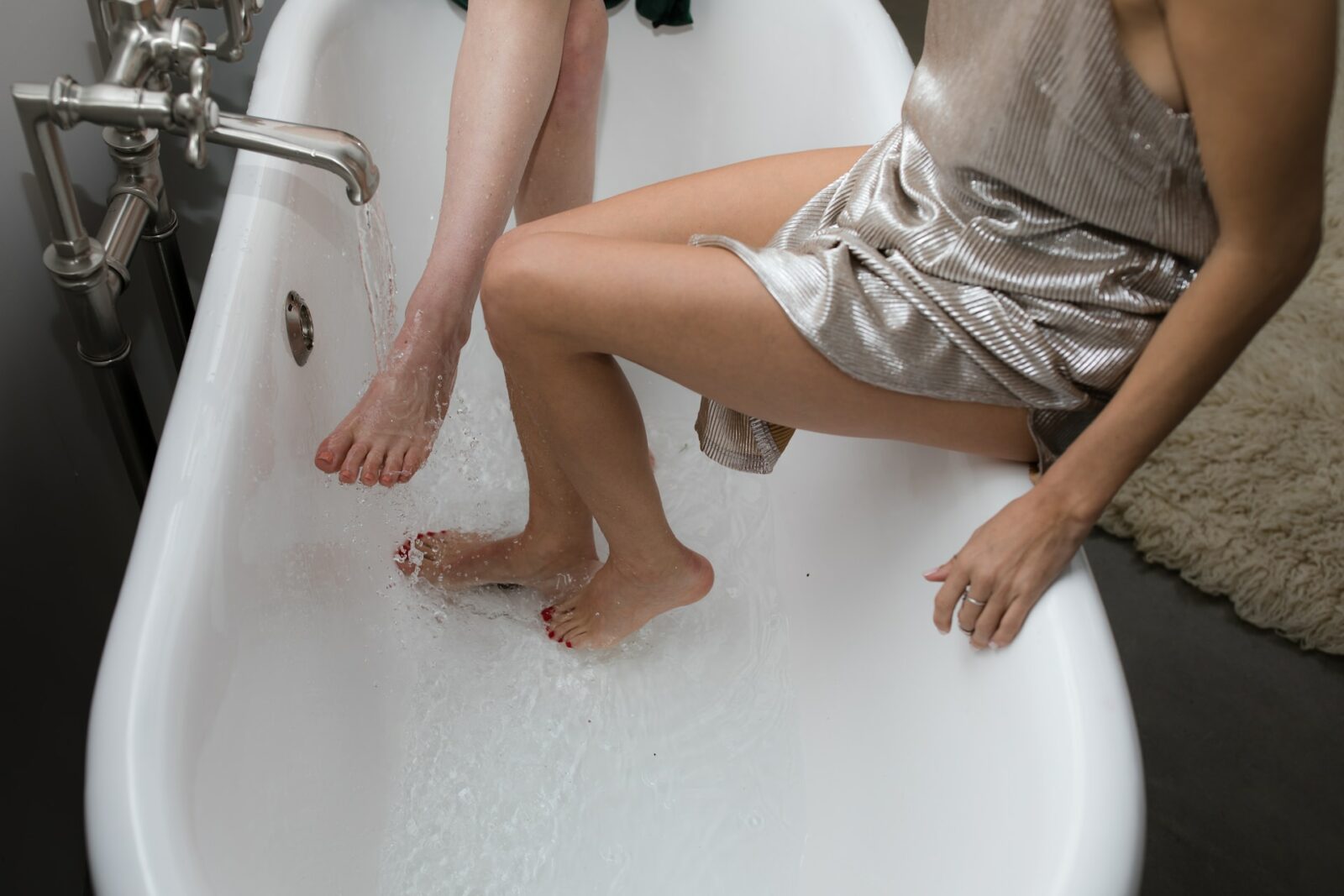 TikTok porn platform
It offers top quality videos with a very user-friendly platform. All videos are loading in an extreme speed and you do not need to enter any information before watching the videos.
An average user watches 100 videos in one visit, which is an insane metric. We look forward how fast the platform will grow in the future and hopefully, they will come up with even more exciting addons or platforms in the future.
The last words
TikTok porn videos are currently booming and we are seeing and extreme growth in number of people searching for this type of content.
All platforms are basically TikTok for porn with fun and explicit content to display. You can usually filter content type based on keywords such as pussy, lesbians, college and so on.
Hope you enjoyed this blog and stay tuned for more cool stuff from us.
Keep in mind, this type of content is restricted and only allowed to be viewed by 18+.