YouTube is the second-largest search engine in the world. It has 2.3 billion monthly active users worldwide — making it a hugely high-potential space for content creators.
But it's also fiercely competitive.
In 2020, users uploaded over 500 hours of new content to YouTube per minute — and you can bet that number has only increased since then.
With so many people uploading new content to the platform daily, it can feel almost impossible to get your videos noticed.
So, if you're wondering how to get more views on YouTube, you're certainly not alone.
But don't worry — we have plenty of helpful hints for getting more views on YouTube and promoting your channel.
Read: How to become a content creator
How to promote your YouTube channel
Promoting your YouTube channel is the most important path toward gaining new subscribers and getting the word out to a bigger audience.
But if you're wondering how to promote your YouTube channel, here are some of the best approaches.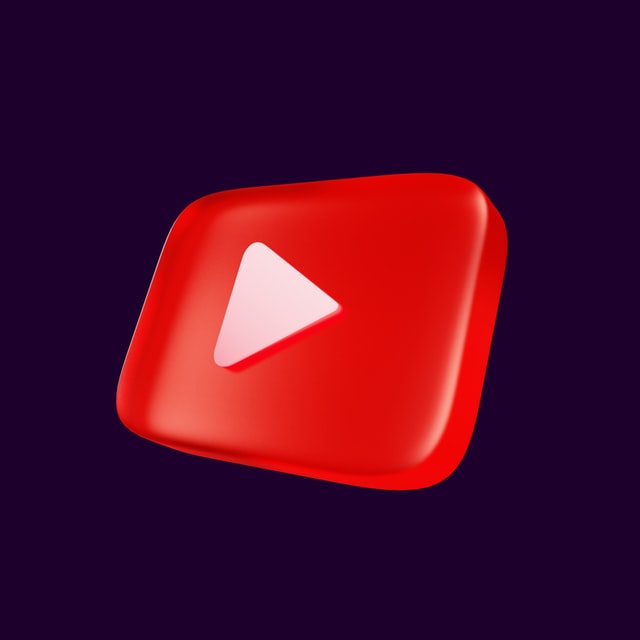 Consider YouTube SEO
You've probably seen YouTube videos pop up when you've done a search on Google. That's because Google searches YouTube videos for keywords, tags, and more.
So up your YouTube SEO game to help your videos show up in Google search results.
This includes:
Using target keywords in your video titles and descriptions
Using categories to give YouTube an understanding of who might be interested in your videos
Adding tags to your videos to provide more context
Engage with the YouTube community
As well as being a search engine, YouTube is also a massive social network!
Users engage with content by subscribing to channels and liking and commenting on their favorite videos.
So, a great way to promote your YouTube channel is by engaging with the rest of the YouTube community.
Commenting on other creators' videos and making connections with other users is a great way to draw people to your own channel.
And when people leave comments on your videos, make sure you take the time to reply.
Link to your YouTube channel
Linking to your YouTube channel on other platforms is another brilliant way to bring new viewers to your channel.
You should link to your channel on your website, in a blog post, or on your other social media channels.
This works particularly well if you already have a loyal, engaged audience on another platform since they're already interested in your content.
Collaborate with other YouTube creators
Another really effective way to promote your channel is by collaborating with other YouTube creators.
By creating a video with another content creator in your niche, you can draw in a whole new audience to your channel.
How to get more views on YouTube videos
So, now you know how to bring people to your YouTube channel.
But how do you make sure they stick around and actually watch your YouTube videos?
YouTube views are a great way to judge your channel's success. They mean people aren't just viewing your channel and then clicking away.
Instead, they're watching your content — and viewing at least 30 seconds of it.
So, how do you get more views on YouTube videos?
Here are a few great places to start:
Customize your thumbnails
Thumbnails are one of the first things audiences see when browsing your YouTube channel.
So, choose eye-catching, engaging, and intriguing thumbnails to encourage people to watch your videos.
Create playlists
Creating playlists is one of the best ways to keep viewers on your channel.
By arranging your videos into playlists, you can decide which videos viewers see after they've finished the one they're watching.
This will make them much less likely to navigate away from your channel — and increase your views.
End screens
Along with playlists, end screens are a great way to influence your viewer's next choice of video. These are calls to action that appear towards the end of your videos.
For example, you could use end screens to encourage viewers to subscribe to your channel. Or, even better, you could recommend one (or more) of your other videos.
Driving people towards more of your videos will help you get more views on YouTube and help your channel grow.
Titles and descriptions
It is very important to create powerful and descriptive video titles. It is basically the first thing that people read when finding your YouTube video.
Make it easy and to the point. Don't overuse generic words.
Another important thing is YouTube video descriptions that people often tend to forget. Video description should consist of a short summary – what the video is all about, as well as links to other relevant videos or website/s.
Now you see how important YouTube content in general is. Use these tips for all new videos as well to improve your YouTube presence.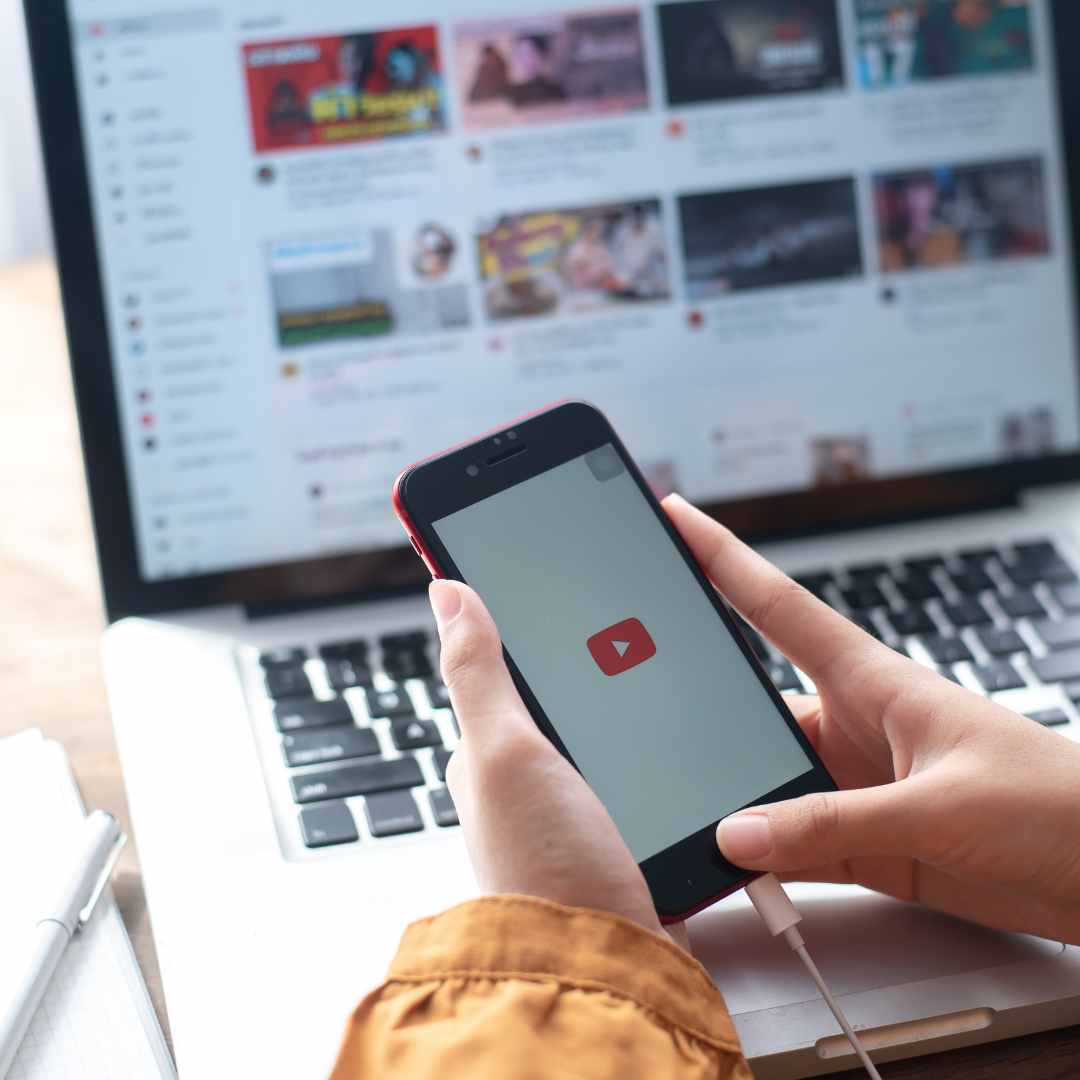 Should I promote my YouTube channel on other social media platforms?
Absolutely! Your video content should be accessible on several platforms to reach wider audience. Use traditional social media platforms, as well as untraditional one such as Reddit or Quora.
Both platforms are great for promoting YouTube channels and reaching current discussions. You can target an exact community that can convert into your fanbase very quickly.
You will then drive traffic to your YouTube channel and get more views on your YouTube videos, which will convert into a revenue of some sort.
Need more help with growing your audience on YouTube?
Here at Signals, we can help you get even more views on your YouTube channel.
And that's not all — we can help you build your audience and promote your content across dozens of other social networks.
Let us take care of your marketing, growth, and promotion, leaving you to focus on making great content! Promote YouTube videos with Signals.
Schedule a strategy call with us today to find out more.