There are several posts that make it to Reddit's front page every day, but only a few are able to stay amongst the top.
Knowing the type of content Redditors wish to see should help give us a hint on what's likely to award us some Karma.
This article will identify and briefly discuss the top 10 most upvoted Reddit posts of all-time and also include the most upvoted post on Reddit, ever!
Read: Most downvoted Reddit comments
Most upvoted Reddit posts of 2021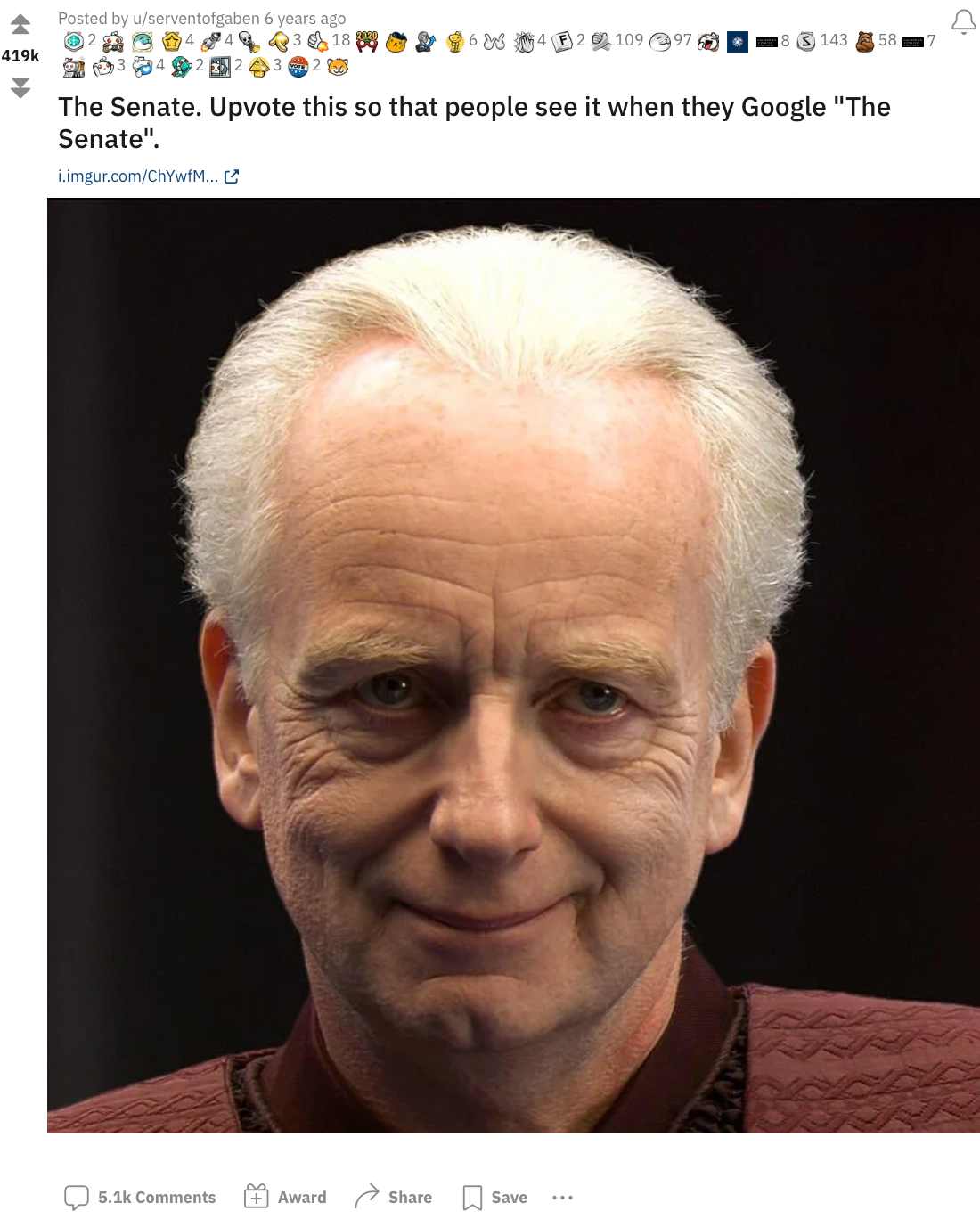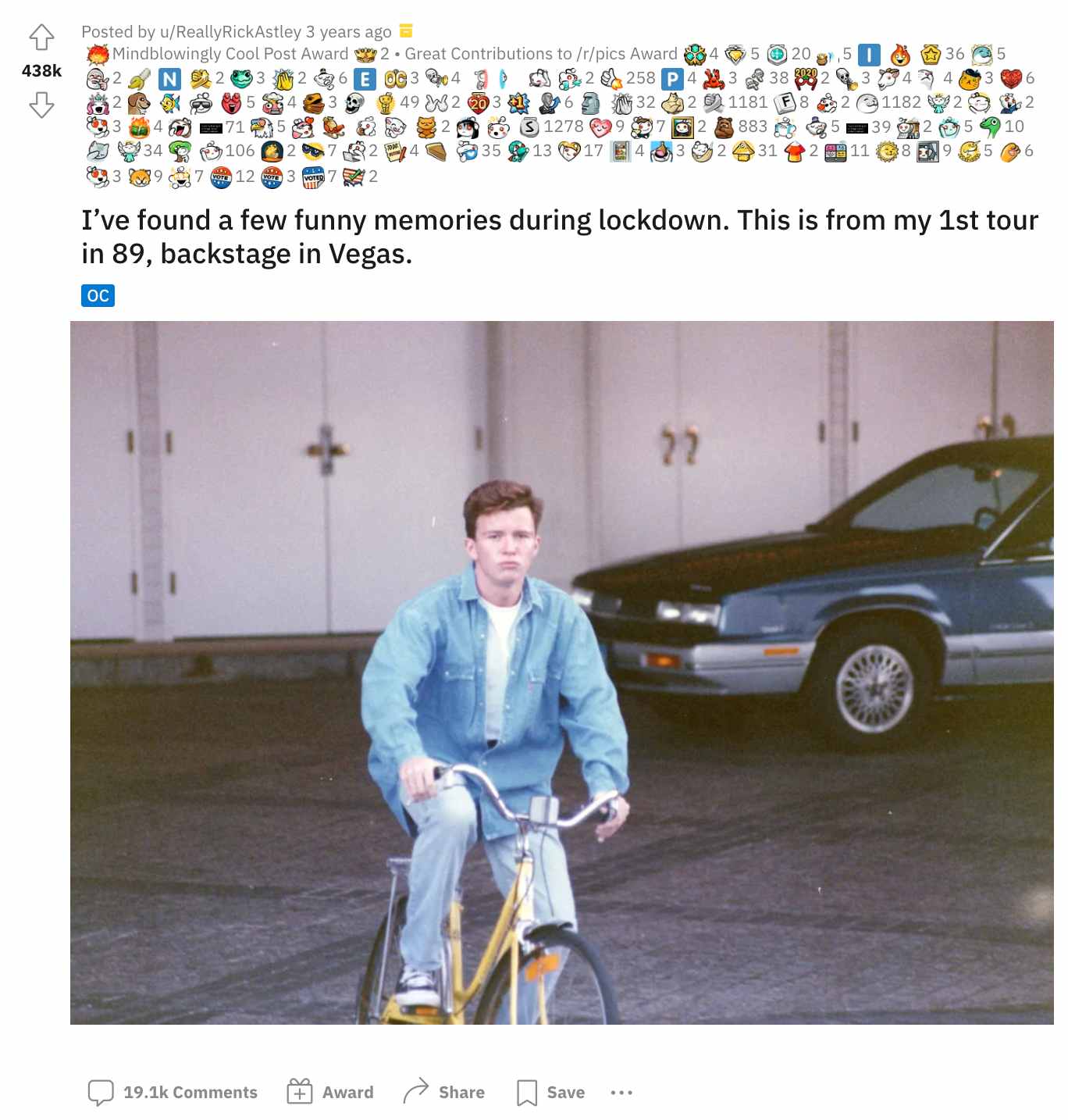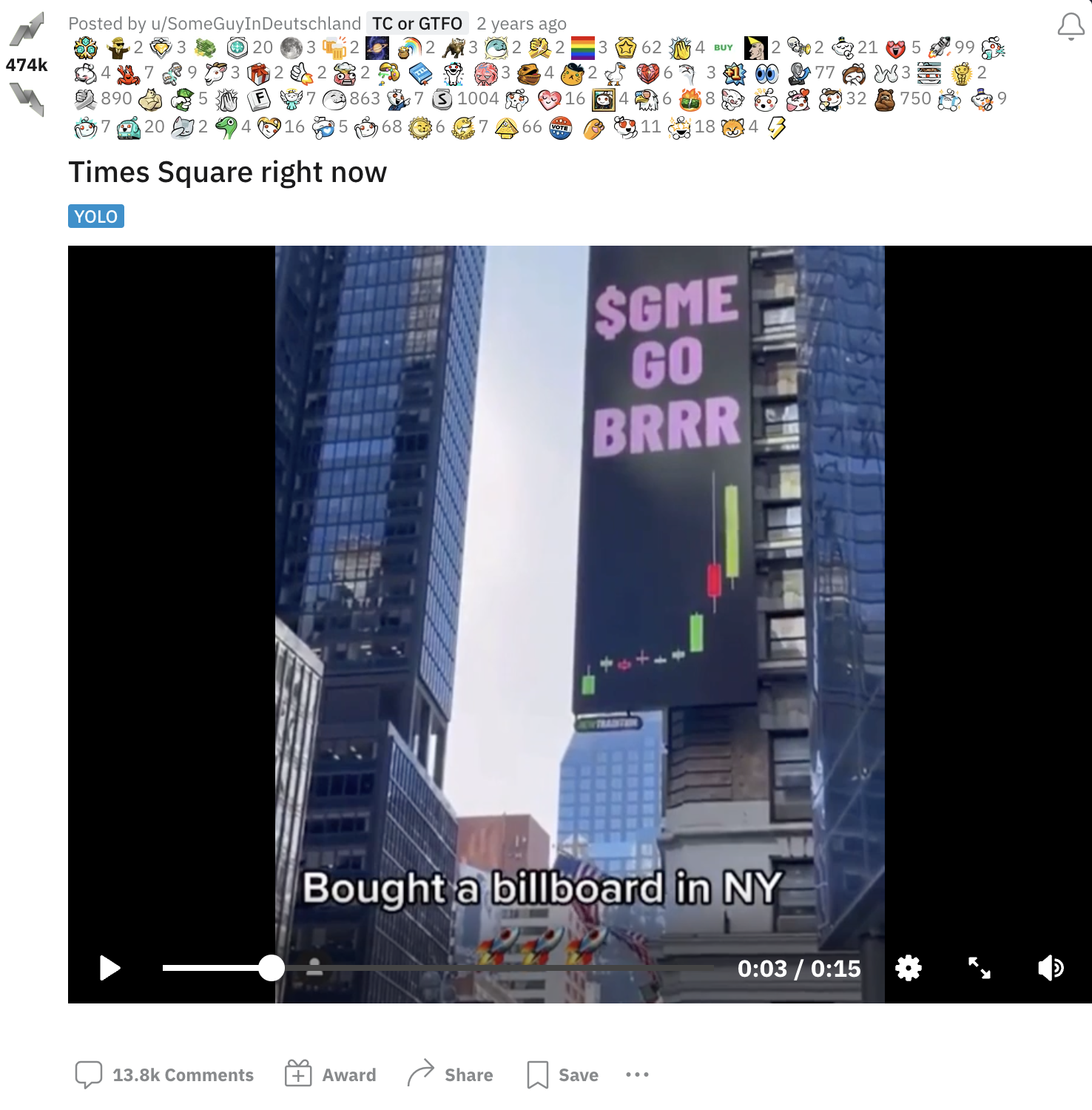 Most upvoted Reddit posts of 2020
---
Most upvoted Reddit posts of 2019
It was a great night at the 2016 Oscars for Leonardo DiCaprio, who joined the ranks of Oscar winners. Finally, Leo's "no oscar" memes can finally stop. They were funny as hell, but many Redditors expressed their support since this award was well deserved.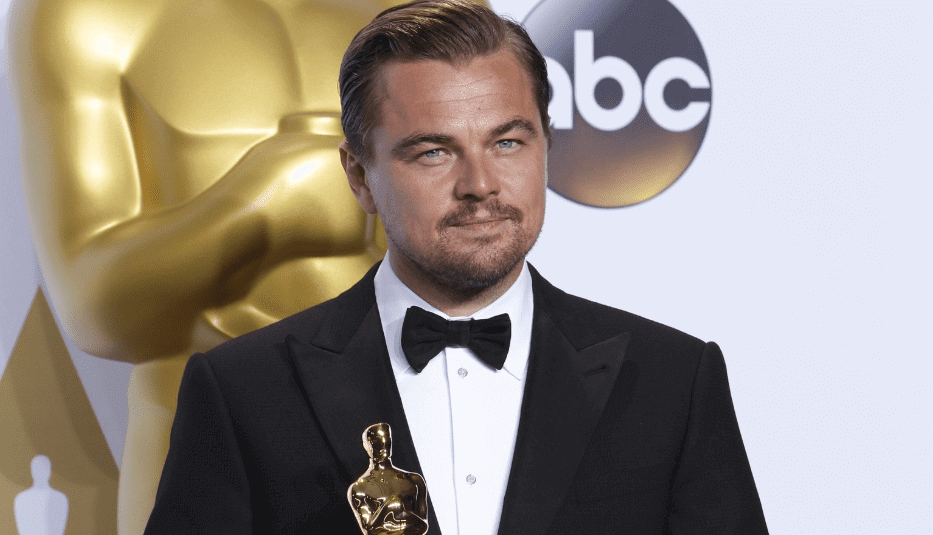 With over 141,000 upvotes, this post gets the 10th spot.
This wasn't some long post talking about health risks at the Rio Olympics. Rather, it was a simple logo that a Redditor made to portray what was going on in a nutshell.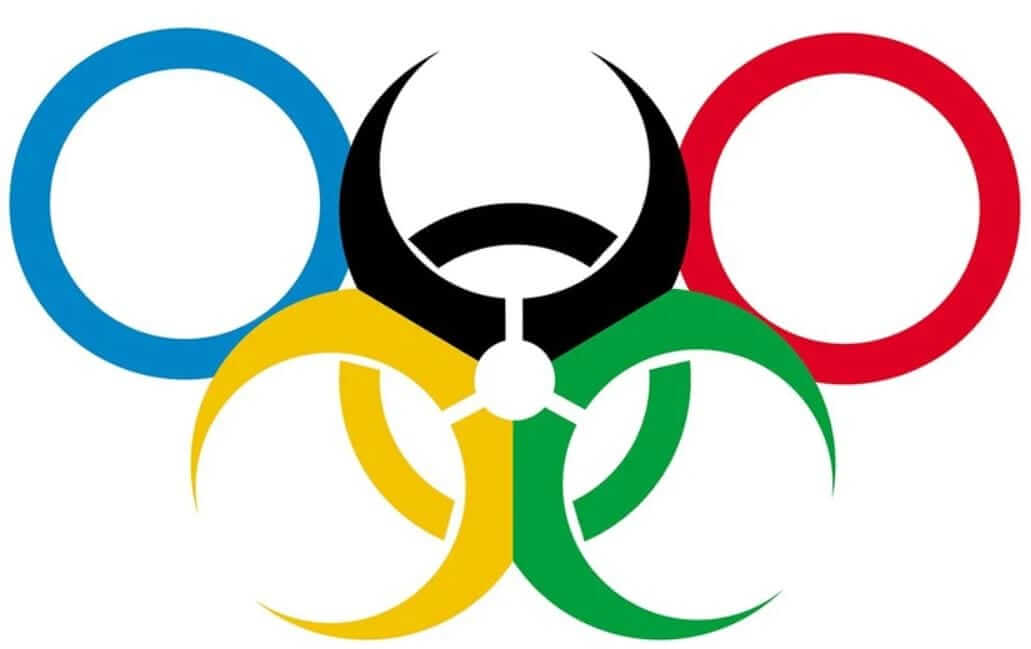 Viruses were one of the biggest threats to athletes and visitors at the time. This logo was so accurate that the post went viral within hours.
This is about the Flint water crisis of 2014. The drinking water source for the city of Flint was transferred from Lake Huron and the Detroit River to the Flint River because it was cheaper.
Due to inadequate water treatment, lead leached from the lead water pipes into the drinking water, exposing over 100,000 residents. Lead consumption can affect the heart, kidneys and nerves. In children, effects of lead exposure include impaired cognition, behavioural disorders, hearing problems and delayed puberty.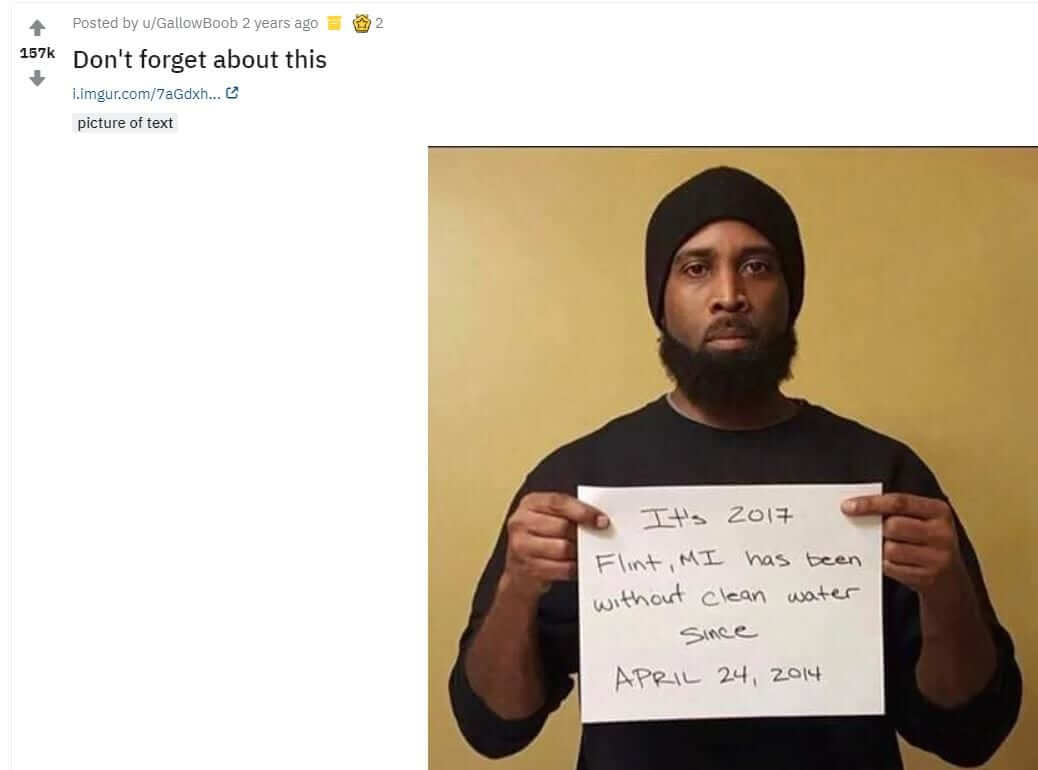 This Reddit post exposed the situation not only to people within the US but to the entire world gaining thousands of supporters.
This talks about how an anonymous source forwarded internal documents from Mossack Fonseca, a Panamanian law firm and corporate service provider. These shell companies allow their owners to cover up their questionable business activities.
Within months, the files grew to a size of about 2.6 terabytes. It was even described as the biggest data journalists have ever worked with.
The files exposed how a global industry secretly manages the wealth of the elite few: celebrities, politicians, drug smugglers and big-time criminals.
"Could Bernie Sanders have won the presidency?". This of course was mere speculation after Hillary Clinton lost the election to Donald Trump.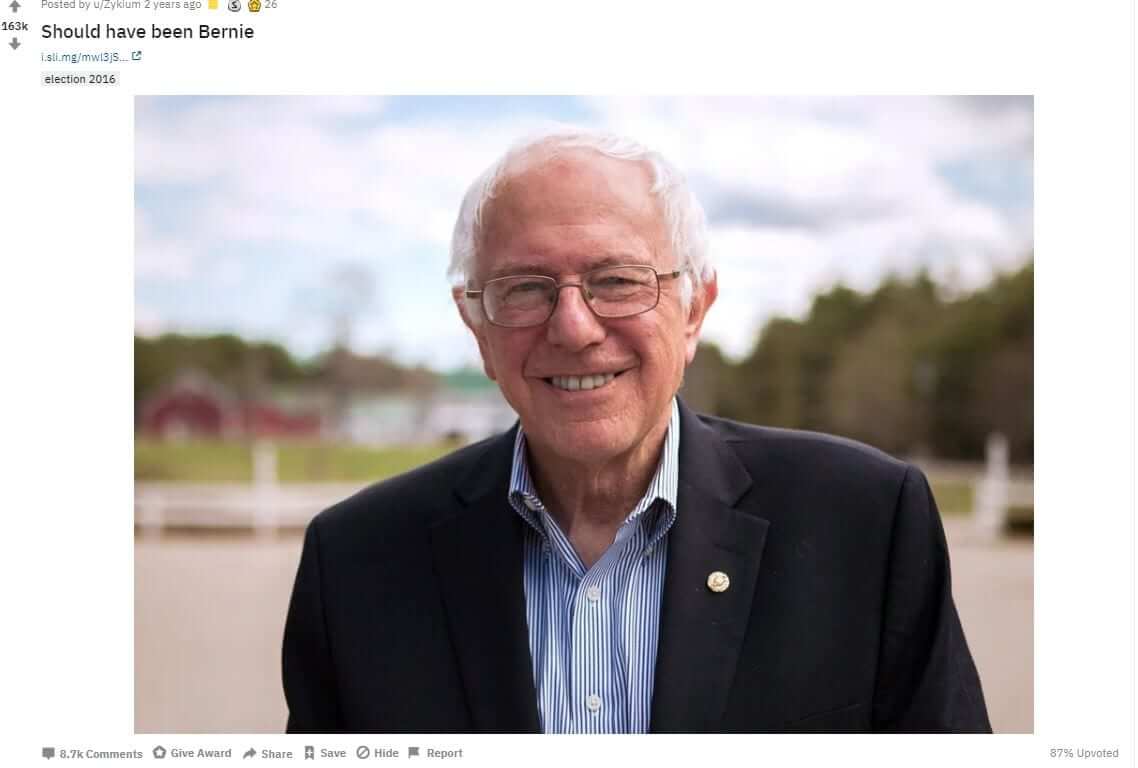 Although there is no definite answer to this question, the circumstances would have been totally different. When we think about it, Sanders did beat Trump in unofficial one-on-one matches. Moreover, he intended to attract the crowd who delivered the win to Trump: white middle-class voters.
What's better than a person saving another person's life superhero style? Simple, when he saves two lives superhero style.
Top 5 most upvoted spot well deserved. Nothing can describe it better than the actual footage.
Nuff said!
The story of how Shelia Fredrick rescued a young woman from a human trafficker was simply epic.
Fredrick was serving on a flight from Seattle to San Francisco when she noticed a tousled teen girl who she says "looked like she had been through pure hell." She thought something wasn't right when she saw the disparity between the girl and the much older man she was flying with. The man even became defensive when she tried to talk to them, raising even more red flags.
She then signalled the girl to go to the bathroom, where she had left a note and pen. The girl then wrote, "I need help," prompting Fredrick to immediately alert the pilot. The police were waiting in the terminal for the plane to land.
They all later learned that the girl had actually been held against her will for two months.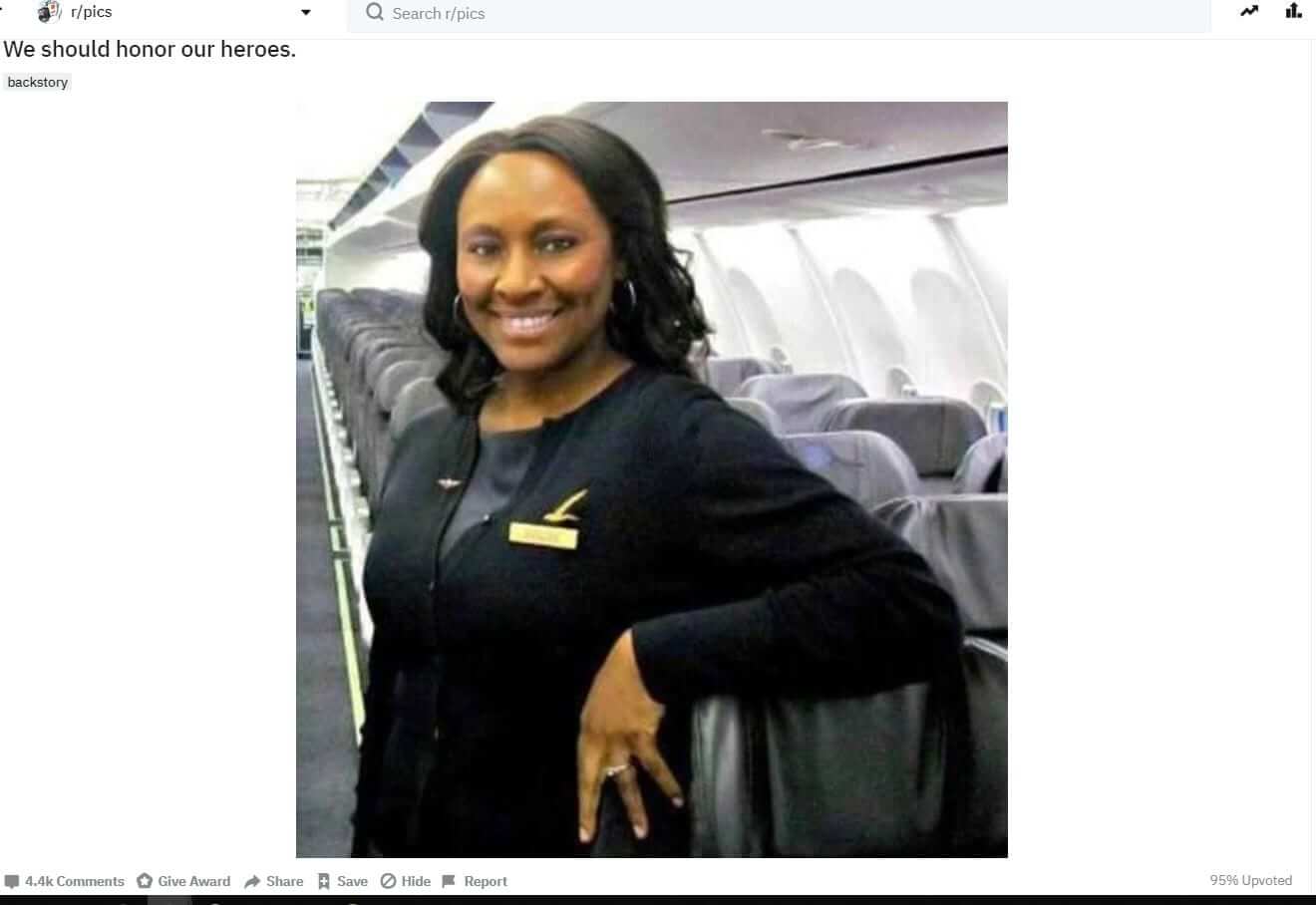 Given Reddit's absolute liberal preference, it only makes sense that Redditors would undoubtedly be fascinated with the President's appearance in /r/IAmA and turn it into one of the best Reddit AMAs with over 216,000 upvotes.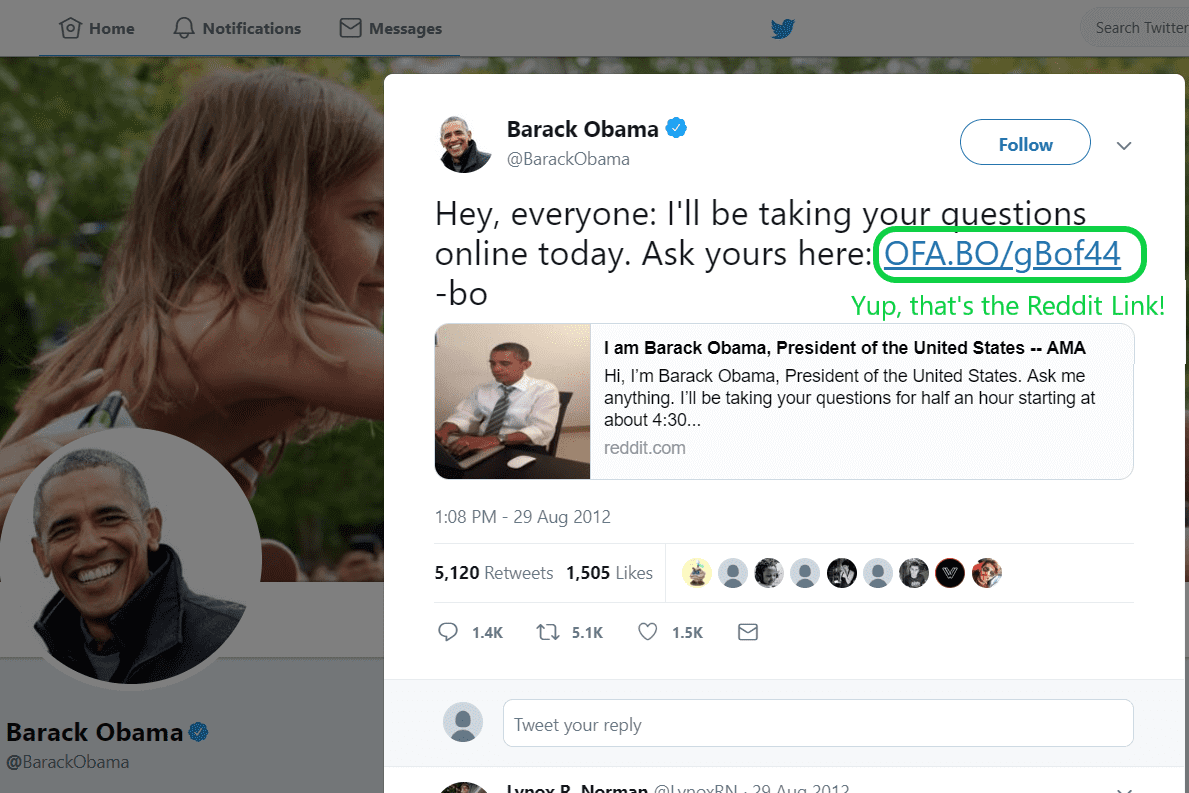 Although many expected the President to dodge "difficult" questions making this just a publicity stunt, we were all surprised that he actually did quite well answering many of them despite his tight schedule.
Obama's last day in office as U.S President caused such a fuss, it made this post as Reddit's top 2 most upvoted of all time.
Many users expressed support while some were happy that he'll finally be replaced. Even non-US citizens joined in on the discussion.
Personally, I think this guy knows how to speak to the American people and he was positively fun to watch.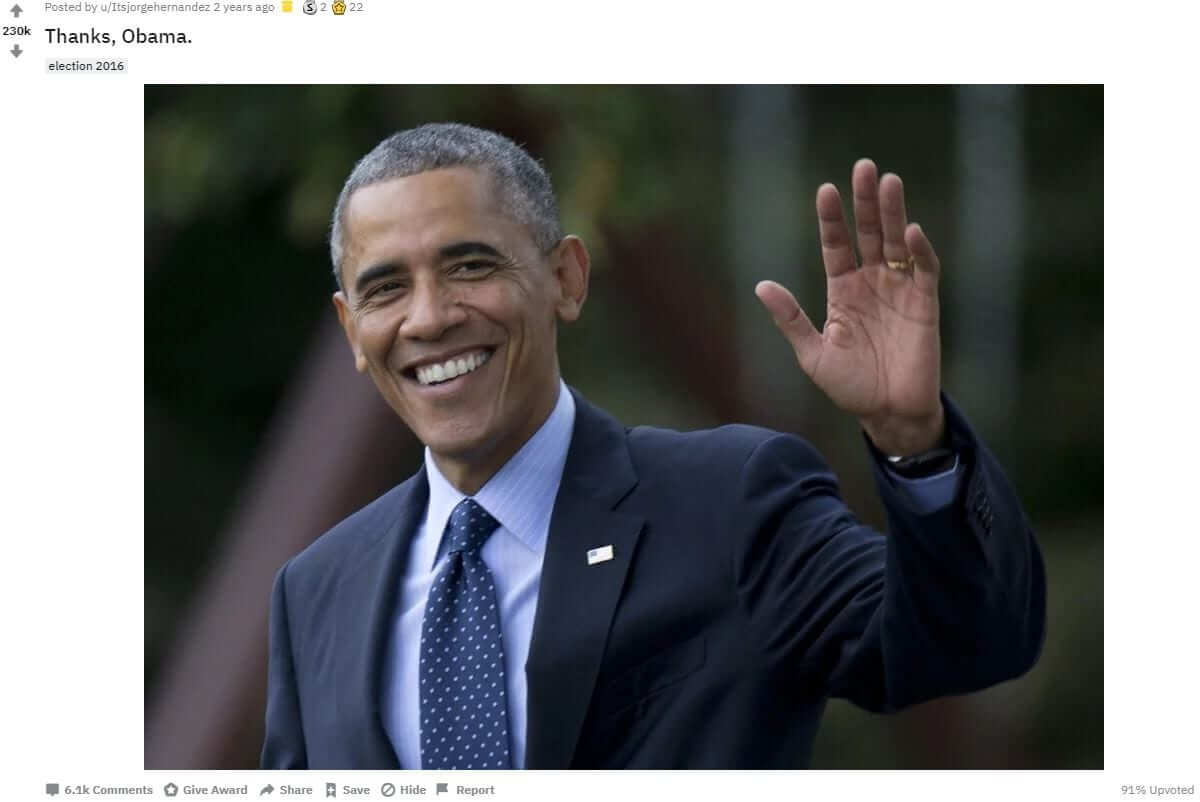 One of the reasons why this post made it to the top is simply because every Reddit user can relate to it.
It's a simple GIF with captions and many affirm it as a top quality post.
See for yourself…
Conclusion
Despite the fact that it was us Redditors who collectively chose to upvote these posts, I'm surprised that all these were submitted at least 2 years ago. Does this mean that nothing interesting happened ever since?
What other content do you think deserves to be at the top and which of the 10 should it replace?
There are definitely many interesting Reddit accounts to follow and your account could be in the next year's top 10! Stay tuned for more similar articles.
Read: How to make money on Reddit