Preparing for Product Hunt launch can be fairly challenging and you definitely need to have some knowledge or at least understanding of how the platform works.
It would be a shame to launch without any understanding and hope for the best.
That's why we created this ultimate guide, to help you succeed on Product Hunt. You can get Product Hunt upvotes and Product Hunt comments from us, to boost your daily ranking and increase your visibility.
We can also provide you with an inclusive Product Hunt launch service to maximize your launch and help you succeed.
Now, let's take a look at important steps you need to take to accomplish a successful Product Hunt launch.
– Understanding the Product Hunt community
Before launching on Product Hunt, it's important to understand the community and how it works. Take some time to browse the platform, explore featured products, and engage with other members.
– Creating a Product Hunt account
To launch on Product Hunt, you'll need to create an account. This will allow you to submit your product for consideration, interact with the community, and track your launch progress. Click here and sign up.
– Building a Product Hunt launch checklist
To ensure a successful launch, it's important to create a checklist that outlines all the tasks you need to complete before and during your launch. This should include things like creating a landing page, preparing promotional materials such as banners, and setting up tracking tools.
Product Hunt is a slightly different platform and requires more attention to detail than other traditional platforms. Therefore, let's look at the launch plan to successfully reach your target audience on the platform.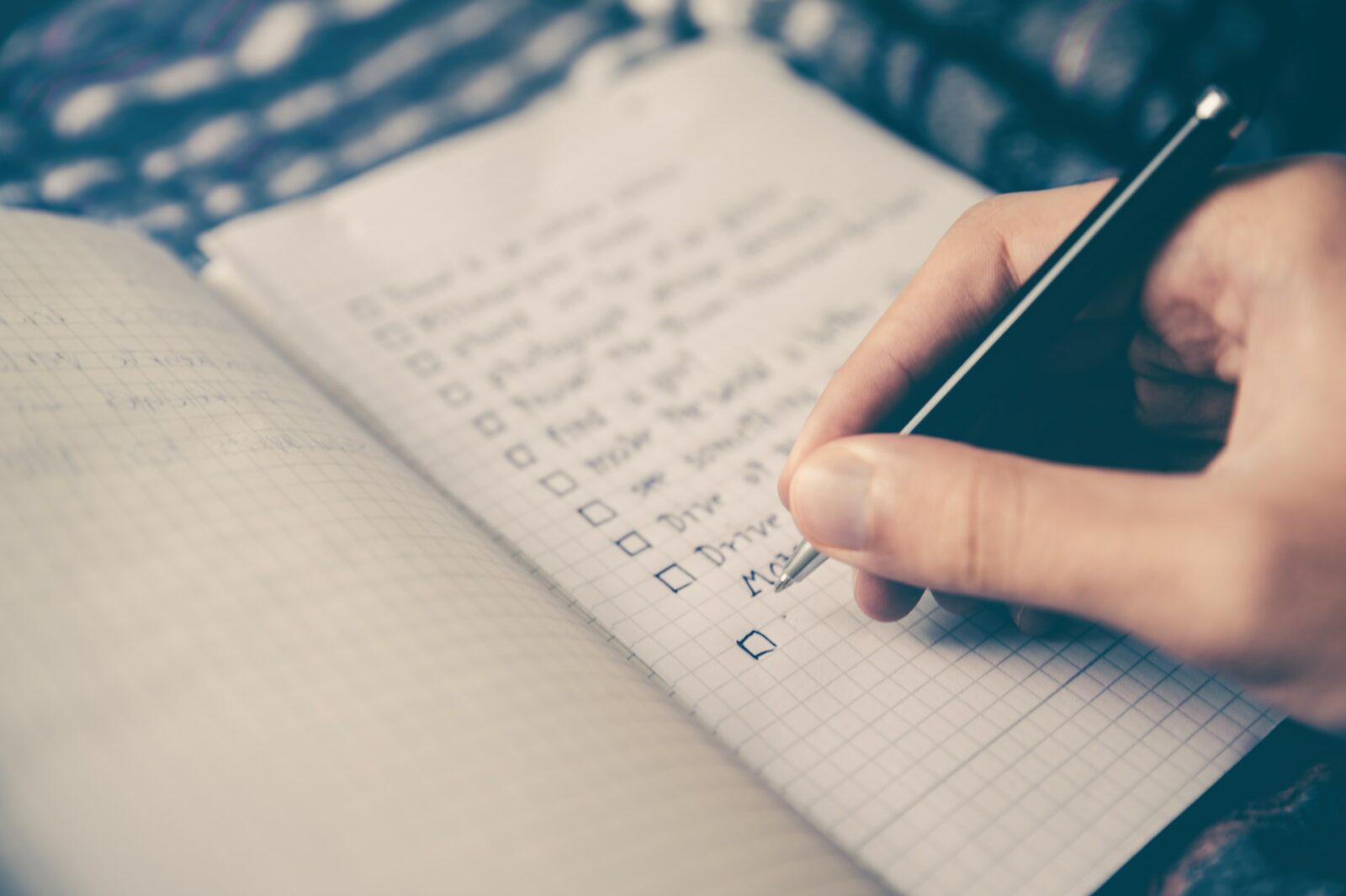 Creating an effective Product Hunt launch plan
It is crucial to prepare well for your official launch day. Therefore, I have a few suggestions for you.
– Setting goals and objectives
Before launching on Product Hunt, you should define your goals and objectives.
Are you just looking to generate buzz around your product?
Are you trying to drive more sales and revenue?
Are you looking to get feedback on your new product?
Understanding your objectives will help you create a more effective launch plan. You need to define what you are trying to accomplish, which will help you while creating your strategy.
Additionally, it will also help you to reach your Product Hunt community members more easily, as your Product Hunt page will be tailored to them.
– Identifying target audience
Product Hunt has a diverse community of tech enthusiasts, investors, and entrepreneurs. To ensure your launch resonates with the right people, it's important to identify your target audience and tailor your messaging accordingly.
– Crafting a compelling product pitch
Your product pitch is the heart of your launch. It should clearly and concisely communicate the value of your product and why people should care.
Be sure to highlight your unique selling proposition and key features. Include a direct link to your website or landing page – ideally, it needs to be optimized for conversion to convert as many users as possible.
Product Hunt users are picky and they won't be interested in your product if you have weak product pitch and poor graphics on top of that.
– Choosing the best time to launch
Timing is critical when launching on Product Hunt. To maximize visibility and engagement, choose a day and time when your target audience is most active on the platform.
Research past successful launches to get a sense of what works best. We will also recommend you the ideal day and time based on our expertise and previous successful Product Hunt launches.
Ideally, you should be doing a pre-launch on Product Hunt, so users can hear about your product in advance and you can start getting traction already before the official launch.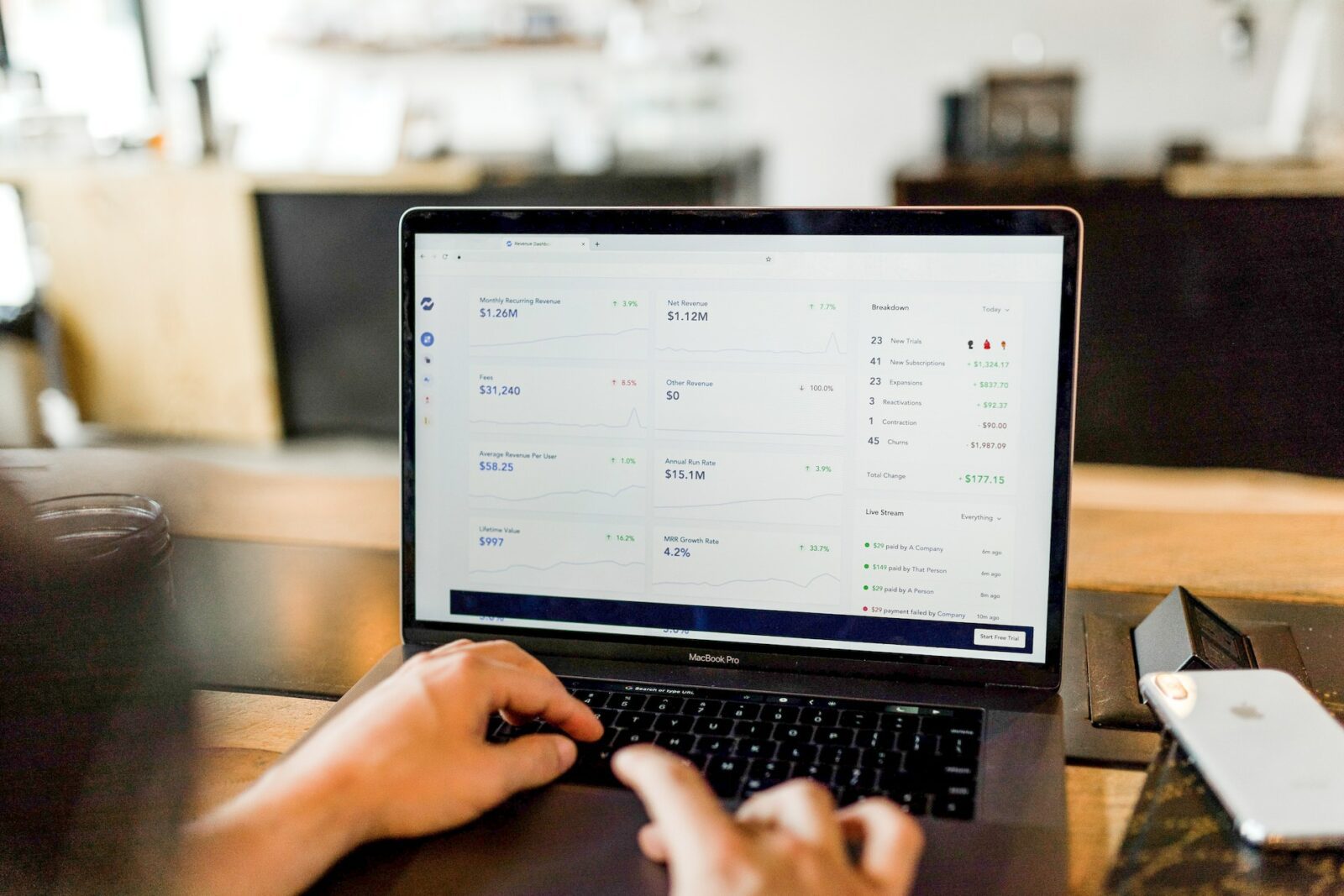 Building buzz before launch
Without the "buzz", it will be difficult to get traction around your product. You cannot simply rely that your product is amazing and everyone will love it.
To make sure you succeed, you need to create a buzz even before the official launch day. Here are a few tips to do so.
Leveraging social media
Social media is a powerful tool for building buzz before your Product Hunt launch. Use platforms like Twitter, LinkedIn, and Facebook, to promote your launch, engage with your audience, and generate interest.
Additional platforms such as Reddit are a great addition. Many active Product Hunt users are also active on Reddit, plus you can reach a totally different segment and get more brand awareness. We can also assist you with Reddit marketing – just reach out to us.
Reaching out to influencers and early adopters
Influencers and early adopters can help amplify your launch and reach a wider audience. Reach out to people in your network or those with a following in your niche and offer them an exclusive sneak peek or early access to your product.
Consider giving them a special trial/freebie to get some additional feedback from them.
Generating press coverage
Press coverage can help you build credibility and generate buzz before your Product Hunt launch.
Reach out to relevant media outlets, bloggers, and journalists with a compelling pitch that highlights the unique value of your product.
Creating an effective landing page
Your landing page is often the first impression people will have of your product. Make sure it's clear, concise, and visually appealing. Include key information about your product, such as features, benefits, and pricing, as well as social proof and testimonials.
It is very important to optimize your landing page as much as you can, otherwise, visitors will quickly bounce and forget about your product right away. All your previous efforts are then buried.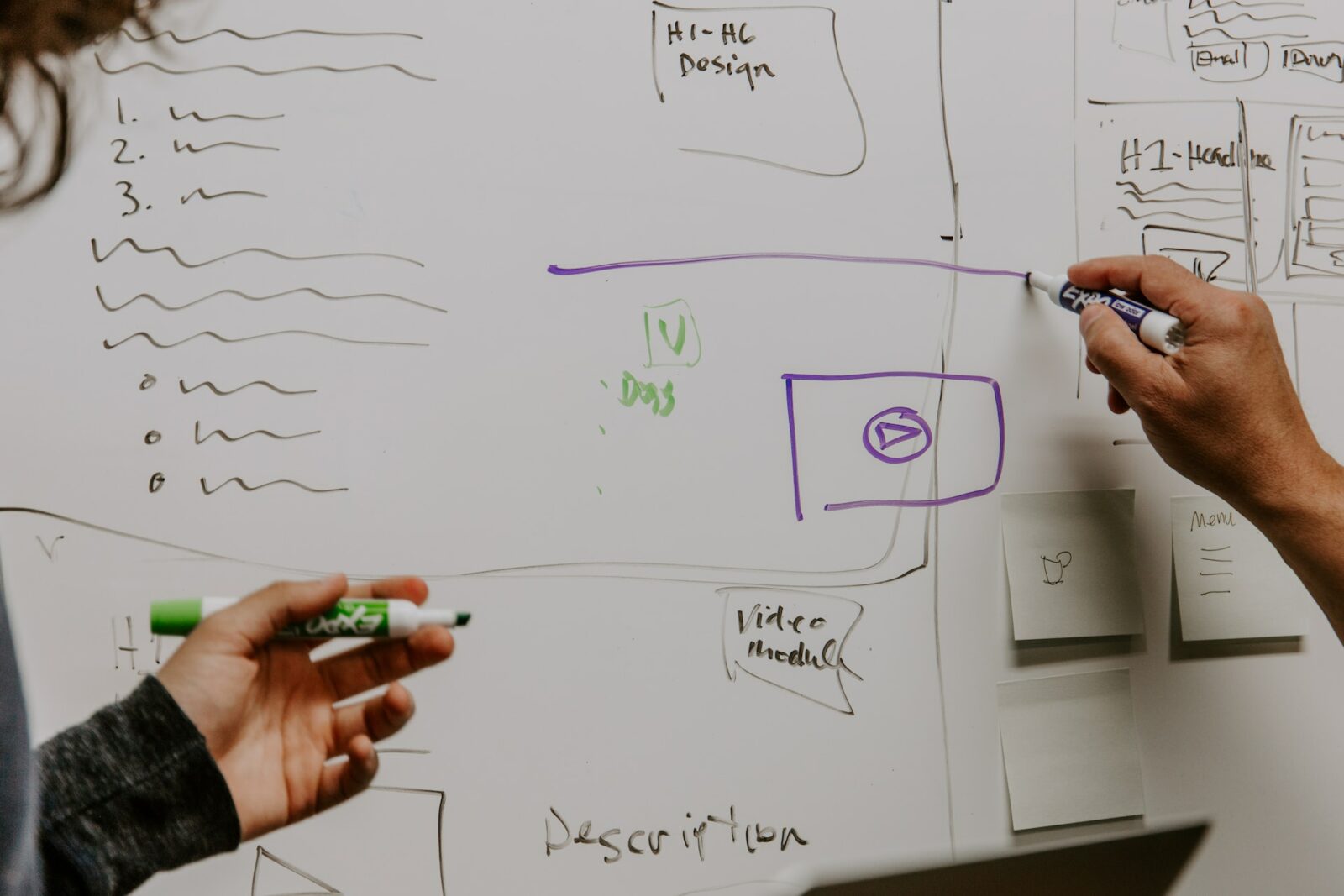 Launch day strategies
The day has finally come but it's not over, quite the opposite. I have a few important options for you to do, to make your launch even more successful.
Creating a catchy Product Hunt title
Your Product Hunt title should be catchy, memorable, and accurately reflect the value of your product. Avoid generic or vague titles and instead focus on highlighting your unique selling proposition.
Check out what others are doing and try to come up with something edgy – this approach usually works very well on Reddit.
Optimizing your Product Hunt listing
Your Product Hunt listing should be optimized for visibility and engagement. This means including clear and compelling images, video demos, and concise descriptions that highlight the key features and benefits of your product.
Maximizing visibility with Product Hunt's tools and features
Product Hunt offers a variety of tools and features to help you maximize your visibility and engagement. These include upvoting, commenting, and engaging with the community.
Engaging with Product Hunt community and responding to feedback
Engagement with the Product Hunt community is crucial to a successful launch. Be sure to actively participate in discussions, respond to feedback and questions, and engage with other members of the community.
Try asking them questions and build up the discussion within your Product Hunt homepage.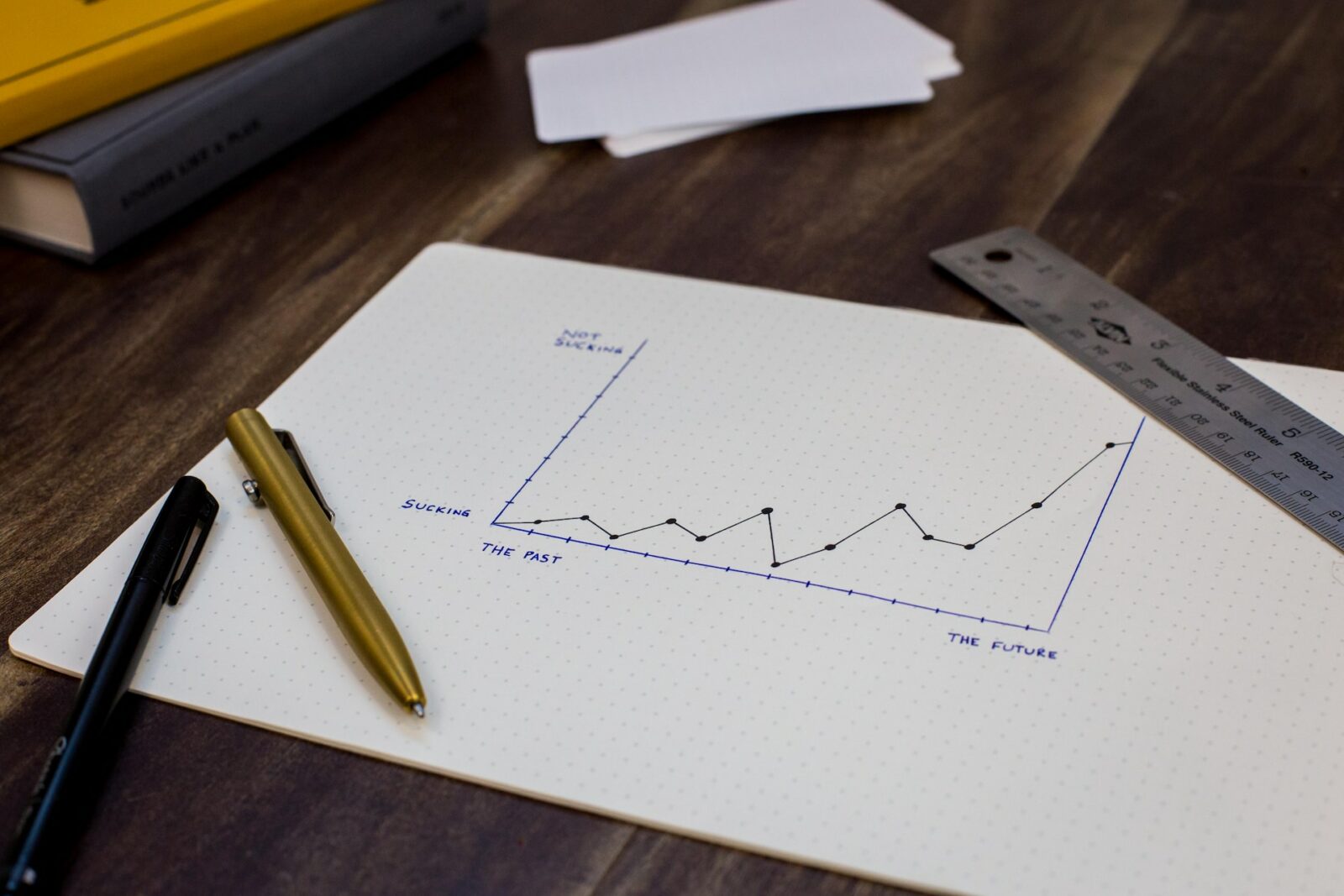 Post-launch strategies
You just completed the most difficult part of the launch. You can now relax and start gathering the data, to understand the ROI.
Measuring launch success
To determine the success of your Product Hunt launch, it's important to track and analyze metrics like upvotes, comments, traffic, and conversions. Use these metrics to refine your launch strategy and improve future launches.
Leveraging Product Hunt for ongoing marketing
Product Hunt can be a valuable marketing channel beyond your launch. Continue to engage with the community, share updates and new features, and leverage Product Hunt's marketing tools and features to reach a wider audience.
Recommend the community to stay in touch with you by redirecting them into a different platform to nurture the conversation.
Following up with interested users
Following up with interested users is a great way to nurture relationships and drive long-term engagement. Use email marketing and other outreach strategies to stay in touch with your audience and keep them informed about your product.
Consider offering some discounts, special deals and other cool benefits to convert them into loyal customers/clients.
Analyzing feedback and refining your product
Feedback from the Product Hunt community can provide valuable insights into how you can improve your product. Take the time to analyze feedback, identify areas for improvement, and make the necessary changes to refine and evolve your product.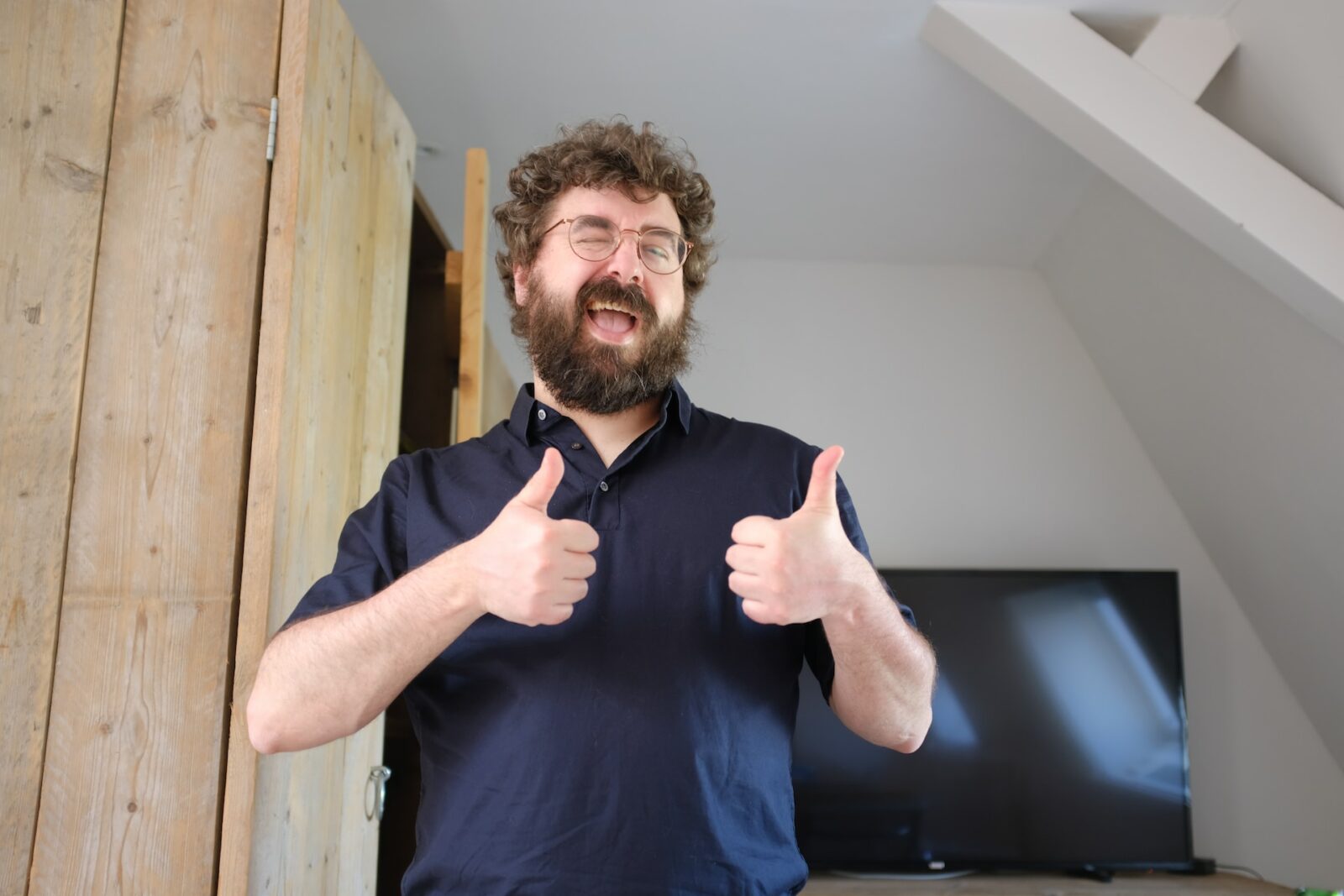 Conclusion
In conclusion, launching on Product Hunt can be a valuable marketing strategy for startups looking to generate buzz, attract early adopters, and drive long-term growth.
By following these best practices and strategies, you can maximize your visibility, engage with the community, and achieve your launch goals.
Remember to measure your success, refine your product, and continue leveraging Product Hunt as a valuable marketing channel beyond your launch.
Note: My personal suggestion would be to spend time on researching the platform and what products are being launched, so you get the understanding of what works well on the platform. This will help you create better content for your official launch.
Hope this Product Hunt launch guide was helpful and feel free to reach out to us if you need help with the launch or just have some general questions about the platform.
Product Hunt launch FAQs
How long should I spend on my Product Hunt launch plan?
The amount of time you spend on your Product Hunt launch plan will depend on your goals, objectives, and the complexity of your product. Plan to spend several weeks or even months preparing for your launch to ensure a successful outcome.
If you have enough resources, you can also do it within a week. I would personally recommend spending rather more time and making sure you have everything you need.
How can I maximize my visibility on Product Hunt?
To maximize your visibility on Product Hunt, focus on creating a compelling product pitch, engaging with the community, and leveraging Product Hunt's tools and features. This includes participating in discussions, responding to feedback, and optimizing your listing for maximum engagement.
A very underrated tactic is Facebook groups. There is still tons of them, community is active and users are very likely to help each other out in these situations.
If you want to dominate on Product Hunt and accomplish some cool daily or weekly ranking, you need to reach other Product Hunt users. Therefore, a mixture of all channels and increasing your brand awareness as much as possible is the key here.
In addition, take advantage of other channels to create more traction around your product. Share it across all social media channels you are on and test out a few non-traditional channels such as Reddit, Quora and/or Discord.
What metrics should I use to measure success?
Key metrics to measure success on Product Hunt include upvotes, comments, traffic, and conversions. Use these metrics to gauge the effectiveness of your launch and identify areas for improvement.
Make sure to check out your website visitors. Compare last month and last week before the campaign and after the launch day.
Can I launch multiple products on Product Hunt?
Yes, you can launch multiple products on Product Hunt, but it's important to space out your launches and avoid spamming the community. Focus on launching high-quality products that are relevant and valuable to the community.
Launching your own product will be time consuming, so you should consider whether you want to take care of it yourself or will get help from an agency or a freelancer. If you go with an agency, make sure to learn about their case studies or previous launches they handled, so you get a feeling of what the collaboration with them could be like.
Let us know if you want to launch more products and we will help you manage and boost them on the platform.