Reddit is a world full of engaging discussions, cute animal photos, and anything one's imagination could possibly cook up.
Throughout the years, it was and still is the best place for web content submissions and getting the latest social buzz.
Understanding the site is easy if you spend enough time on it, but there's one question that new users would almost always ask: What is Reddit Gold?
There has been much confusion regarding the recent developments of Reddit's monetization schemes.
This is especially true for those users that don't waste too much of their time on Reddit. This post should help shed some light on Reddit Gold and its new form.

So what is Reddit Gold?
To put it simply, Reddit Gold, now known as "Reddit Premium", is one of the many ways Reddit makes money.
It is a membership plan that allows users to experience premium features such as exclusive access to The Members-Only lounge, removes all ads, and earn 700 Reddit Coins every month.
As of January 25,2019, this premium subscription costs $5.99 a month – a few dollars higher than the previous $3.99 USD monthly fee. Is it worth it? You'll find out shortly.
Why Reddit Gold was re-branded to Reddit Premium
Since Gold was first introduced way back in July 2010 to help cover massive maintenance costs, it didn't take long for "gilding" or gifting Gold to trend shortly after.
It has given a lot of special experiences to Reddit members which made them feel that they are accepted.
May it be for contests or for recognizing quality content, extraordinary contributions to the community were given a whole new meaning. It was a great start, but there was still room for improvement.
Reddit Gold was changed to Reddit Premium for a number of good reasons. One of which was that many users got confused between the Reddit Gold membership subscription and virtual coins.
To make them easier to distinguish, the membership was renamed to "Reddit Premium", while the virtual goods are now called "Coins". The same features of the old membership are still intact, plus more.
Read: How to make money on Reddit
The new Reddit Premium subscription
Reddit supporters who purchased Reddit Gold in the past did so to be able to have an ads free experience, have access to exclusive features, and to ultimately help Reddit stay alive.
That reason remains the same except now, Reddit premium members get that extra 700 Coins per month to spend.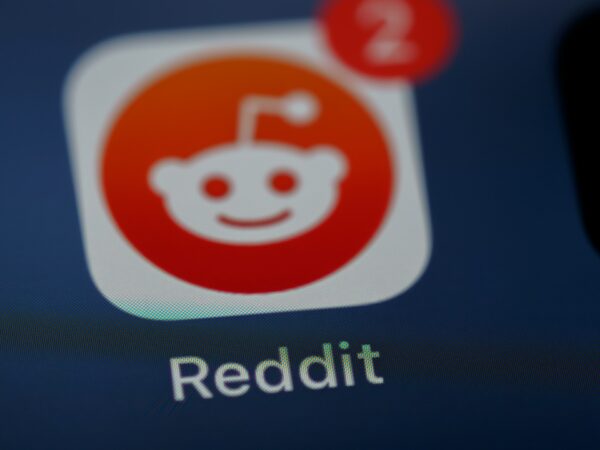 The concept of Reddit Gold was reintroduced as Reddit Premium around October of 2018.
If members paid for a recurring monthly or yearly membership ($3.99 USD monthly or $29.99 USD yearly), they were able to keep that price point if bought prior to the change.
After the new changes were rolled out, new memberships started costing $5.99 per month.
Read: How to upvote on Reddit
Reddit Premium features:
1. 100% ADS FREE
Comes in handy especially since ad blocker extensions don't always work.
2. YOU RECEIVE MONTHLY COINS
1,000 Reddit Coins on your first purchase, then 700 Reddit Coins each month you are a member thereafter.
3. REDDIT THEME CHANGES
Although theme changes aren't really necessary or impactful to your Reddit experience, they're a good option to have in case you'd like to see something different from the usual look of the site.
4. CREATE YOUR CUSTOM SNOO
For those who don't know Snoo, he is Reddit's mascot. Yes, you get to design and share your very own Snoo and even name him whatever you want.
5. NEW COMMENT HIGHLIGHTING
This is considered as one of the best perks of a premium user. I just hate it when scrolling past hundreds of posts when checking back on a thread. With the Comment Highlighting feature, new comments made since your last visit are highlighted so you can be guided accordingly.
6. REMEMBERING PREVIOUS REDDIT LINKS VISITED ACROSS DIFFERENT COMPUTERS
This feature helps you remember the last posts and links you've visited when jumping from home to your work PC
7. CREATE PREMIUM MEMBERS-ONLY SUBREDDITS
I'm not exactly sure how this is an advantage, but this feature allows premium users to create a hidden subreddit that only fellow premium users can see.
8. A LOT MORE COMMENTS PER PAGE
Non-premium users get 500 comments loaded at a time. Premium members get 1,500 comments loaded right when they open a thread.
9. VIEW SAVE COMMENTS
This is a neat feature where Reddit allows premium users to save their favorite comments. They will then be able to view their saved comments in the individual subreddit they were posted.
10. WRITE NOTES ABOUT FRIENDS ON THE SITE
This feature is private and cannot be shown to anyone else. It just simply allows you to remember who your friends are (and their dark little secrets).
What are Reddit coins?
Reddit coins are virtual currency that allow you to reward (more commonly known as Gilding) other users for their excellent contributions. Giving an award highlights a post or comment for everyone else to appreciate.
There are three levels of awards which are shown below:
Silver award – This is the lowest award which costs 100 Reddit Coins. It simply shows a Silver badge right next to the comment or post.
Gold award – Considered as the most popular award, it gives the recipient an entire week of Reddit Premium, 100 Reddit Coins, and a Gold Award badge on the post or comment. This costs 500 Reddit Coins.
Platinum award – Costing 1,800 Reddit Coins, this is the highest and most expensive award, giving the awardee a full month of Reddit Premium which includes 700 Reddit Coins for that month. A Platinum Award badge is also shown on the post or comment.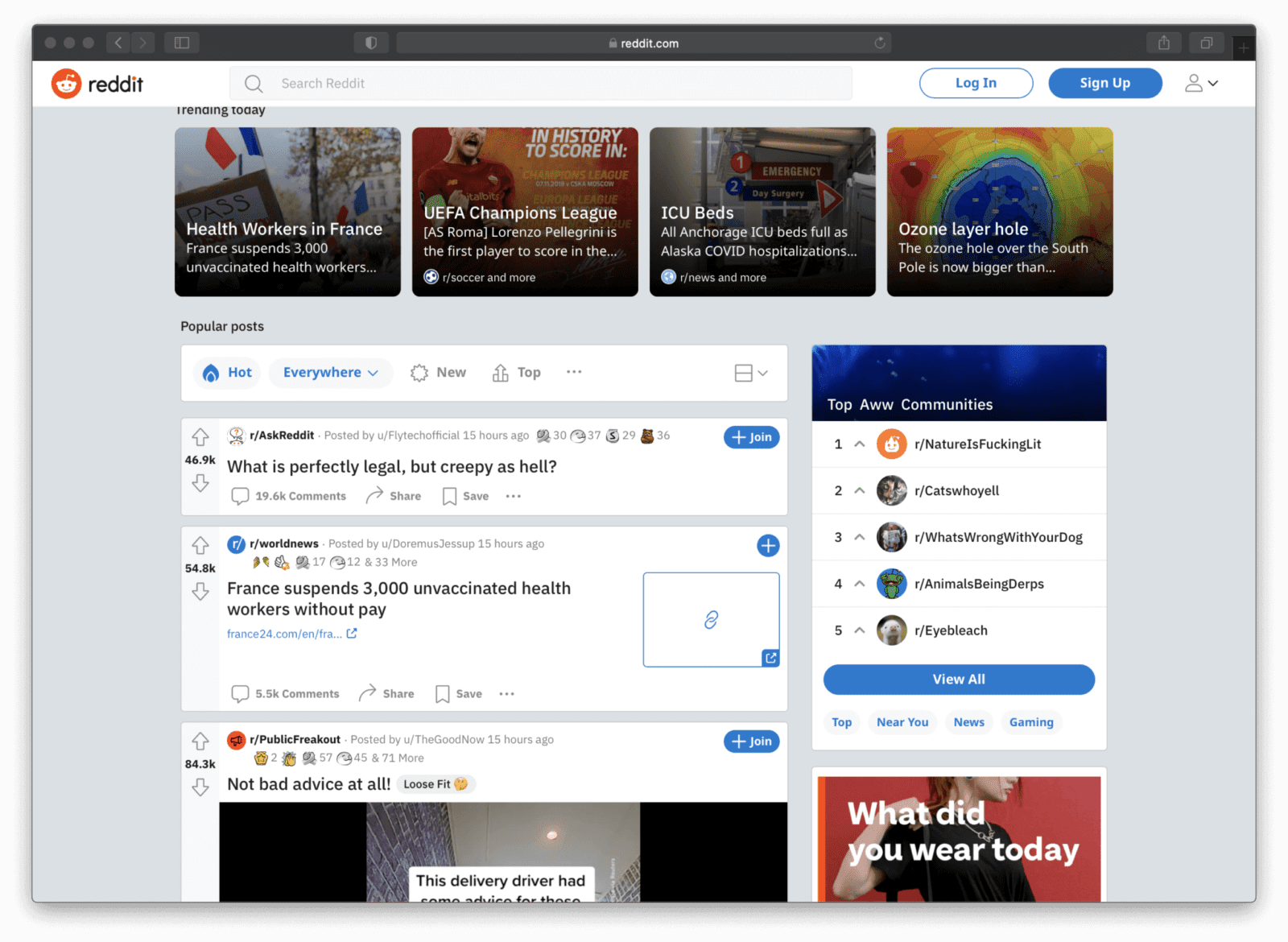 With Reddit Premium members getting 700 coins each month, and with multiple options to purchase Reddit Coins, the cost for giving awards is significantly cheaper which should hopefully motivate more members to give others their well deserved recognition.
How many Reddit users have the premium membership?
Reddit, the social networking and news aggregator, was estimated to have approximately 344,000 paying Reddit users enjoying a premium subscription in 2021.
The number of premium membership users have been increasing ever since 2018 and is expected to be increasing each year going forward.
One interesting fact about Reddit premium is that it was previously known as Reddit gold.
The program was launched in 2010 as a way for users to support the site while also gaining access to additional features such as the ability to disable advertisements and create custom avatars.
Reddit premium was renamed in 2018 to better reflect its features and benefits. The term "Reddit gold" is still used to refer to the premium membership program.
Conclusion
Reddit Premium features sure come in handy, but it's definitely still possible to enjoy Reddit without buying coins or memberships.
The main advantage here is that you know you're contributing to the continued existence of the one place that lights up your otherwise dull day. All that for a price of $5.99 a month, do you think it's well worth it?
We will leave the decision up to you. However, by buying Reddit accounts and Reddit upvotes, you should be able to boost your post either way.