You might have heard on the news about the rising popularity of the website OnlyFans, and how some creators have made millions of dollars just by posting content on the site.
As those who have done well on OnlyFans know, though, most successes on the platform don't happen overnight. Instead, you will need to put in a lot of work to make money on the website.
Don't let that discourage you from getting started, though – it's very possible to grow on OnlyFans if you know how to navigate the platform.
Let's talk about what it means to succeed on OnlyFans, and go over some of the main marketing tactics from the experts who manage the top-performing OnlyFans creators around the world.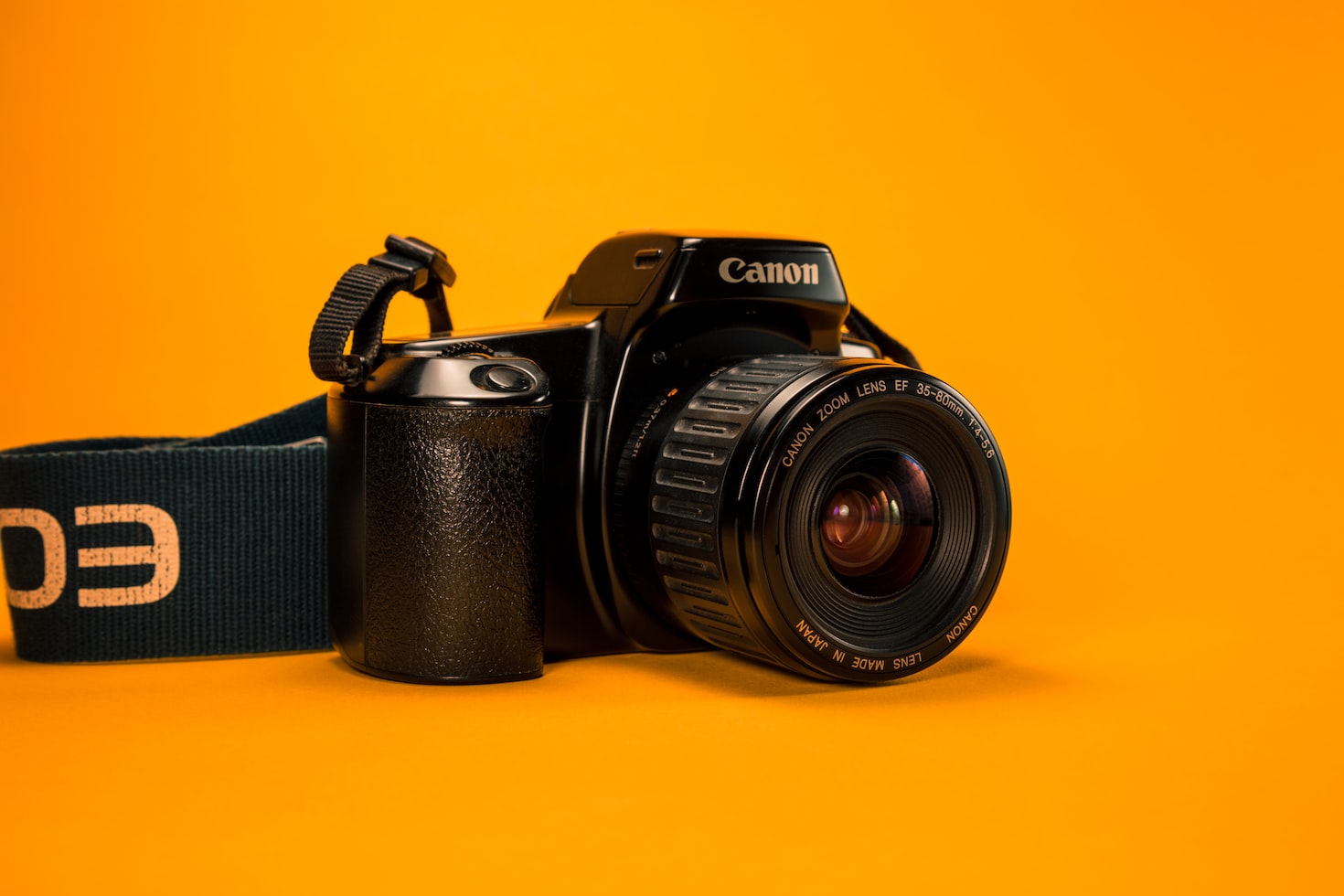 Can I still succeed on OnlyFans?
You might think that OnlyFans is decreasing in popularity after it peaked a few years ago, but you'd be wrong.
In fact, OnlyFans is one of the fastest-growing social media platforms on the web, and its valuation is only going up each year!
The OnlyFans site is home to more than 1.5 million unique content creators, but users who don't create content join even more frequently. In fact, 500,000 new users join OnlyFans every single day.
Many of these users are looking to spend money on content on the site. There's a huge audience out there for any type of content, and that isn't changing any time soon!
Making money online got much easier for adult creators since the global pandemic and markets adjusting to its needs and desires.
Read: OnlyFans ideas to succeed
How do I get more popular on OnlyFans?
After you create your OnlyFans account, you probably set your profile picture, username, cover image, profile photo, and bio.
But what now? How do you get started creating content, and once you post it, how do you promote it?
Getting popular on OnlyFans requires using some key tips and tricks from experts.
In short, you'll need to create excellent content, communicate regularly with your audience, get to know what your audience wants, and make sure to promote your content in places other than OnlyFans.
Read: OnlyFans verification process
How to be successful on OnlyFans
Promote your account
OnlyFans is an excellent social media site, but it isn't the only one your potential customers use.
You shouldn't treat OnlyFans as a standalone account; instead, you should create other social media accounts to promote your OnlyFans so those who might be interested in your content can more easily find you.
To promote your account on social media, you should create an account on Twitter and Reddit.
On these sites, you can post and advertise adult content. Just be sure to follow any individual SubReddits' rules in order to keep your account in good standing.
While you can't post adult content directly to Instagram or TikTok, there are still ways you can indirectly promote your account using these social media channels.
For example, you can post a link in your Instagram or TikTok account bio to your OnlyFans account (or your related Twitter account or Reddit account if you'd rather people visit those accounts first).
If you already create adult content regularly, you only need to get it out in front of the right audience. TikTok is also getting tons of traction and becoming a very popular social media platform to promote OnlyFans.
However, you need to follow TikTok's rules and can only share SFW type of content.
No matter which platform you use, always remember to share your OnlyFans account link, so you bring that audience back to your account.
Read: How to promote OnlyFans on Reddit
Use a call to action
Salespeople use a call to action, also sometimes called a CTA, in order to get people to take a specific action after viewing content.
A call to action is a direct ask for your customers to do something.
While you don't want to come across as too 'salesy' on your OnlyFans account, you still want to make a sale, so it's important to direct your subscribers and potential customers to what you want them to do.
As an OnlyFans creator, you need to be creative and experiment a lot. Play around with different call to actions, subscription price and type of content until you find what works the best.
In order to ensure that customers take the action you want them to after posting content, live streaming, or ending a chat with a customer, you should always ask for a tip.
While it might feel ingenuine or awkward to ask directly for tips at first, you'll find that you perform significantly better and that your customers are more willing to take action if you simply ask them to do so.
Produce great content
While using smart marketing tricks, communicating with your audience, and straightforwardly asking for tips can help you make money on your OnlyFans account, there is no substitute for good content.
When you regularly post the content your users want to see, they will return to your account again and again because they know they can count on you to create quality posts.
By great content, we don't just mean high-quality, glossy images.
While your images should be clear and as high-resolution as your resources allow, what's more important is that you listen to your audience and make what they want to see on a regular basis.
Focus on impressing your audience first, then you can purchase expensive equipment later.
Create exclusive content that you see working well on other platforms/profiles. You can basically replicate an OnlyFans page you see having plenty of fans and offering something extra to stand out.
Maybe offer custom content, based on your fans' needs.
Can anyone be successful on OnlyFans?
Yes, anyone can be successful on OnlyFans. Being successful on OnlyFans doesn't require looking conventionally attractive, owning expensive lingerie or cameras, or having a beautiful setup where you can film.
There is an audience for every niche, so no matter what you look like or what resources you have, there's a possibility that you could be successful on OnlyFans.
Can you be successful on OnlyFans even if you don't show your face?
You can be successful on OnlyFans even if you want to stay anonymous and avoid showing your face, too.
What you post on your account is up to you, and there are plenty of users who are willing to pay for content that does not show your face if you don't elect to do so.
Though anyone can make money on OnlyFans, that doesn't mean it's easy to do so. It takes a lot of time and effort to become popular on this platform, and there is a lot of competition out there.
As we mentioned, OnlyFans is one of the fastest-growing social media sites on the web; the site is home to millions of content creators and millions more users who are searching for content. We recommend checking out OnlyFans search engine to browse through all adult content creators.
With so many users logging into OnlyFans every day, the competition is fierce, but the site is also rife with potential for anyone who is willing to put their best foot forward and learn from our OnlyFans tips and tricks from the experts.
Read: OnlyFans alternatives
Does it need to be NSFW OnlyFans account?
No, you can be successful on OnlyFans even if you produce SFW content. However, people tend to make more money creating NSFW content.
Research and decide what OnlyFans content you want to be creating and create quality content. Always focus on Quality rather than quantity.