In recent years, independent content creation has become a popular way for sex workers to share their content.
Along with this trend, the internet saw an increase in platforms for adult content creators to share their work.
While OnlyFans has been a popular platform in the past, recent changes in their attitude toward explicit content creators have turned off a lot of people.
Luckily, there are a variety of OnlyFans alternatives for content creators to utilize.
Keep reading for details about the top 5 platforms like OnlyFans where sex workers could move to share their work.
Read: OnlyFans ideas to succeed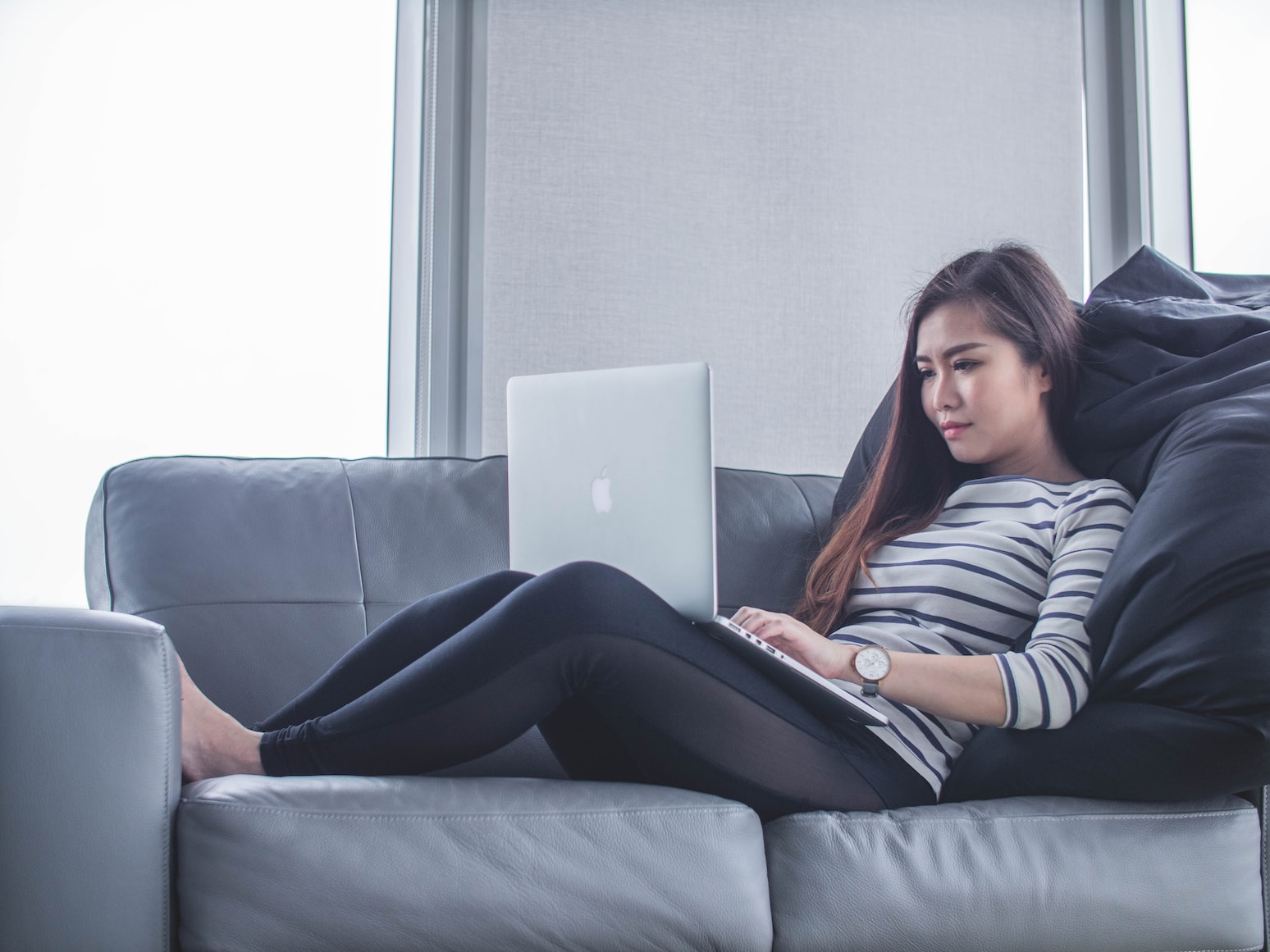 OnlyFans controversy
Before getting into the top five alternatives to OnlyFans, it's important to understand why many sex workers and adult content creators are moving away from the platform.
In the summer of 2021, OnlyFans announced that they planned to implement a change in their policy that would ban sex work from their site.
This caused outrage among content creators, who felt that the platform showed their lack of loyalty to content creators who helped make the company money.
While OnlyFans was once seen as a trusted website for adult content creators, this move caused many creators to abandon OnlyFans.
OnlyFans ultimately decided against this policy change after the widespread frustration and anger shared on social media and online platforms.
However, many content creators have still chosen to avoid OnlyFans because of a lack of trust in the platform and concerns that another explicit content ban could be proposed in the future.
The good news is that there is a wide range of alternatives to OnlyFans, each with its unique features and benefits. Here are five sites like OnlyFans to consider using to share your content.
Read: How to be successful on OnlyFans
Top 5 sites like OnlyFans
1. Fansly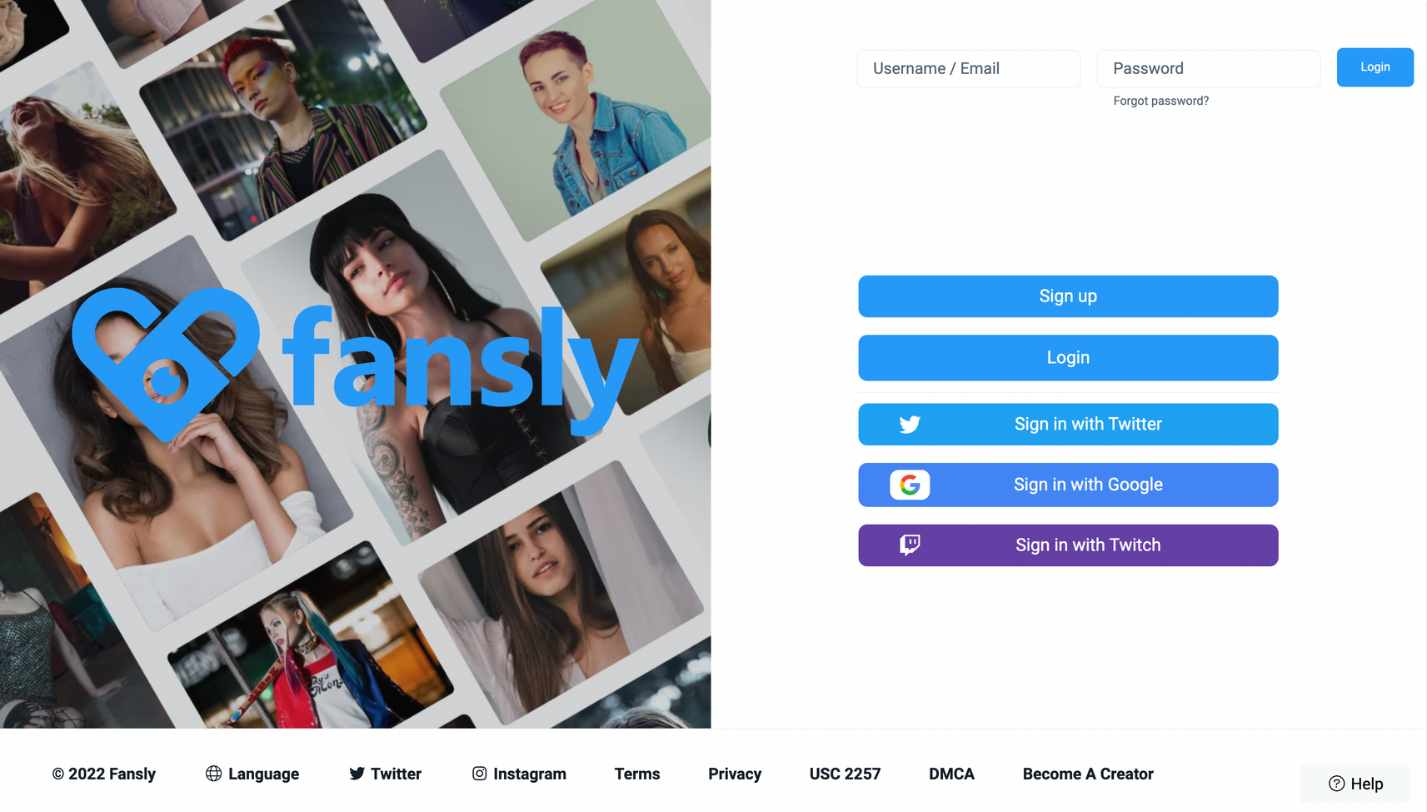 Fansly currently seems to be the main competitor to OnlyFans.
A big number of creators migrated from OnlyFans to Fansly after the controversy, as well as OnlyFans might be too saturated for some of the creators.
Fansly creators also have an option to sign up for their referral program and invite more creators to the platform, which is a great addition to the revenue.
You can earn 1% commission on everything the customer spends on Fansly for 90 days and you can earn 5% of the models you refer to Fansly for a year. After the first year, it will fall to 1.5%.
Same as OnlyFans, Fansly take 20% of your earnings. An interesting opportunity is that creators can sell the option to remove emojis from photos.
A minimum payout amount is only $20 and according to Fansly, top models make $10,000+ a month.
2. Just For Fans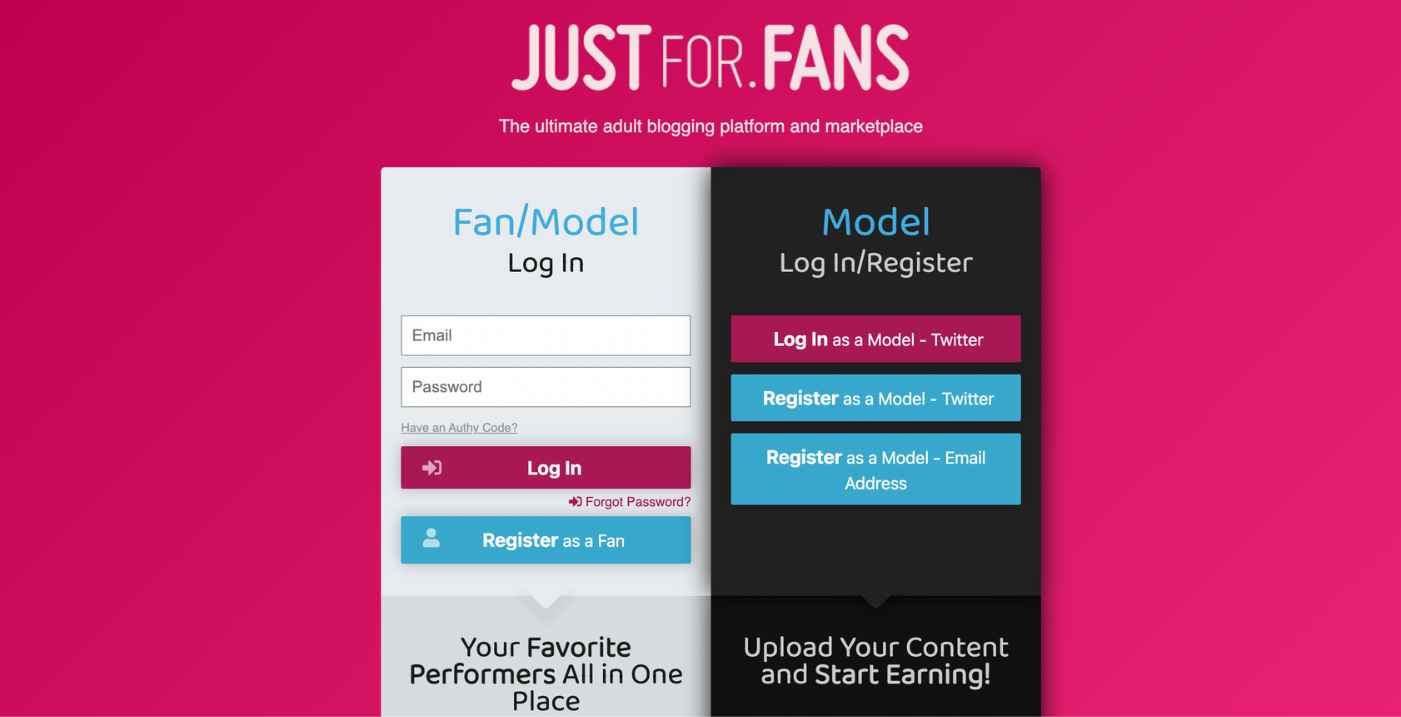 Just For Fans is unique in the types of content that it offers. Just For Fans is known for being a hub for LGBTQ+ creators and kinky content.
Upon entering the site, you will be asked if you prefer content featuring a cisgender or transgender male or female or a non-binary person.
Just For Fans is also centered on a subscription model, optimal for creators looking to create content for and build a loyal subscriber base.
Just For Fans does have a couple of downsides, including a slightly higher minimum payout amount.
However, Just For Fans has made it clear that their website is built by sex workers for sex workers.
After the OnlyFans adult content ban in 2021, Just For Fans released a statement stating that their staff is "100% comprised of staff and people who have been in the porn industry for many, many years."
This platform has clearly established itself as a website exclusively for sex workers and adult content creators, limiting potential concern that they will enact a content ban like OnlyFans' ban.
3. FanVue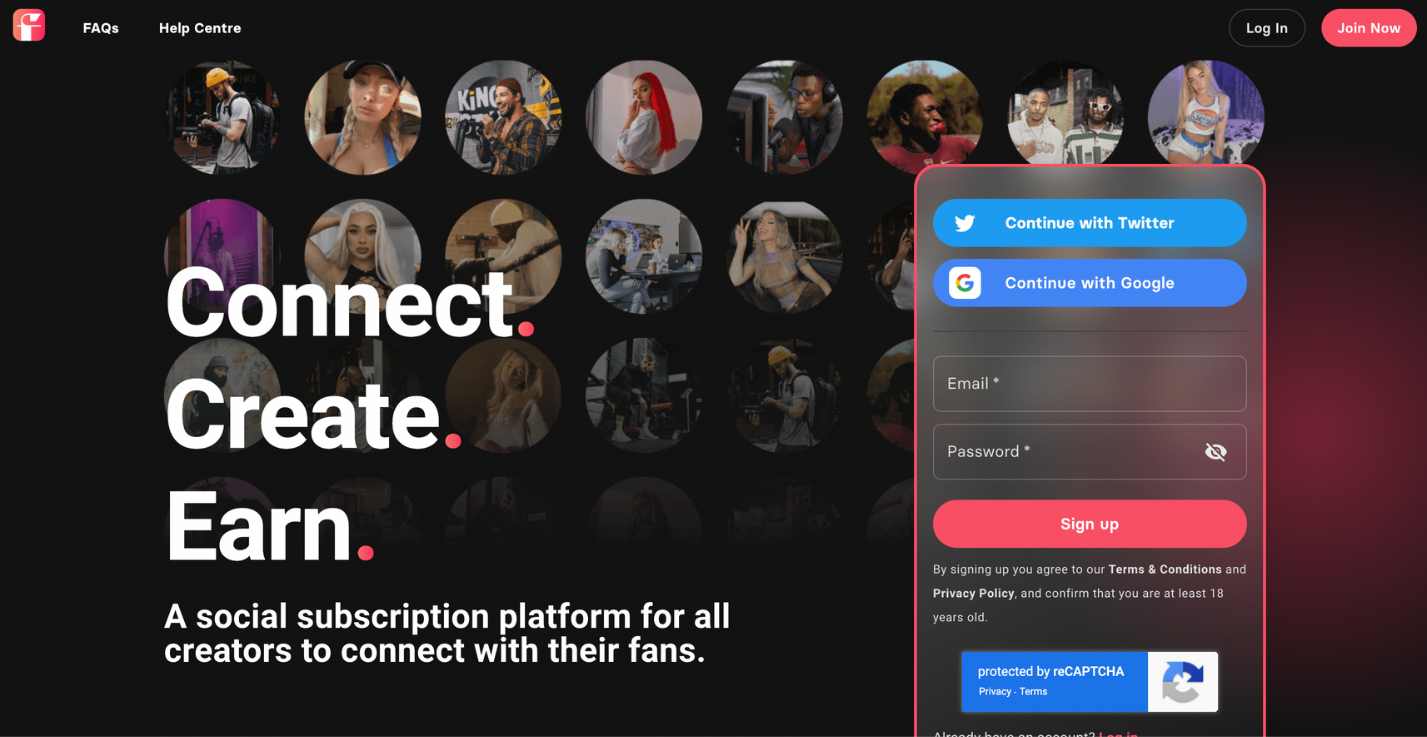 FanVue is an attractive platform because it addresses many concerns and problems that creators have with OnlyFans.
For example, FanVue offers better support to customers and more opportunities for creators to be seen. They offer a live support chat to address customer issues and invest in exploring options for creators to get seen.
Creators on FanVue can sell content on an individual basis or can offer content to subscribers. They also have a lower commission fee than many other platforms.
Overall, FanVue shows more of a commitment to its creators and users than OnlyFans does. Their focus on uplifting creators helps them build their support base and increase earnings.
At a time when many creators have written off OnlyFans for their lack of loyalty, FanVue has many positive attributes that are interesting to adult content creators.
4. FanCentro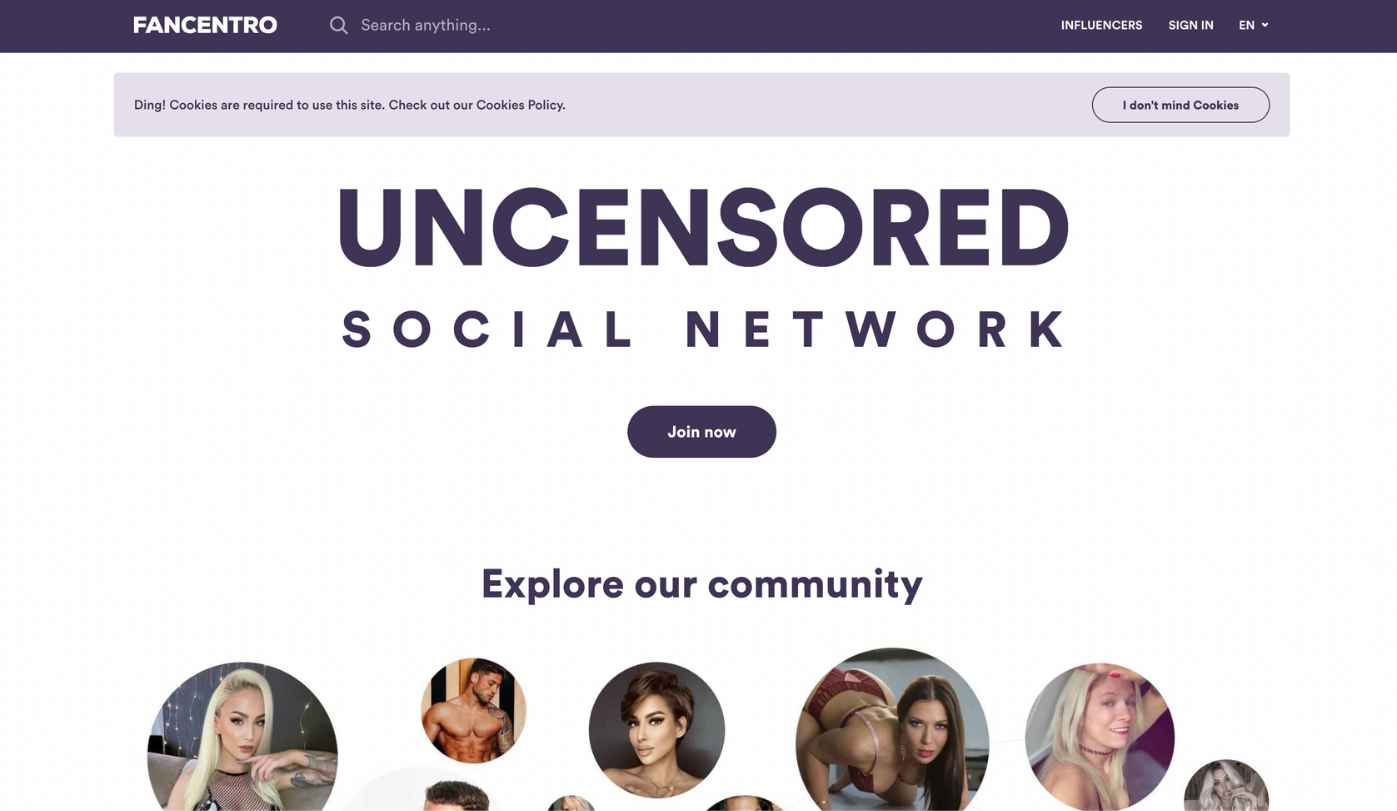 FanCentro is similar to other platforms in many ways. The website allows users to share explicit video and photo content and to gain subscribers, who creators can then offer exclusive content to.
However, FanCentro differs in its customization possibilities. FanCentro allows creators to offer tiered subscriptions. For instance, creators may have levels of access that cost different amounts of money.
There are also features like discounts that you can choose to utilize as a part of your promotional strategy.
FanCentro gives more control over the business aspects of a creator's work. For creators who want to be able to share their content on a platform like OnlyFans, but also offer options for spending, FanCentro may be for you.
5. Scrile Connect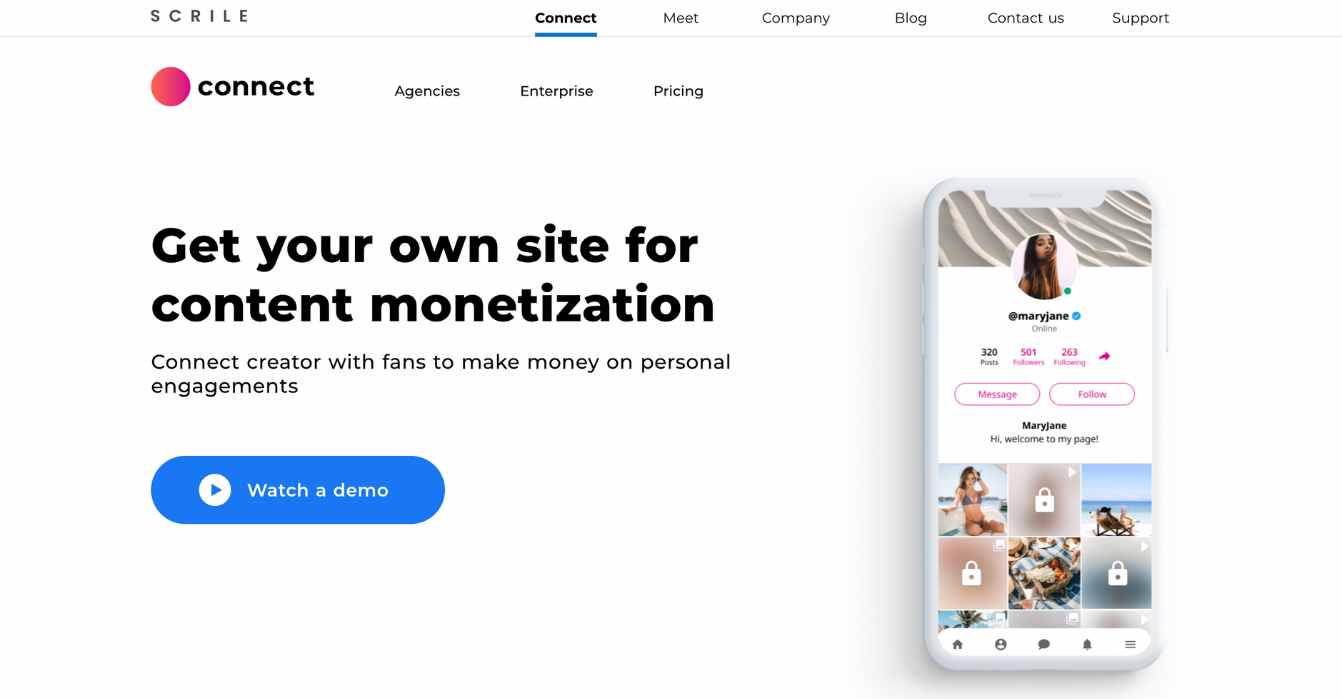 Scrile Connect puts a focus on helping content creators build their unique name and brand.
Creators can share a variety of content on this platform, selling videos and other content individually or as a part of a subscription model.
Users can also collaborate with other creators on the platform. One of the biggest benefits to Scrile Connect is undoubtedly their lack of a commission fee.
Unlike OnlyFans, which took 20% of the money that content creators on the platform made, Scrile does not collect a portion of the money creators make.
Another unique benefit to Scrile is the ability to personalize your site.
With Scrile, you get your own domain name and can build your page based on what best aligns with you and your brand. This allows creators to offer a more customized and unique experience.
Bonus – ManyVids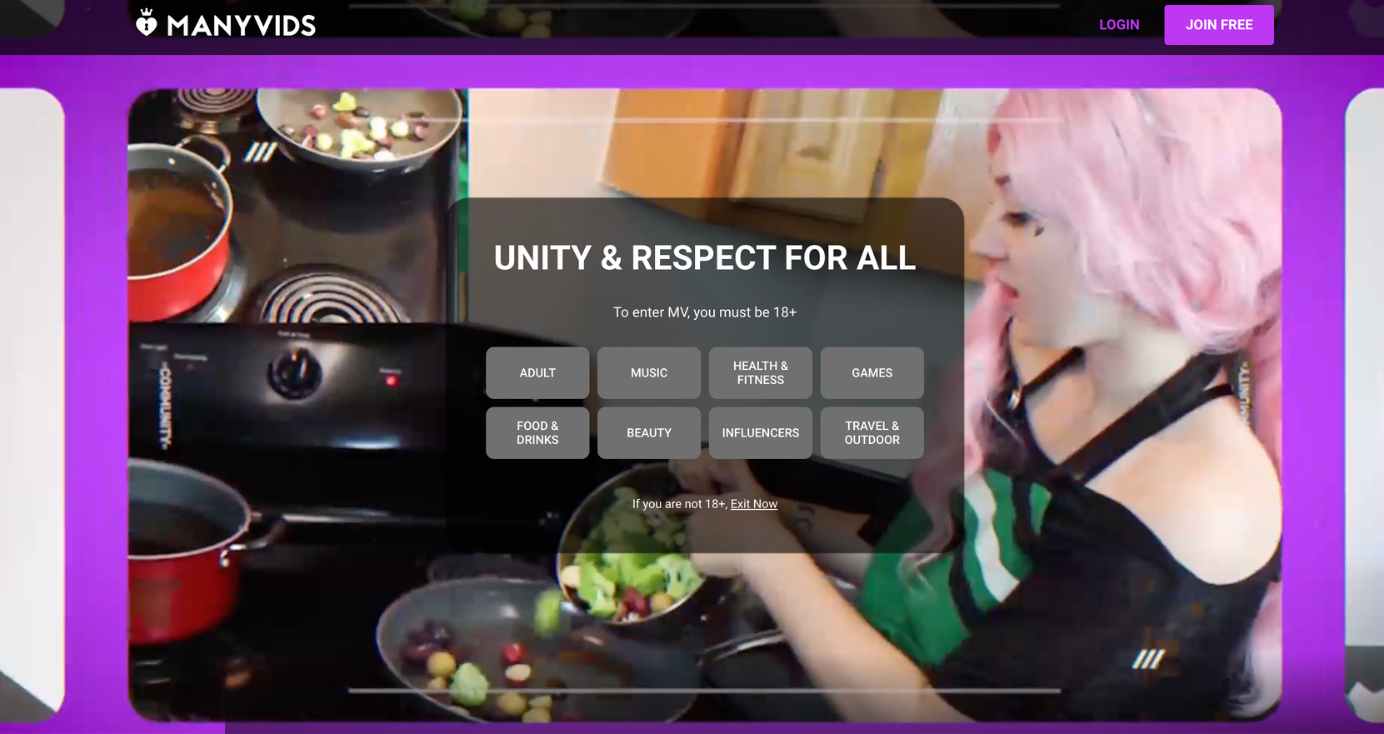 ManyVids is a platform specifically designed for adult content. One of the most attractive features of ManyVids is the wide range of content that can be posted.
Content creators on ManyVids can use the platform to post videos, engage in phone sex, and text with clients. This platform also allows creators to host live streams and sell items.
The platform works to be inclusive to creators and users of all genders and sexual orientations. Creators on ManyVids can choose what they want to charge for their content, which is another major benefit of this platform.
While ManyVids has the potential to collect more from creators than other adult content sites, this can be offset by creators being able to decide their own rates.
Ultimately, ManyVids is an inclusive platform that supports creators by allowing them to set their own earning goals.
Read: TikTok for porn
Pick the site that works for you
Ultimately, all of these OnlyFans alternatives have their own pros and cons.
As an adult content creator, you will need to decide which features are most important to you and which platform will best support your growth as a content creator.
Pick the OnlyFans alternative that suits your style and content the most and start producing content. Think about private content, custom content, live streaming and other types of content that work very well within adult industry.
Many adult creators share their private content on more than one platform for adults. You can sell individual clips on one platform, audio content on another platform, custom videos on another one and so on.
Allow your fans to request custom content. This option can bring lots of new monthly subscriptions and generate tons of money.
If you have plenty of time to play around with it, try different things and see what works the best for you. Remember, you need to have paying subscribers to make money on the platform.
Consider signing up for a referral program on any of the platforms to generate another revenue stream. Remember you need to be promoting content on other social media platforms to bring traffic to your OF alternative.
If you're looking for additional help building your content brand, Signals helps content creators reach more people and grow on social platforms.
Fill out the form to get a proposal and start earning from your explicit content.