Since its inception, TikTok has been one of the fastest-growing social media networks.
The platform boasts 73.7 million users in the United States, and industry experts project this number to hit 88.7 million by 2024.
Brands can leverage this to reach a large target audience and attract potential customers.
In this guide, I'll show how to get followers on TikTok to increase brand engagement and gain more leads. Let's get started.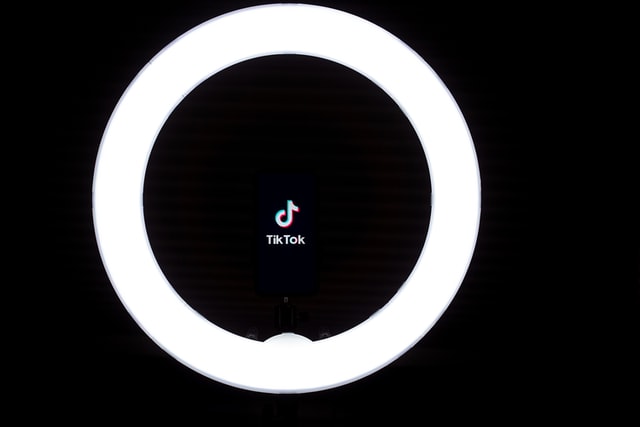 How to get more followers on TikTok in 2023
Every digital marketer thinks of how to get more followers on TikTok. Most users focus on consistent communication and great content creation.
However, there are simple tweaks that can amplify TikTok's following. I use these strategies in my social media marketing, and I can attest they work.
Read: Best TikTok tools
Recognize your target audience
When looking to increase your social media following, the first step is identifying your target audience.
I use this trick to create relevant content that resonates with my followers. When categorizing the TikTok audience, consider niches, locations, and demographics.
Once you narrow your audience, follow several influential content creators in your niche. This helps to uncover engagement opportunities while gaining access to more users.
Read: How to get more likes on TikTok
Educate your followers
Content creation has been vital in my TikTok success. While most people think this social media platform is only for fun and humorous content, educating your followers is also an effective strategy.
Not everyone can be funny, but you don't want to post boring content. Think out-of-box and make your videos exciting and entertaining.
One of the strategies I use to ensure users don't simply skip my post is capturing attention in the introduction part Valuable and educative content increases engagement and attracts more followers.
Read: How to get more views on TikTok
Post-user-generated videos
Uploading user-generated content on TikTok is a great way to establish social proof. If users see others purchase your product, they'll likely trust your brand offers.
User-generated content on TikTok increases engagement and customer loyalty and enhances growth.
Experts say that great quality social media accounts are highly likely to increase content engagement if it comes from other users. When reposting user-generated content, ensure you use appropriate hashtags.
If your brand is established with many followers, encourage video sharing to reach a wider target audience.
Read: How to get TikTok famous
Create a catchy bio and profile
Your TikTok profile showcases your brand and allows users to understand you better. You want to make it attractive and approachable, especially for new followers.
Focus on your brand's unique values to stand out from the crowd.
One of the effective ways to personalize your profile is using your brand name and logo. Include a call to action and make it engaging.
You can invite people to check out your other social media networks or your business website. Your TikTok account should include as much valuable and helpful information as it can, as well as three best videos pinned at top.
Use strategic hashtags
Using relevant hashtags has been a game-changer for me. It improves content visibility on the platform, leading to more user engagement.
For example, if your videos have trending hashtags, they'll likely get a high ranking on the Discover page, making them more visible to your target audience.
Using appropriate hashtags allows other users who aren't following you to discover your content.
You can search organically for trending hashtags or use a suggestion tool. Branded hashtags can also help attract followers.
Read: Buy TikTok likes
Cross-promote your content
While TikTok is one of the top networks to promote your brand, cross-promotion will ensure brand awareness, leading to significant growth.
Consider sharing your TikTok videos through other social media platforms, including Instagram, Pinterest, and Facebook.
When cross-promoting your TikTok content, you want to invest your time and energy in the right channels. You can test to find the channels giving the best results and concentrate on those.
Read: How to promote TikTok videos for free
Consider TikTok ads
This option needs a budget, but you can use it to beat the TikTok algorithm and reach a broad audience.
TikTok Ads Manager allows you to use various ad management tools to access a worldwide audience on the platform.
Take advantage of insight reports, ad creation, and targeting to sidestep the competition. TikTok ads offer an opportunity to get innovative with your content and reach the right people.
Use TikTok ads to target particular locations and demographics. Find users who already know your brand by using the Custom Audiences feature.
Collaborate with other TikTok influencers
Partnering with established TikTok creators will ignite a popular campaign and amplify your brand message.
The Creator Marketplace is a great space you can discover reliable TikTok personalities, influencers, and reputable content creators.
This might be a great way to be gaining followers sustainably over time.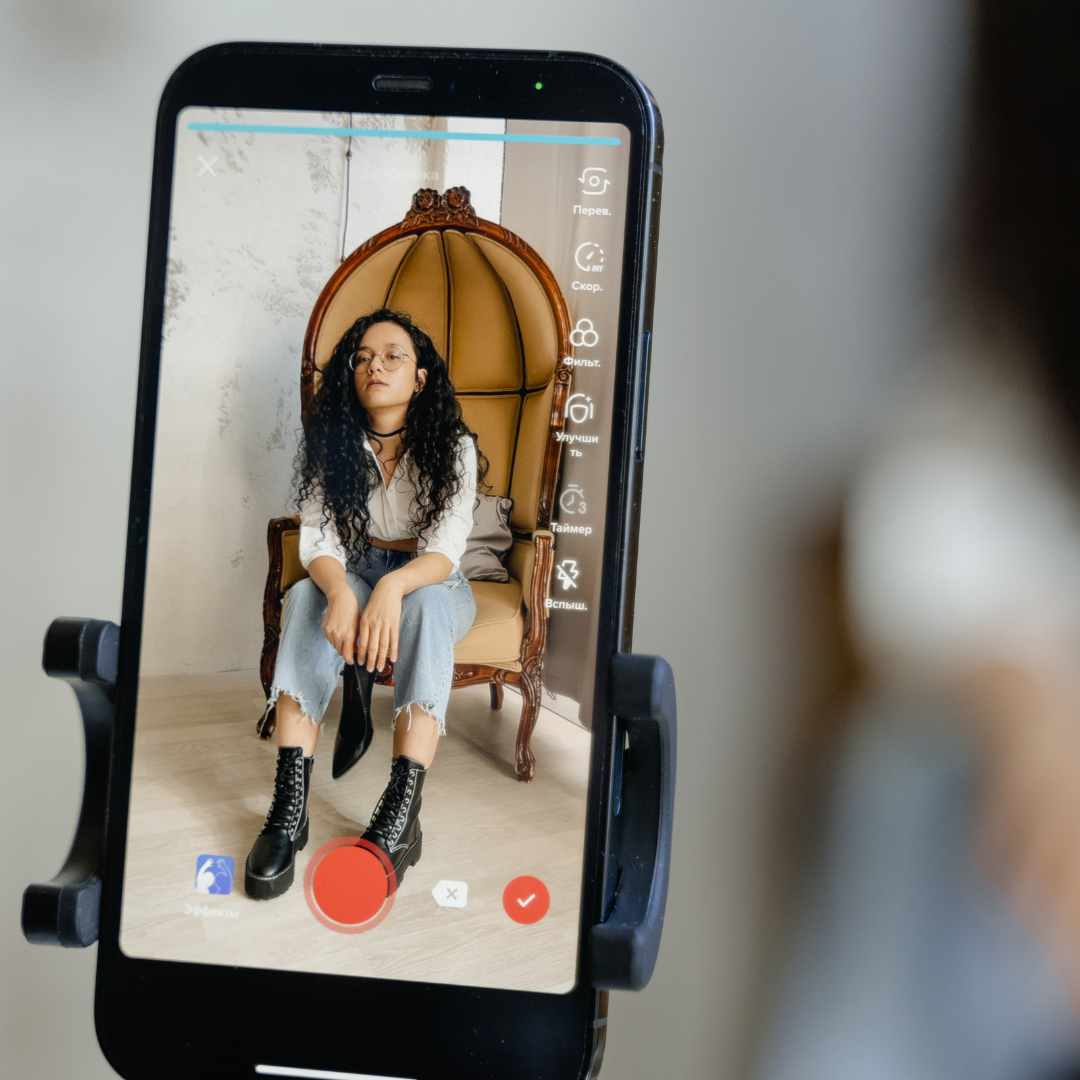 Use TikTok's promote tool to turn your best videos into ads
Promote is one of the best tools I find on TikTok. It helps brands convert popular videos into ads for their community and reach more users.
If you want to drive traffic to your website, increase your following and discover new audiences, Promote tool got you covered.
It's paid, so evaluate whether it can work for you before investing in it. Promote offers essential insights, allowing you to understand what resonates with your target audience.
This is highly beneficial when developing product marketing content.
Post content at the right time
While you need consistent posting, you also want to do it at the right time.
Finding when most of your followers are online might involve a trial and error, but it's not something you can't accomplish.
Experiment with your initial posts to crack the code, and once you discover the sweet spot, you're good to go.
Automate your posting with the TikTok scheduling tool for a streamlined and quicker process.
It is crucial to post at the right time to get more followers on TikTok. It doesn't matter if other TikTok creators don't do that. That's an advantage for you and your TikTok profile.
Create engaging TikTok challenges
TikTok challenges are popular on the platform, and you shouldn't miss out on the opportunity to entertain and engage your followers.
Create a unique and fun challenge to ensure it gets more shares on the network. Viral content will open up a wide fan base, boosting brand awareness.
Create a TikTok video explaining a new challenge. Tag several people, use hashtags and ideally promote it on other social media platforms. Start with your group of friends and their friends. You would be surprised how many people suddenly did your challenge.
Gain more TikTok followers today
Social media following means a lot to your business. If you have ever wondered how to get more followers on TikTok, use this guide.
The strategies have worked for me, and anyone can implement them for TikTok success. If you need help or more information, check out our TikTok growth and TikTok promotion services.
However, it is important to gain TikTok followers that are owned and controlled by real people instead of fake followers, which will only increase your follower count.
TikTok users care about your following but not as much as on other platforms. They actually care about your TikTok videos.