There are several reasons why your Twitter account can be suspended.
For instance, posting content that goes against community guidelines, spamming, sharing others' private information, posting manipulated content, and potential security threats (when Twitter determines that your account may have been hacked or otherwise compromised).
No matter what your reason might be, you most likely violated one of the Twitter's rules.
Don't worry, it's not the end of the world. You can get your account unsuspended quickly in a few steps. Learn more below.
Read: Twitter marketing services to grow your brand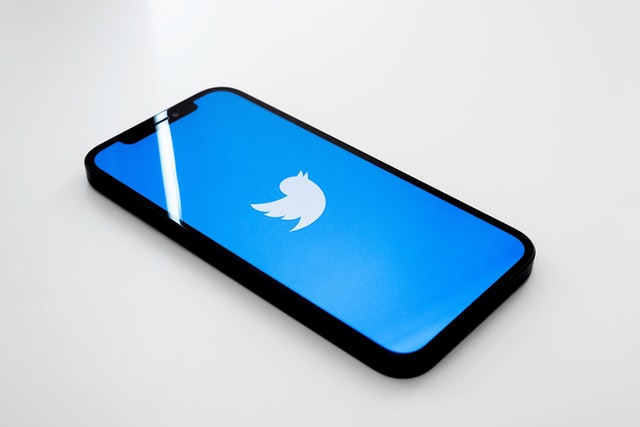 How can I recover my suspended twitter account?
How you recover your suspended Twitter account will depend on why it was suspended in the first place.
If you think your Twitter account has been suspended by mistake because you did not violate any rules, you can attempt to recover it on your own.
To do this, log in to Twitter.
Follow the prompts that ask you to provide your phone number and confirm your email address, and then follow the instructions to remove the suspension on your account.
If you cannot unsuspend your account by following these steps, you can submit an appeal to Twitter.
To submit an appeal, log into the account that has been suspended. Next, open a new tab within your browser and go to file an appeal.
If Twitter reviews your appeal and finds that the suspension of your account is valid, they will respond with information about the policy that was violated by your account.
Read: How to get famous on Twitter and get more followers
How to unsuspend Twitter account?
Sometimes Twitter will temporarily disable, or lock your account because of abusive or suspicious behavior.
If your Twitter account was locked due to a potential security threat, you can unlock it by changing your password.
If you have a valid email address associated with your account, you should check your inbox for instructions from Twitter about how to change your password.
Be sure to check all folders, including Spam and Junk.
If Twitter temporarily locked or "limited" your account because of abusive behavior, you can still browse Twitter and send Direct Messages to your followers, but you cannot post new tweets or retweet and like others' tweets.
Additionally, only your current followers will be able to see your previous tweets during the time your account is locked.
Twitter might ask you to complete specific actions before they begin the countdown on the limited state of your account.
These actions can include verifying your email address, adding a valid phone number to your account, or deleting the tweets that were found to be in violation of Twitter's rules.
To unlock your Twitter account, log in and find the message that says, "We've temporarily limited some of your account features."
From there, click or tap the Start button and complete the actions Twitter has requested. If you believe your account was locked by mistake, you can file an appeal.
If Twitter locked your account because of suspicious activity, you can either choose to use Twitter in this limited state for the amount of time specified, or you can log into your account and click Verify to complete the instructions for verifying your phone number or email address to unlock your account.
Please note that repeated violations of Twitter's rules might eventually result in permanent suspension from the site, rather than limited account features.
Lastly, you may choose to deactivate or delete a Twitter account that has been suspended. To do this, submit a request to deactivate or close your account.
Read: How to make money on Twitter
The bottom line
Twitter accounts get suspended quite often due to users violating Twitter rules. If you receive a message "Twitter account suspended" you have probably violated one or more of their rules.
Reach out to Twitter support and start dealing with the issue. Twitter suspension might not be permanent and it will only take you 5 minutes to do that.
On the other side, if your Twitter account gets permanently suspended, that might be a deal breaker, as there is a very low chance of unsuspending the account.
You may as well just create a new one.
You can either replicate the content from your suspended account or start producing new content that is less likely to get account suspension again.
The majority of suspended Twitter accounts have violated rules several times and have not even tried to change it. That is usually the most common reason to get permanently suspended account on Twitter.
Do you want to grow and promote your Twitter account? Check out our Twitter growth service.