There are 211 million monetizable daily active users on Twitter… It is currently one of the best social media sites for promoting your products and services.
There are various Twitter marketing services you can take advantage of if you want to leverage on the popularity of the platform to market your brand and create value for your customers.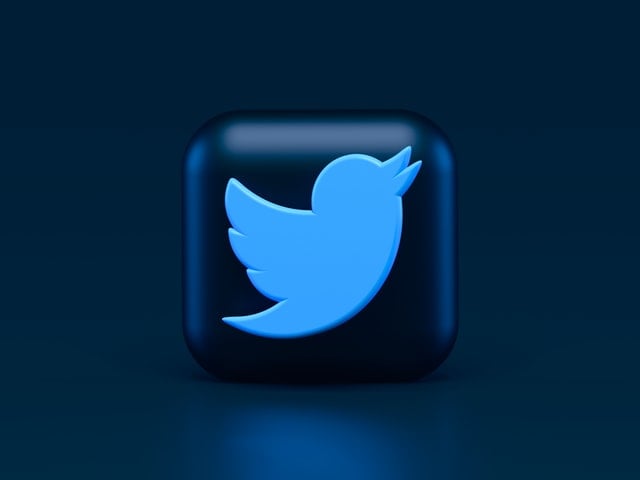 What is Twitter marketing?
Twitter Marketing is an approach of promoting your brand through the platform to your target audience. It requires a strategy aiming to drive traffic, engagement and sales for your digital business.
For some sectors, such as politics, blue collar industries and media industry, it can be way more effective approach than others.
Twitter marketing services cover real-time account monitoring content generation audience growth and reports. The stress of running a Twitter account is reduced with Twitter management services.
Twitter marketing strategy
In order to successfully achieve your goals and increase brand awareness, you need to have a Twitter marketing strategy to achieve high social media engagement.
Choose your Twitter marketing campaign wisely. It is not just about reaching wide audience, but reaching audience (Twitter users) that have an interest in what you offer.
Read: Social media KPIs you should be tracking
Influencers
One effective way of giving exposure to your brand on Twitter is to connect and work with influencers who can serve as brand advocates. They can give you more exposure and traction.
Influencers usually share posts that showcase the quality of your products and services, as well as share links, testimonials and articles about you.
Twitter offers you a good opportunity to establish the credibility of your brand. Influencers can help you with that.
Read: Social media engagement explained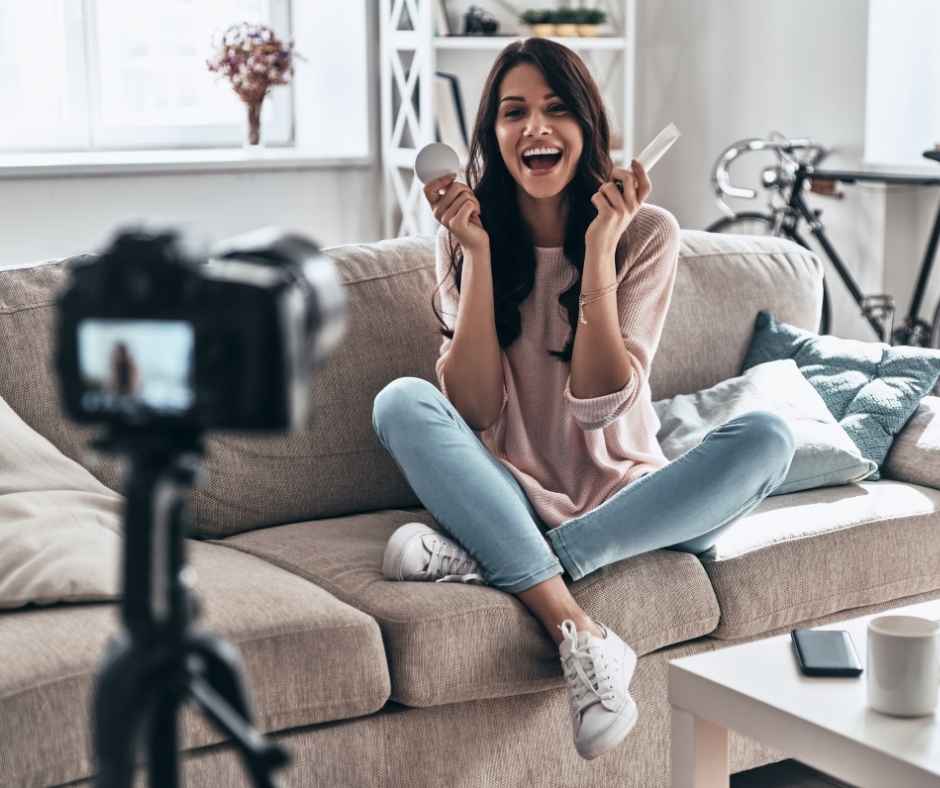 Targeted advertising
Twitter has unique ad targeting features that can help you reach your target market. You can choose from the variety of advertising options based on your digital marketing strategy.
You can opt to pay for Twitter advertising services based on performance or target users.
Twitter profiles users based on words and hashtags that they use and the accounts that they follow so companies receive high-quality online traffic.
Read: Best social listening tools
Rewards and deals
Special deals can encourage users not only to follow your account, but also purchase your product. Another strategy is rewarding users who retweet your posts with coupons that they can use to purchase your products and services.

You can offer exclusive deals to your followers that they cannot get elsewhere. This will allow you to increase the number of your followers and give you a chance to encourage people to try your products and services.
Read: How to grow your social media audience
Content
It is crucial for brands to create engaging content. Start by creating a concrete content plan. Establish a content calendar. Space out your posts so you don't spam your audience's feed.
Talk about topics of interests and help out your readers. Your account should not just be about promotions.
Remember that content relevance is crucial to getting better results. Make sure that you post tweets related to your business and industry.
Your content strategy should also include posting tweets that contain pictures, animated and GIFs because these media types are more likely to get retweeted. See the example of an engaging content below.
Read: How to get famous on Twitter and get more followers
Customer service
People increasingly use social media platforms, particularly Twitter, to connect with businesses. Some of your followers may tweet and send you messages to inform you about the problems that they encounter with your products or services.
It is crucial that you address these issues and consider these setbacks as an opportunity to identify loopholes in your business that you can work on and improve.
See to it that critical tweets are addressed in a respectful manner. Make sure that you provide excellent customer service to your clients who contact you on Twitter if you want to receive positive feedback.
Audience building
A large following will have a significant impact in your Twitter marketing strategy, so make sure to work on increasing the number of your followers.
Relevant content and rewards will help, but a professional digital marketing agency can help you do the job more effectively.
Social media marketing services and their benefits
Are you still wondering why you should do social media marketing? Well, think about how many social media channels you are at.
Then think of your friends, relatives, colleagues and how many channels they are on.
Around 57% of world's population is active on social media and the number increases every day.

People spend on every around 2 hours and 20 minutes on social media each day. Twitter has around 211 million daily active users! Yes, daily… That is a crazy potential for your brand to take advantage of.
Use Twitter ads and create both short-term and long-term social media strategy to reach your desired Twitter users.
Professional Twitter marketing services
Experienced campaign managers like Signals can help increase the number of your followers with their variety of marketing services.
They also serve as your one-stop hub for your Twitter growth strategy if you do not have sufficient know-how in digital marketing.
Your advertising campaigns and rewards schemes are likely to deliver better results with the right Twitter marketing services agency.
Signals can promote your business with Twitter marketing services that are guaranteed to deliver the results that you want.
It can also help with brand awareness, content creation, link-building and social media management.
Read: How to make money on Twitter
Conclusion
Twitter is a powerful platform to promote your business on.
Establish an effective Twitter marketing strategy, by analyzing your data, run numerous amount of Twitter campaigns, Twitter ads and again, analyzing everything you have done.
Twitter analytics will provide you with insightful information to not only strengthen your Twitter campaigns, but your overall social media campaigns.
Additionally, Twitter is not the only platform that you can market on.
Signals can help you with Discord promotion, Twitch promotion, YouTube promotion and many more.
When it comes to online marketing, you want to reach as many as you can through as many platforms possible.