Discord has seen tremendous growth since its launch in 2015. The free chat app now has 100 million monthly users and hosts over 6.7 million servers over the span of five years.
Discord was originally designed for gamers but as the platform became increasingly popular, more and more users started discussing different topics such as books, art and music.
There are multiple benefits to having an active Discord community. One popular fact is how you can leverage your brand's reputation.
One of the key things that you should work on after you finish setting up your Discord server is getting more people to join.
Fortunately, you do not need to spend a fortune to get a large following on the platform. Here are some tips on how to get free Discord members: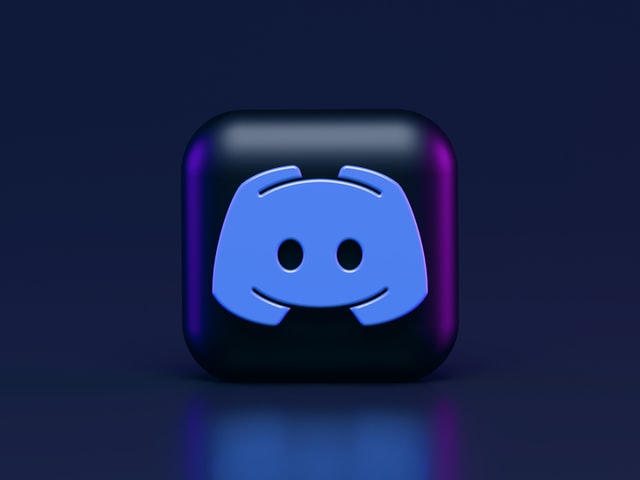 Your Discord server should be about an interesting niche
Create a Discord server that you would want to be a part of. Set your server on an interesting niche which many people enjoy talking about. No one would want to join a Discord server where they'll be bored.
Most successful servers focus on one specific topic. Go for a topic that specifically caters and targets a particular niche instead of focusing on a general subject. You want to build a community of people with mutual interests.
Your shared interests will liven up discussion and encourage discourse. Similarly, an active Discord server encourages members who were shy at first to be more open.
Here's an additional tip: If you are the owner or an admin of a Discord server, do research on the subject. You want to pose as an authority figure. You need enough knowledge on the topic so you can guide other members and even break off arguments.
For instance, if you create a Discord server on the game The Witcher III: Wild Hunt, it would make sense to finish the game. This way, you can give out helpful tips and walkthroughs to new players of the game.
Read: How to get people to join your Discord server
Get users to check on your Discord server
Set up your Discord server in a way that will pique people's interest. It must be appealing enough that onlookers check what it has to offer.
People won't feel the need to join your server if they feel that it doesn't offer something new to them.
You can search for the Discord servers on Disboard website.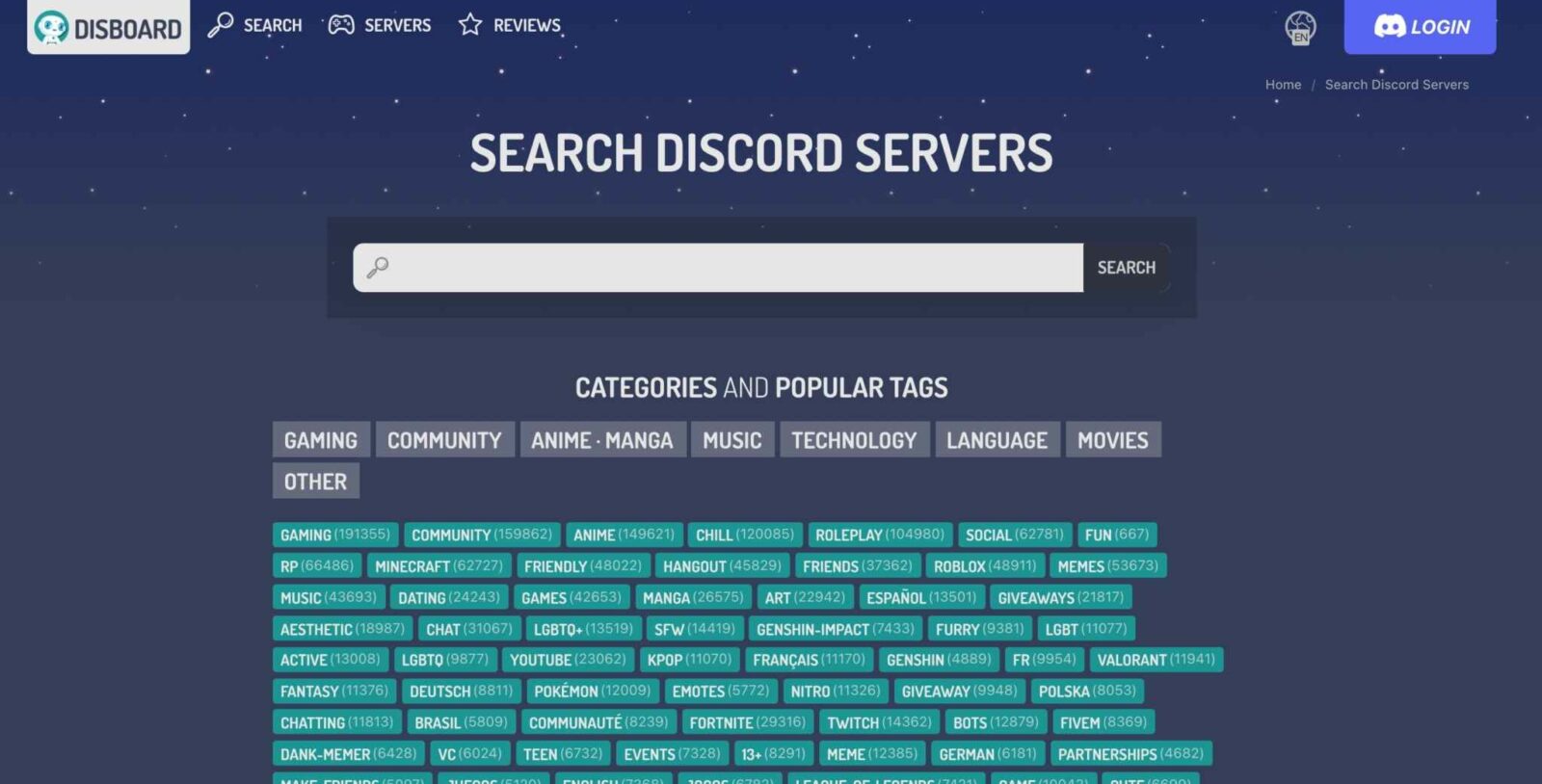 Remember that branding is essential if you want to grow your Discord server. Start by using an informative and memorable title.
Choose one that is short, unique and easy to remember. Your server should also indicate your objectives in setting up the community.
People will likely join if they know that they share the same objective with you. This can increase your chances of onboarding more members.
Read: Discord statistics
Keep the Discord server active
Users do not want to join or remain in idle servers. There is no sense in joining a Discord server with no interesting discussions going on. Make sure that your server is active to foster a deep connection within the community.
You can even use a Discord bot to organize games or host fun community events. Welcome new members and make sure that you have regular conversations in your community.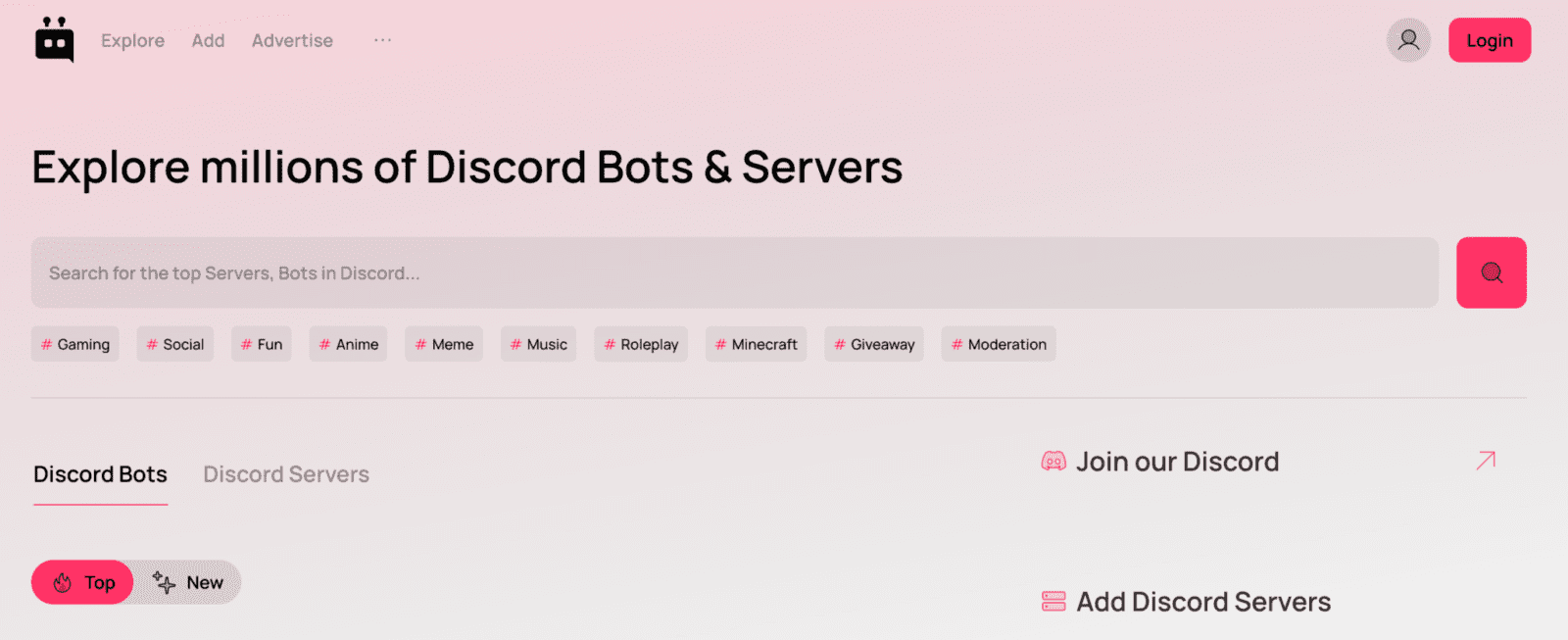 Spread the word
Another way to get people to join Discord servers is to spread word about it.
Tell your friends about it and ask them if they can promote your server to their personal networks by word of mouth. Another option is to add Discord servers to listing sites.
You can also do external promotion of your server by introducing it to online forums and social media sites.
Look for platforms with communities or discussions that talk about the particular topic your Discord server is focused on and tell users that you have a Discord server about this same topic that they can join.
You can check Facebook groups, subreddits and even hashtags used on Twitter.
Branding is essential.
The Logo of a Discord Server is a major feature whether a user joins or not. Make sure that the logo reflects the personality of your Discord server.
Fortunately there are numerous tools available online that can provide you with this support like Canva. You don't need to be a graphic designer to create a professional logo though.
There are hundreds of designs you can use to find ideas for your Discord server's logo.

The logo should be simplistic, yet memorable. Many people try to go for the "wow" effect, to stay in Discord users' memory.
Use other social media channels
To reach the full potential of Discord server and get as many discord members as possible, we highly recommend you to be active on other social media platforms to get more members, such as Reddit, Quora, Instagram, TikTok,…
You don't have to spend hours creating content. Instead of posting every day, be consistent and create a bit different post than most people do.
You are more likely to be seen as unique and people will find it interesting and want to find out more.
Conclusion
Getting free Discord members is not as hard as it may seem. However, there are several things to hold into while attracting Discord members. Follow the tips we mentioned
If you need help in promoting your Discord server to these external platforms, or directly grow your community on Discord, a digital marketing firm with guaranteed growth services like Signals can help you.
Reach out to us to find out more. 😉