Spotify is undoubtedly the largest music streaming service in the world, so much so that Meghan Markle and Prince Harry even have their own podcast on the platform.
Spotify's rise to success can be attributed to a counterintuitive approach to gain subscribers.
Spotify has 365 million monthly active users and 28.2 million monthly podcast listeners.
Pretty impressive, isn't it?
They're data-driven. Instead of putting their initial focus on the music, they instead put all their efforts into developing a fine-tuned algorithm that gathers detailed user data.
Spotify's data-driven approach
Time spent listening to songs and 'skip' to 'like' ratio are examples of data collected to customize each individual's user experience according to their musical tastes.
This analytical approach means that users rarely get bored. It's beneficial to artists because their music is more likely to be recommended to users courtesy of the algorithm.
In fact, Spotify is the only streaming platform that offers the best chance for lesser-known artists to be heard.
What's more, the algorithm pushes their music to more listeners once it detects that a song/album is receiving a considerable amount of plays.
Knowing that Spotify can get your song to the right people if you give it a little push. Here are some proven ways to give your tracks momentum.
Read: Music marketing strategies to go viral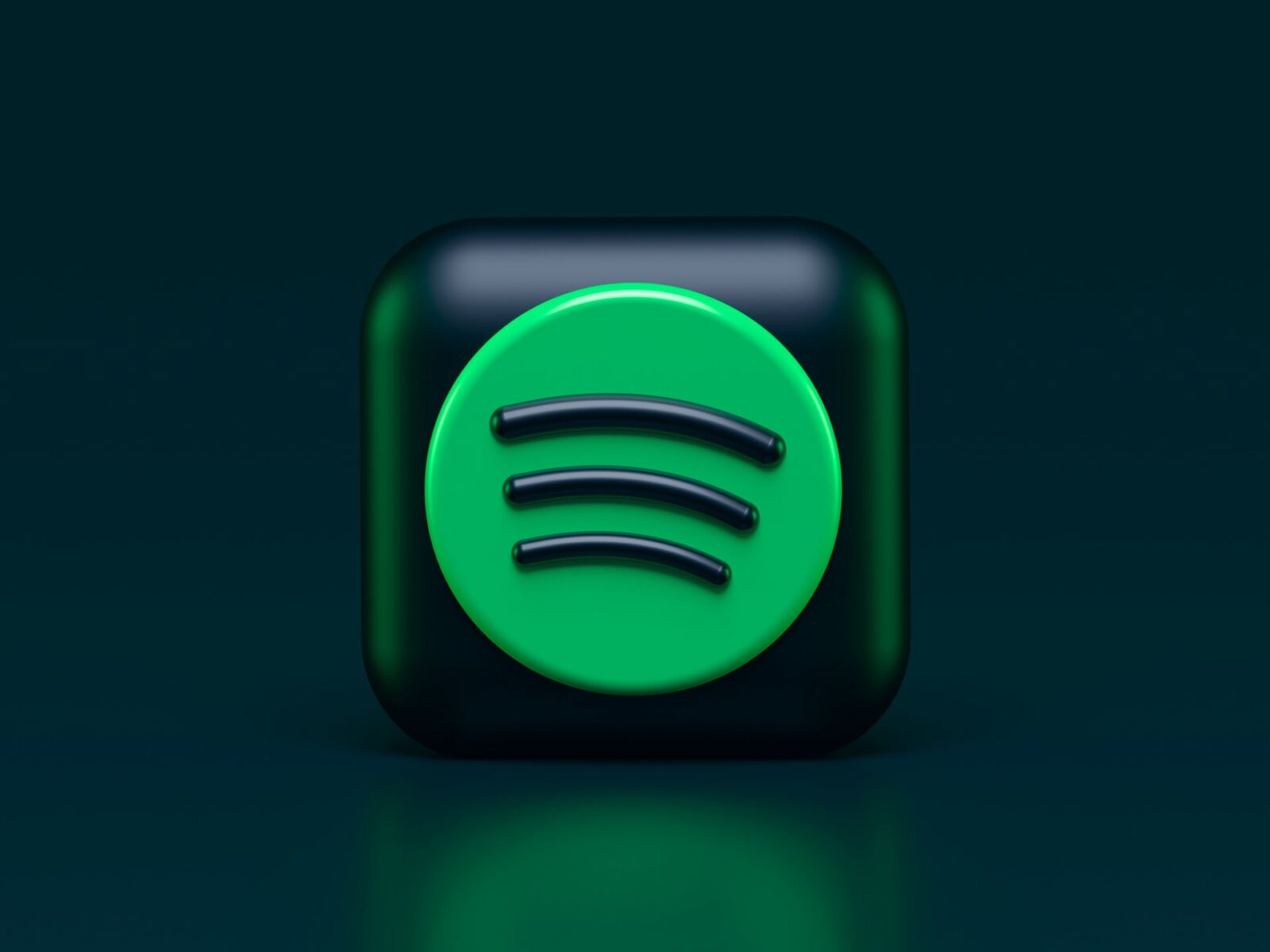 Pitch to playlist curators
Playlists have redefined how we listen and interact with music. It's the new way most people discover new artists and curate songs for themselves to listen to time and time again.
Gone are the days when you needed to get your music in a DJ mix. You need to get your music on playlists! Spotify has millions of playlists created by their algorithm, editorial team, and users.
Some users have playlists that have a large following. Finding these curators and pitching your latest release can help with visibility for your track. Most of them post their email address and encourage submissions.
You can also submit your tracks to be reviewed and featured on editorial playlists (which have a massive following) via the Spotify for artists website, which also provides valuable insights into how your music is being consumed on the platform.
Read: How to get more plays on Spotify
Promotional services
Most musicians are creatively charged individuals who'd rather spend their time making music and leave the marketing aspect to someone they can trust.
Hiring companies that handle music promotion helps boost your songs' reach and leaves you free to work on more music.
What's good about these services is that they can market your song or album in ways you hadn't thought about.
In case you're wondering where to start, here's a case study on how our partner generated 18,000 visits in one day through Reddit marketing.
Read: How to make money on Spotify
Influencer marketing campaign
Social media is one of the best marketing avenues we have right now, and influencers play a significant role in getting products seen. They're capable of marketing almost anything while making it look natural.
Approaching an influencer to market your song on their profile can help you gain listeners who are genuinely interested in your music and personality.
What's more, members of their audience who like your song will feature it on their profiles, which translates to more visibility.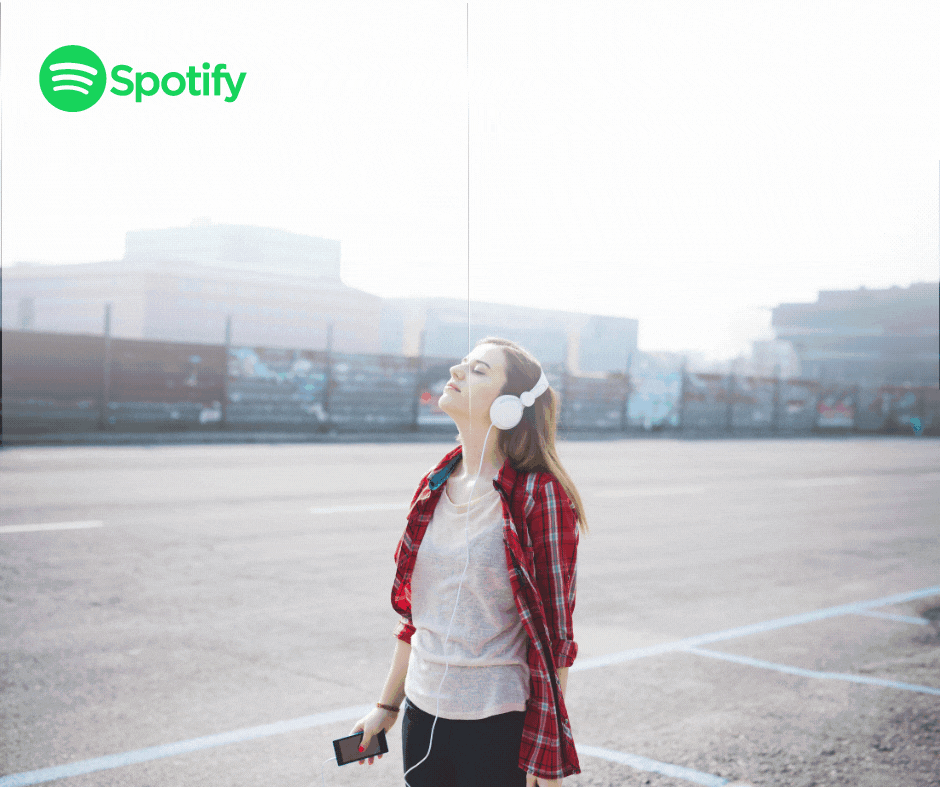 Run ads on social media
For a successful Spotify marketing campaign, you'll need to reach as many people as possible. Running targeted ads on Facebook and Instagram puts your music in front of potential fans.
It's important to know how to modify your ad to target people who are likely to interact with your music to get the best results. Knowing your fanbase plays a key role here.
Get featured on blogs, articles, and online magazines
A good write up can work wonders. It provides social proof and is useful when pitching your song for official Spotify playlists.
It shows that publications are talking about you, and it gives you an edge.
You can also share the write up countless times in your network and incorporate it in your EPK.
Unlike running an ad, pitching to editors, writers, and music publications is no walk in the park. You'll need to send cold emails and face rejection a few times, but you'll make new connections with the right attitude and etiquette.
Click here to read 100 cold email subject lines you can steal today!
It's best practice to start a conversation in the first email and send your EPK and the press release for your latest single/album in a subsequent email.
Music for every mood
Memes are so relatable they're such a pop culture style in fact that it evokes the feeling that the universe understands you.
Audio streaming platform decided to highlight how the millennials love self-irony and billboards similar to this appeared.
The streaming service also promotes Spotify podcasts telling you that they have a podcast for all Spotify listeners. Spotify users have listening habits that are tracked by the system, in order to provide the best user experience.
Spotify platform is in general more popular than Apple Music.
Want to submit your music to music professionals?
You are at the right place! You can submit your music to our database for FREE and we will let you know if we find suitable playlist to pitch your song in.
We will also reach out to you if we believe your song can go viral and help you promote it across different platforms.
Submit your music here.
Audio streaming platform created possibilities for artists to promote their content through Spotify advertising to reach their target audience. Most users usually use Spotify app when listening to music.
Learn more about music promotion and how you can start making money with your music.