When you think of a social media platform, OnlyFans probably isn't the first to come to mind.
OnlyFans is less widely known and less understood than other social media channels.
Hosting various subscribers and creators, it's a network worth exploring in detail.
Before writing it off, keep reading to learn more about OnlyFans and how it can work for your content.
What is OnlyFans?
With more than 170 million subscribers and over 1.5 million creators on the platform, OnlyFans is a relatively new channel to most.
Creators can make exclusive content for paying subscribers, with OnlyFans taking 20% of any earnings.
Despite being a platform for many niches, the adult content genre is probably the most famous.
However, adult content is only one of many different types of content users are creating on OnlyFans.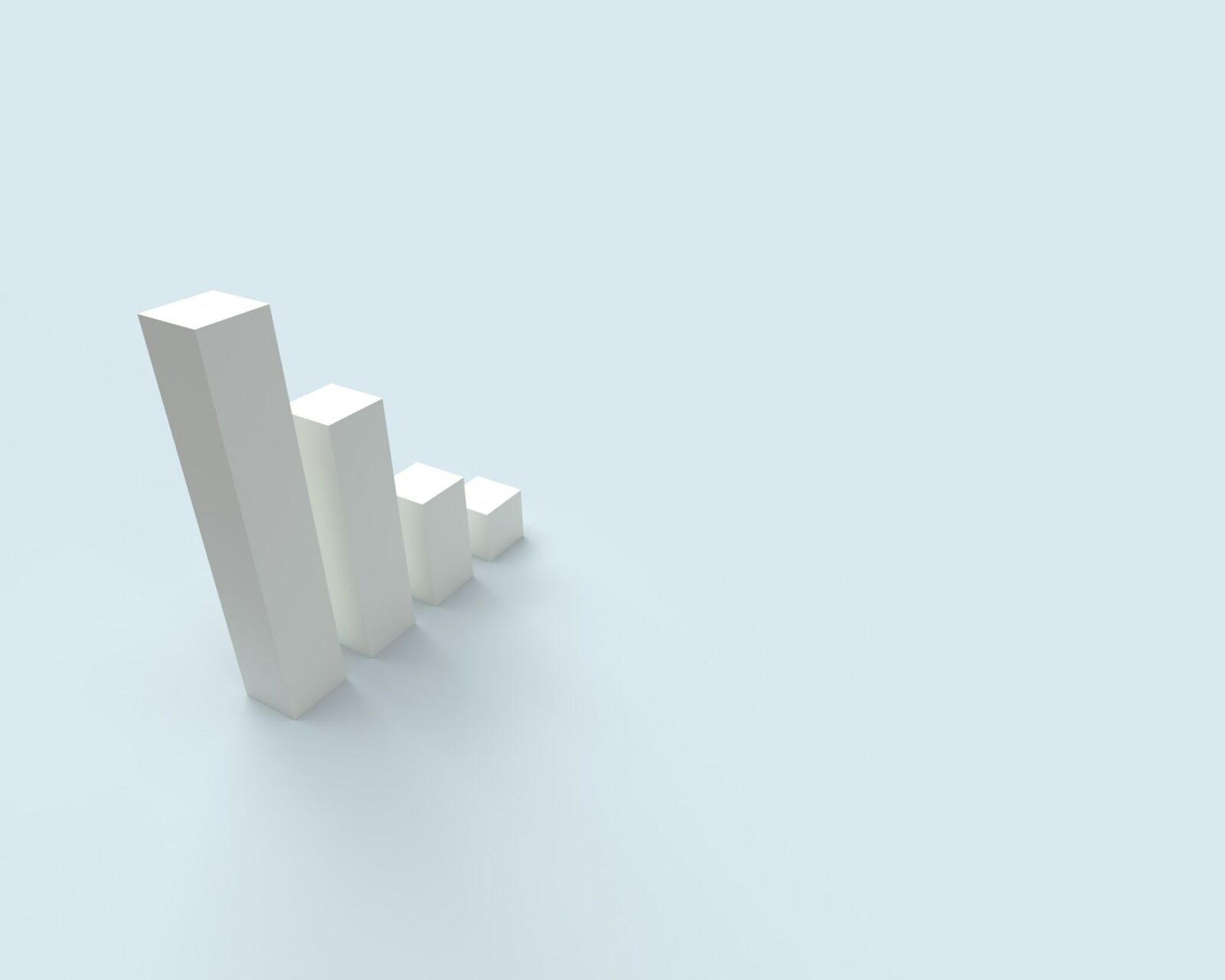 5 OnlyFans statistics all content creators need to know
Adding another social media channel has to be worth your time. So, if you want to use a growing platform daily, OnlyFans might be the network for you.
If you're still on the fence, take a look at the below figures on OnlyFans' statistics to see just how fast the website is growing.
Read: Discord statistics
Subscriber numbers
Since the Covid pandemic, subscriber numbers have increased from 30 million users in May 2020 to over 170 million in September 2021.
While this rise may have been down to isolation, figures are expected to keep increasing, with around 500,000 new users joining daily.
The platform would love to get to the stage of having over 1 million registered users a day.
Read: How to promote your OnlyFans and get more followers
Creator numbers – OnlyFans creators
OnlyFans has substantially fewer creators than other social media networks. With around 1.5 million creators, there's still plenty of space for new creators to gain OnlyFans success.
Setting up an OnlyFans account requires producing unique content for a small fee. But you need to make sure your subscribers feel like they're getting value for their money.
The average account has just 21 subscribers. This means that to make OnlyFans worth your time, you need to find the balance between increasing your subscriber numbers (and income) and making content that's worth paying a little extra for.
Read: How to make money on OnlyFans
How much is the average subscription?
$7.20 a month seems like good value for exclusive content. It's a similar price to streaming services like Netflix — so would you consider paying that price for a business like yours?
Ultimately, it depends on what you produce, how often, and the quality of your content. If you want to earn money, OnlyFans needs to be a focus rather than just another network you produce content for.
Read: How to start an OnlyFans account without followers
How much money does the average creator make?
While some top creators make between $100,000 and $2 million, the average creator makes around $150 a month.
However, that figure is based on the average number of subscribers (21) and the average OnlyFans subscription fee ($7.20).
You can potentially earn a lot more if you have a loyal following to transfer from another social media channel.
Even $150 is not bad for an average OnlyFans creator account. Thousands of users join OnlyFans daily. Content creators find it difficult to produce content at a very high pace, which might lead to getting an external content creator if possible.
Read: OnlyFans alternatives
Who makes the most money?
Currently, adult stars and celebrities make the most money. However, OnlyFans is a source of income for many creators.
If your OnlyFans accounts have a substantial, loyal following on other social media channels, those followers may be willing to pay for exclusive content.
You could offer different payment plans too. While subscription models are the most successful way to earn money on OnlyFans, pay-per-view items and add-on services also work well.
Read: How to be successful on OnlyFans
Find your OnlyFans niche
Most creators have been put off from joining OnlyFans because of its adult content reputation. However, there are plenty of other niches that have less competition.
Why not be the first in your niche to set up on OnlyFans? Start a subscription-only content service for exclusives.
We're seeing food brands, fashion designers, and more join the platform to great success. If you establish yourself on OnlyFans in a unique niche, you could be an industry trailblazer!
With 500,000 users joining every day, OnlyFans has the potential to be a great way for creators to make money!
However, your OnlyFans account needs to really stand out and/or you need an aggressive promotion campaign.
Top OnlyFans creators have earned millions within few days. We can all agree creator earnings are a bit different than on other social media platforms and no wonder why so many creators join OnlyFans daily.
OnlyFans creators hide direct links to their profiles on other platforms and mention their "brand" names instead. That way you can promote yourself on more platforms without getting banned.
Note: Keep in mind you don't get all the money – the platform takes up to 20% of your earnings.
The bottom line
OnlyFans has become one of the most popular social media platforms in the recent years. OnlyFans platform has a unique subscriptions based business model applied on an industry that we didn't expect.
OnlyFans content is not for everyone but is still one of the most demanding type of contents on internet.
If you're worried about growing another social media channel or perfecting your marketing strategy, why not leave it to the experts?
At Signals, we're experts at promoting your brand across different social media channels. So why not schedule a call with us today?