So you've set up on OnlyFans, but how do you grow on the website?
With over 170 million subscribers and growing by 500,000 a day, you can have your slice of the pie.
Promoting yourself is the trickiest part. Keep reading to find out how you can gain more followers on OnlyFans.
How to promote your OnlyFans content and get more followers
The main way to promote your OnlyFans content is by using the online audience you already have. If you've already built an audience elsewhere, you'd be a fool not to use it!
Many creators have followers and subscribers across multiple platforms, so why not try to entice them to your OnlyFans account with some exclusive content?
The idea is to drive traffic to OnlyFans and convert as many of them into followers and subscribers as possible. If your current followers don't know that you're on OnlyFans, let them know!
Some social media platforms like Instagram and TikTok have banned sharing OnlyFans links. To get around this, make a landing page that includes your OnlyFans account.
This page can include links to whatever content you want to promote.
Each social media network requires a different strategy, so here's how you can promote your OnlyFans content on each one.
Instagram – Use Story links and the link in your bio to send people across to your OnlyFans account. Don't forget to use a landing page rather than direct OnlyFans links.
Facebook – Set up a page or use your personal account to post on your wall and include links in the About section. Again, use your landing page to avoid getting shadowbanned by Facebook.
Twitter – You can include links in Tweets and a link to your bio.
Reddit – Post away on Reddit and share as many links to your OnlyFans account as you want!
YouTube – Add actions at the end of every video, include links in each video description, and pop a link in your bio to maximize your traffic.
Snapchat – If you already use premium Snapchats, you can add a link to your even more exclusive content on OnlyFans.
TikTok – Mention your OnlyFans account in a video or link to a landing page. Remember, TikTok doesn't like direct-to-OnlyFans links, so you need to work around that.
Read: OnlyFans statistics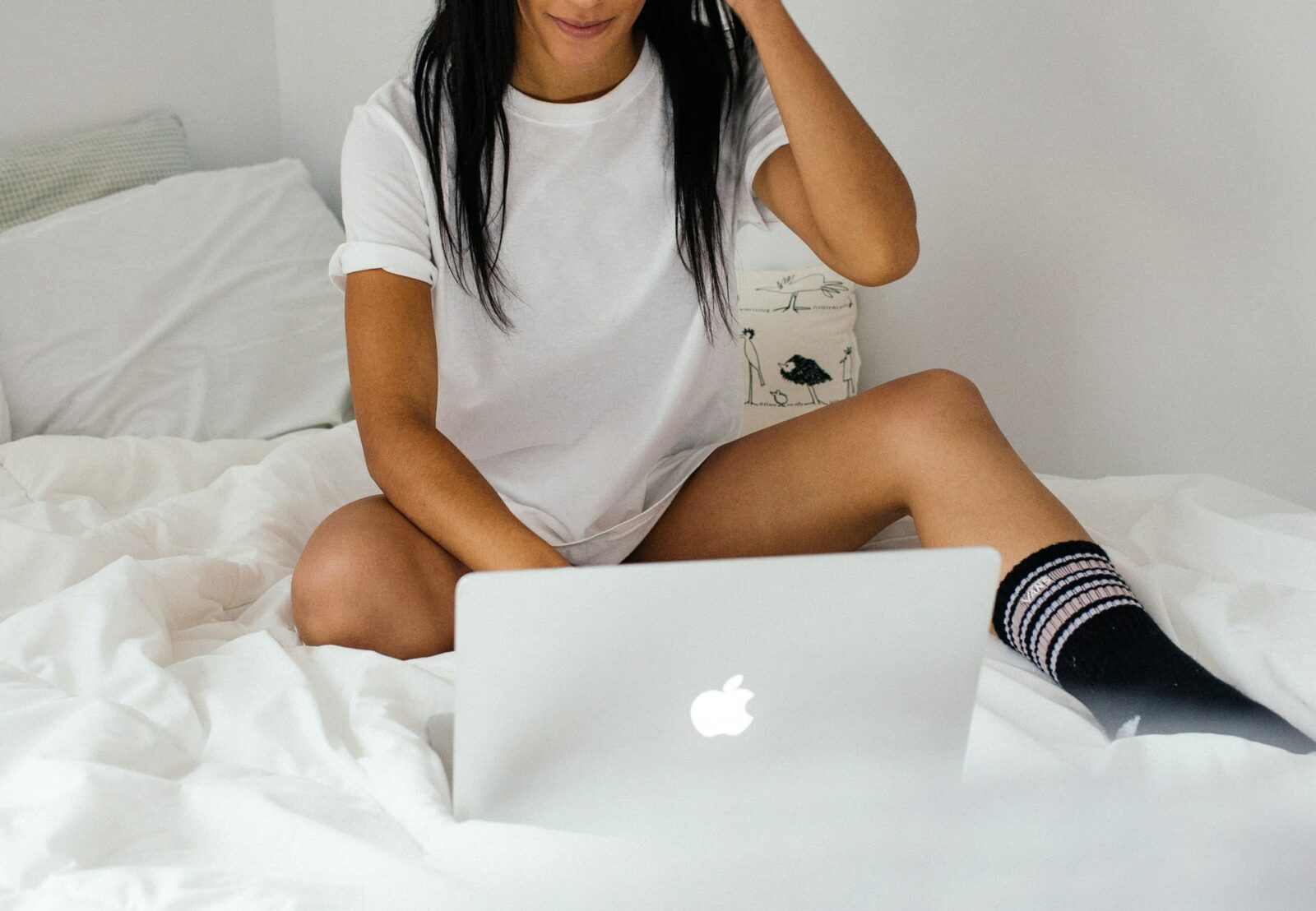 3 ways to get more followers, fans, and subscribers
First let's define OnlyFans followers, fans, and subscribers:
Follower – You can get followers on a free OnlyFans page or if you don't have a subscription model set up on your page. They can see what you post but don't get any of the paid-for exclusive content. While they don't pay for your subscription, they can use pay-per-view options.
Fan/Subscriber – These are your most loyal fans and they pay for your exclusive content. They usually pay via a subscription model with a price that you set. You need to provide these subscribers with the best content, or they might unsubscribe!
Now you've established what they are, here are a few ways to get more traffic and convert people into followers, fans and subscribers.
Read: How to make money on OnlyFans
Create quality content
There's no way that you can get more followers or subscribers without creating high-quality content.
Whether in video or photo format, the creators with the largest audiences on OnlyFans know what their audiences want and create their content around it.
Read: How to start an OnlyFans account without followers
Offer exclusives
If you're using social media to promote your OnyFans account, offer followers something extra to entice them to subscribe and pay for your OnlyFans content.
Of course, this will depend on your niche but think of what add-ons you can have for your free content.
Connect with fellow creators and cross-promote
Another way to gain more followers on OnlyFans is to connect with other creators and do some cross-promotion.
You could collaborate with creators in your niche or even across multiple niches to maximize your traffic. Make connections with these creators and build a relationship before suggesting cross-promotion.
Read: OnlyFans alternatives
How to promote OnlyFans for free
One of the efficient but underrated ways to promote OnlyFans is by joining relevant communities and current discussions. Some social media channels to consider, when it comes to strong communities: Reddit, Quora, Discord and Twitter.
Of course there are other social media platforms but these should be the best fit if you want to promote your OnlyFans.
Don't share your OnlyFans link, share your name on OnlyFans and naturally promote it instead.
Reddit is currently the most popular social media platform to join several trending discussions online. Start by creating these social media accounts and go from there.
We highly recommend to promote your OnlyFans on Reddit.
OnlyFans creators have to promote their OnlyFans accounts if they want to be popular and ear money.
Adult content creators have to search for possibilities when it comes to promoting their content, as it is against many rules.
Only Fans has become one of the most popular social media sites during the global pandemic times.
Read: How to be successful on OnlyFans
How to promote OnlyFans on Reddit
As an OnlyFans creator, Reddit is the perfect platform for promoting yourself, just so long as you can strike the right balance.
Reddit users can be a little allergic to sales talk and blatant marketing, especially in the NSFW and adult content world.
Learn to find the right subreddit communities, build a following, and put yourself ahead of the competition with our guide for how to promote OnlyFans on Reddit.
Does Reddit allow adult & explicit content?
Yes! One of the biggest reasons OnlyFans creators love Reddit is that it doesn't restrict your ability to share NSFW content.
You'll need to follow the basic of rules of Reddit and post only in specific NSFW subreddits, but this isn't so much a restriction as it is an opportunity to connect directly with possible subscribers.
You can promote your OnlyFans by creating your own NSFW subreddit, or by interacting with existing subreddits in the adult content sphere. Creators can also post directly to their own profiles.
If you have a decent following, creating exclusive content is a good way to retain and build traffic to your profile and, by extension, your OnlyFans.
Remember, you can only post adult content to NSFW-tagged subreddits—posting to a non-NSFW subreddit can get you banned.
Which subreddits are best for OnlyFans promotion?
Reddit users love to get specific in their subreddits, and you can find forums for almost any topic.
When you join Reddit to promote your OnlyFans, there won't be one obvious OnlyFans subreddit for you to join.
Instead, you'll be searching for and interacting with a variety of niche subreddits that fit within your content niche.
Niche Subreddits
Start by connecting with people who are specifically interested in the niche qualities you offer. Search for subreddits that cater to people searching for adult entertainers with physical qualities you happen to have.
For example, you could start by using your body type as a keyword.
Other keywords you can use include kinks, toys, or specific types of content you make.
Searching for other creators
Knowing what your competition is doing, what subreddits they are interacting with, and which posts gain the most traction is very important.
Lots of OnlyFans creators make their own subreddits or regularly share to their own profiles. Keep an eye on their feeds, and try to keep up when you notice trends starting to catch on.
You can also find users interested in the same type of content if you follow your "competition"
Subreddits to avoid
As a new Reddit user, joining subreddits and following creators that promise to help you promote your OnlyFans viewer can be tempting.
As you learn more about how to promote your OnlyFans on Reddit, you'll quickly realize that the best subreddits won't have words like "OnlyFans" in their names.
Don't waste your time with subreddits that claim to promote for free—focus your energy on making connections with users who are interested in your niche.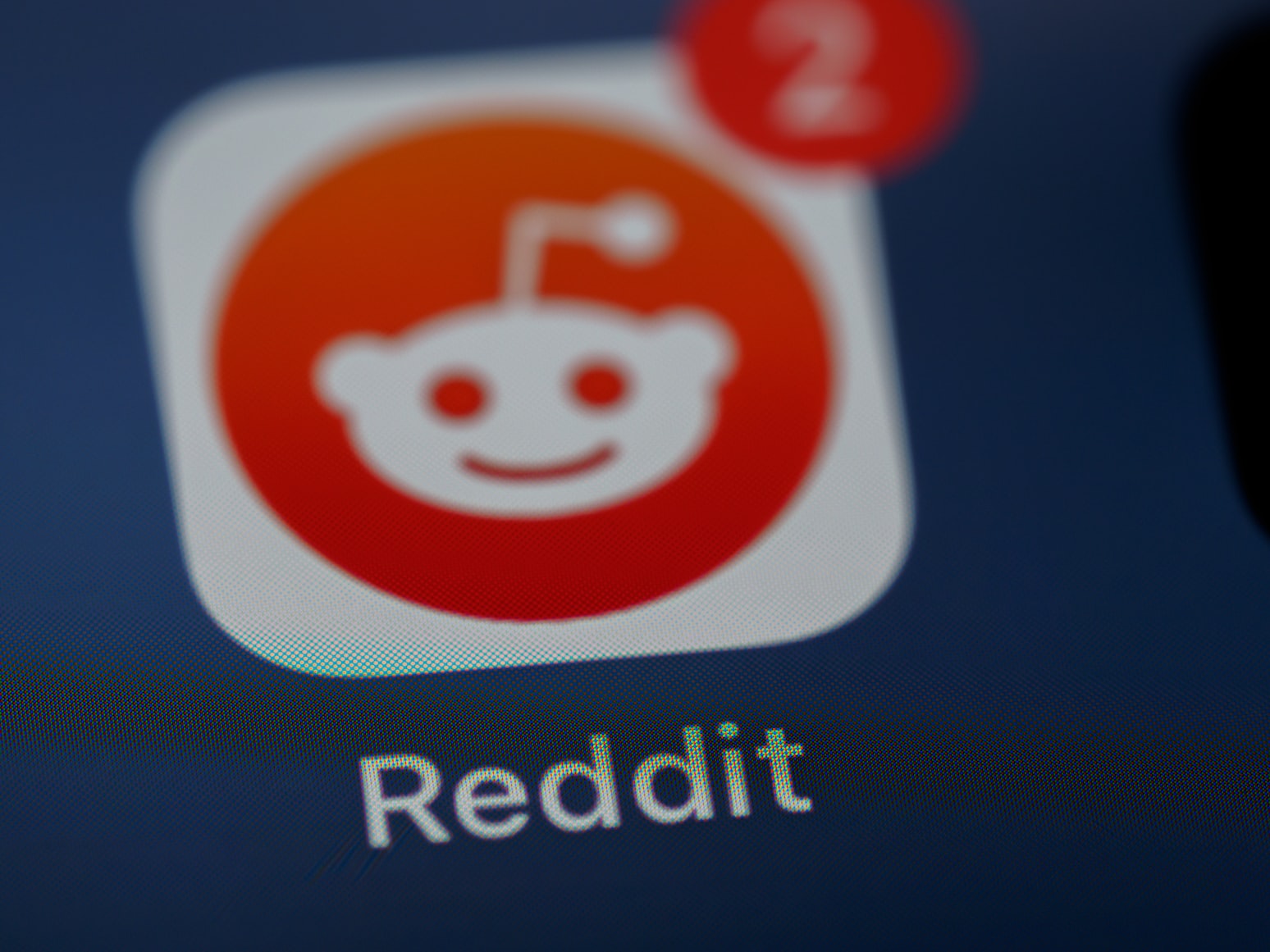 Tips for promoting OnlyFans on Reddit
Signals is one of the world's leading Reddit marketing agencies, and we've spent years building our model for successfully promoting on Reddit.
Here are seven simple, actionable tips to help you start building your visibility and engagement.
Make exclusive content for your followers
Some creators try to share their content with as many subreddits as possible. However, the wide-net approach doesn't always work on Reddit.
Instead, we recommend posting specific or exclusive content to your profile.
When you interact on subreddits in your niche, people will click on your profile and see that you have something they can't find anywhere else.
Exclusivity will motivate people to follow you, increasing your general visibility.
Remember to set your profile to NSFW before you post anything—forgetting to do this can get you banned.
Practice indirect advertising
As mentioned, Reddit users are somewhat allergic to being sold on anything. Being asked to spend money, particularly on adult content, can instantly turn users off (so to speak) of your profile and content.
Rather than directly mentioning your OnlyFans or asking people to subscribe, simply link to your OnlyFans in the content you share.
You may not want to mention OnlyFans at all until you gain a few followers, since promoting a paid page with no followers can make your account look suspicious.
Pin strategically
Reddit allows users to pin specific content to the top of their profile feed, making those items the first thing someone sees when they visit your page.
The first thing you should pin should be a post that includes links to your social platforms, including your OnlyFans. Next, pin your top performing and most popular content.
Buy upvotes
If you're struggling to get that initial traction, consider buying upvotes. Buying upvotes to promote your content can make your profile take off, and improve visibility down the line.
Start with as few as 10 upvotes, or make your content go viral with 1,000+ upvotes from legit accounts with user history and karma.
Buy accounts
You can start with as low as one Reddit account. However, it is recommended to have 3-5 Reddit accounts to successfully promote OnlyFans on Reddit.
You can keep 1-2 accounts in the backlog, in case some of your accounts get banned. Use other 2-3 accounts to test different nsfw subreddits and different types of content. Share many Reddit posts with and without pictures and remember to include your OnlyFans link.
Adult content creators usually have a favorite particular subreddit, where they built the biggest audience and focus their Reddit OnlyFans promotion there.
Buy comments
To boost the engagement and start conversation on specific subreddit, it is recommended to have many upvotes and comments to a thread/post.
It can be very challenging, to get organic comments, so you can buy Reddit comments, which will start engagement, boost the algorithm and build the base of the whole conversation on a specific thread.
Other users will organically join the discussion and engage with your content.
Be authentic
Reddit isn't the place to put on a polished facade—Reddit users like more gritty, authentic content.
Feel free to post things you might not consider good enough for your OnlyFans, or share aesthetic and funny content from subreddits that fit your niche.
Get verified
You don't have to verify your email to use Reddit, but doing so gives you the "verified" label.
Being verified doesn't really mean anything, but users are more likely to trust your content and account if you take the time to complete this step.
Read the rules
Subreddit moderators make the rules for their forums, and are allowed to kick you out or ban you for breaking them. Before posting in any subreddit, read the rules (usually pinned at the top of the page) thoroughly.
Not all NSFW subreddits are equally lenient, and some are very particular about the type, quality, and consistency of content you share.
How to promote your OnlyFans and get more followers – Reddit answers
Once again, we found multiple very useful tips on growing your OnlyFans account and becoming the top model. Check out the summary of the best answers below.
Signals can help you promote your OnlyFans
If you need to concentrate on creating quality content, you could outsource your strategy to Signals. We can help you get more likes, shares, comments, and followers!
You don't have to worry about learning how to promote OnlyFans. We will do it for you. Check out our OnlyFans promotion service page if you want to find out more.