Using Soundcloud to garner listeners is a promising avenue for exposure. Whether you are a musician, a podcast creator, or music producer, this platform can help you.
There's a rich music community on SoundCloud, and with the right promotional campaign, you can gain a heap of new fans. So what does it entail? Let's find out.
Music industry can be very challenging for music artists all around the world. Majority of modern musicians take advantage of social media platforms to reach their target audience.
SoundCloud promotion is more than necessary, especially if you are an early stage artist. SoundCloud promotion service can literally made you a superstar overnight.
What is SoundCloud?
SoundCloud is an online audio distribution platform, allowing its users to upload, share and promote their songs. It is a popular platform for new artists trying to showcase their potential.
Can you promote on SoundCloud?
The simple answer is, yes, you can! As detailed here. Promoting on SoundCloud is an option that is available to users. The smallest cost to run promotions is $25, and you can choose between two options of Simple or Advanced.
Simple offers a lower cost per thousand impressions, and Advanced is higher.
SoundCloud does not guarantee clicks, plays, or engagements through the promotions. It only ensures your content's visibility to a likely more extensive reach than what you already have.
Read: Music marketing strategies to go viral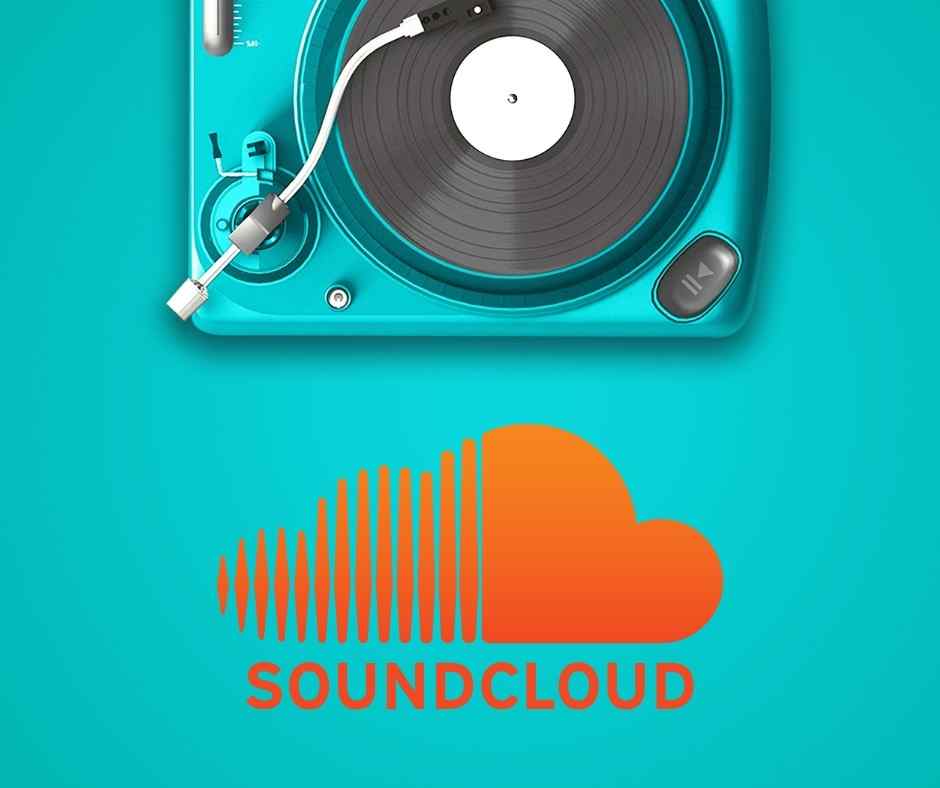 How can I promote on Soundcloud for free?
SoundCloud is a growing and useful platform. While tracks and podcasts populate the platform, those aren't the only options for its use. Anyone can make a SoundCloud profile for free!
With that, uploading content that discusses your business or brand could be a benefit. SoundCloud offers paid promotions, and those are an option. But how would you promote for free here?
Read: How to get free Soundcloud plays
Engagement
Find channels that share the topics your brand discusses. These channels may also share a vested interest in your business or industry. Share your knowledge and remain diligent in your daily engagement.
Create and upload free content
Give away free content on SoundCloud that promotes your brand or business. There is no required length to what you upload, and you can talk about whatever you want.
So be sure to make relevant content that engages the audience. Your content should also leave the audience wanting more. From there, they'll dig deeper into your content and even become a fan.
Read: Best Soundcloud tags and how to use them
Reach out for cross-promotions
Research the platform and find other creators or businesses in your lane and approach them for cross-promotion! You can cross your audiences over and increase visibility.
Reach out for guest spots
One thing you might want to try is to connect with other users and feature them in your SoundCloud uploads. That way, you can get connections within the community and do cross-promotions!
With cross-promotions, your audiences will overlap and benefit both of your brands. This is one way to increase your reach and engagements.
If you're a musician, offer to do features
Reach out to other SoundCloud artists and offer to feature them on your songs or be featured on one of their songs. There is a wealth of talent on the platform, and each of them has its audience.
Cross your audiences and help each other grow on the platform!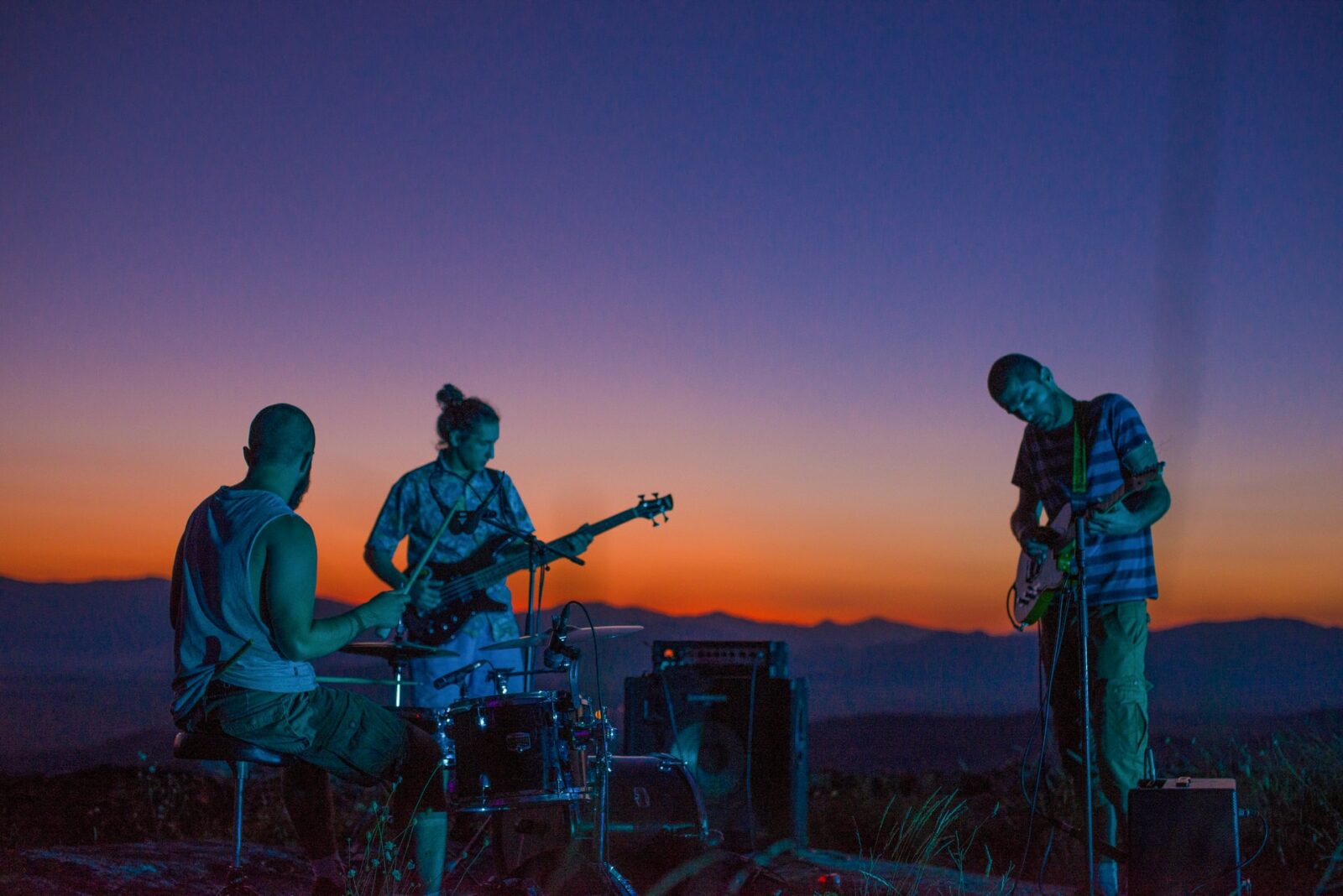 How much does it cost to promote on SoundCloud?
The lowest you can spend to promote on SoundCloud is $25 per promotion. You can, of course, spend more than that, but you cannot spend less.
If you feel like you may need help with marketing and promotion, Signals and Soar are great places to look for that help!
Signals is specializing in promoting music in addition to many other platforms and channels. They target creators, artists and individuals by offering personalized services to their needs.
Marketing firms like Soar offer Reddit marketing services and develop marketing promotions that fit your needs.
How do Soundcloud promotion services work?
The way real SoundCloud promotions work is that they used their record labels partner, massive follower count pages, and streamers to repost your content and then send it through follow-to-download gates.
The goal is for your music to reach active SoundCloud users so you can get more subscribers and fans. It works completely in contradistinction to how a fake SoundCloud account runs.
They say they provide original followers but instead provide fake and inactive bot followers that may give your content present streams but do not offer long term effective exposure.
SoundCloud promotion services are a great way to promote your music online and kickstart your music career.

How do I boost my SoundCloud plays?
This is the crucial question. How do you garner more interest in your SoundCloud channel? There are a lot of options, some of which we have discussed above.
Meanwhile, you should also promote your Soundcloud to platforms like Facebook, Twitter, Reddit, and more. Don't just needless spam links to your content.
You need to engage with people and show some personality. No one likes being nagged to check out something that they could have little interest in. SoundCloud is a valuable commodity.
It features millions of engagements each day per SoundCloud Revenue And Usage Statistics (2020).
SoundCloud promotion service
As a musician, you want to get your music heard. We offer several SoundCloud promotion packages to get you more SoundCloud followers and help you grow.
Our organic SoundCloud promotion service will be customized to your needs, niche and audience for optimized results and best outcomes possible.
Our wide network of partners and influencers will promote your SounCloud tracks right in front of your target audience.
Want to submit your music to music professionals?
You are at the right place! You can submit your music to our database for FREE and we will let you know if we find suitable playlist to pitch your song in.
We will also reach out to you if we believe your song can go viral and help you promote it across different platforms.
Submit your music here.
Soundcloud promotion – summary
There's no reason why you can't dip your toes into the platform and share in that wealth of engagement. SoundCloud offers paid promotions, but if it does not fit your budget, they also have free promotions.
The best way to ensure success on SoundCloud is to be diligent about uploading content. You should also stay consistent with what you offer your audience. From there, you can gain organic followers!
Remember that ideally you should be on SoundCloud music, Apple Music, Spotify and even YouTube to reach your target audience.
Would you like to grow your SoundCloud? Check out the music promotion page to find out more.