Can you buy monthly listeners on Spotify? Did you know that aspiring music artists can buy Spotify plays to get more streams?
You can create a marketing campaign by paying for audio ads that get played between songs, but should you purchase Spotify plays?
This and much more will be discussed in this article, so keep reading to find out more useful content.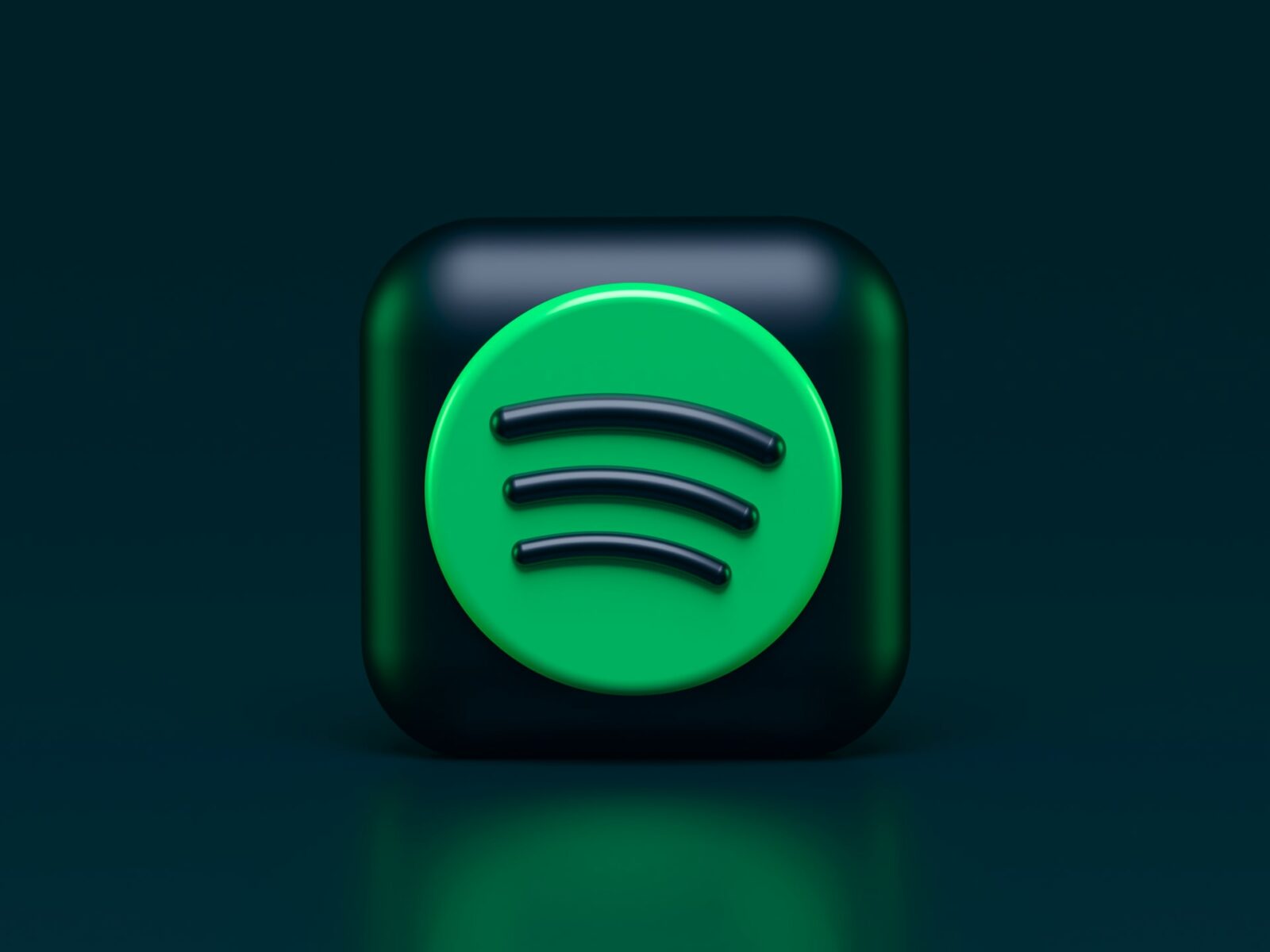 Is Spotify Play worth buying?
One of the benefits of buying Spotify plays through audio ads is that you are likely to get faster results. This is particularly helpful if you are promoting a newly-released song.
If the paid promotion is beyond your budget, there are other ways to promote your songs than buying Spotify plays.
No need to buy Spotify streams
You don't have to buy Spotify streams! All you need is to have the patience to promote your music, grow your playlist followers, and create unique songs.
Want to know more tips to help you get a free Spotify promotion? Continue reading!
Read: How to make money on Spotify
Create quality music and Spotify streams
A big budget to buy Spotify plays will amount to nothing if people do not like your songs. So make sure to create quality music that people will love.
Being a verified artist on Spotify will give you access to unique tools to help you see how your songs are. You can also use the statistical data the platform provides to understand how people discover your songs.
Use these to create music on Spotify that people enjoy listening to.
Read: Music marketing strategies to go viral
Get your music heard offline to get Spotify followers
Music streaming platforms offer a convenient way for artists to introduce their songs. But, getting your music heard offline is still an effective way of making a name for yourself!
Grab opportunities to perform in bars and events. Gigs can give you exposure as an upcoming artist. Through this, you can create connections with event organizers, and even business owners.
Don't forget to promote your songs to your audience in these events. That way, they can check your songs on Spotify and other music streaming platforms.
Those who like your music will likely want to listen to your songs online.
Read: How to get more plays on Spotify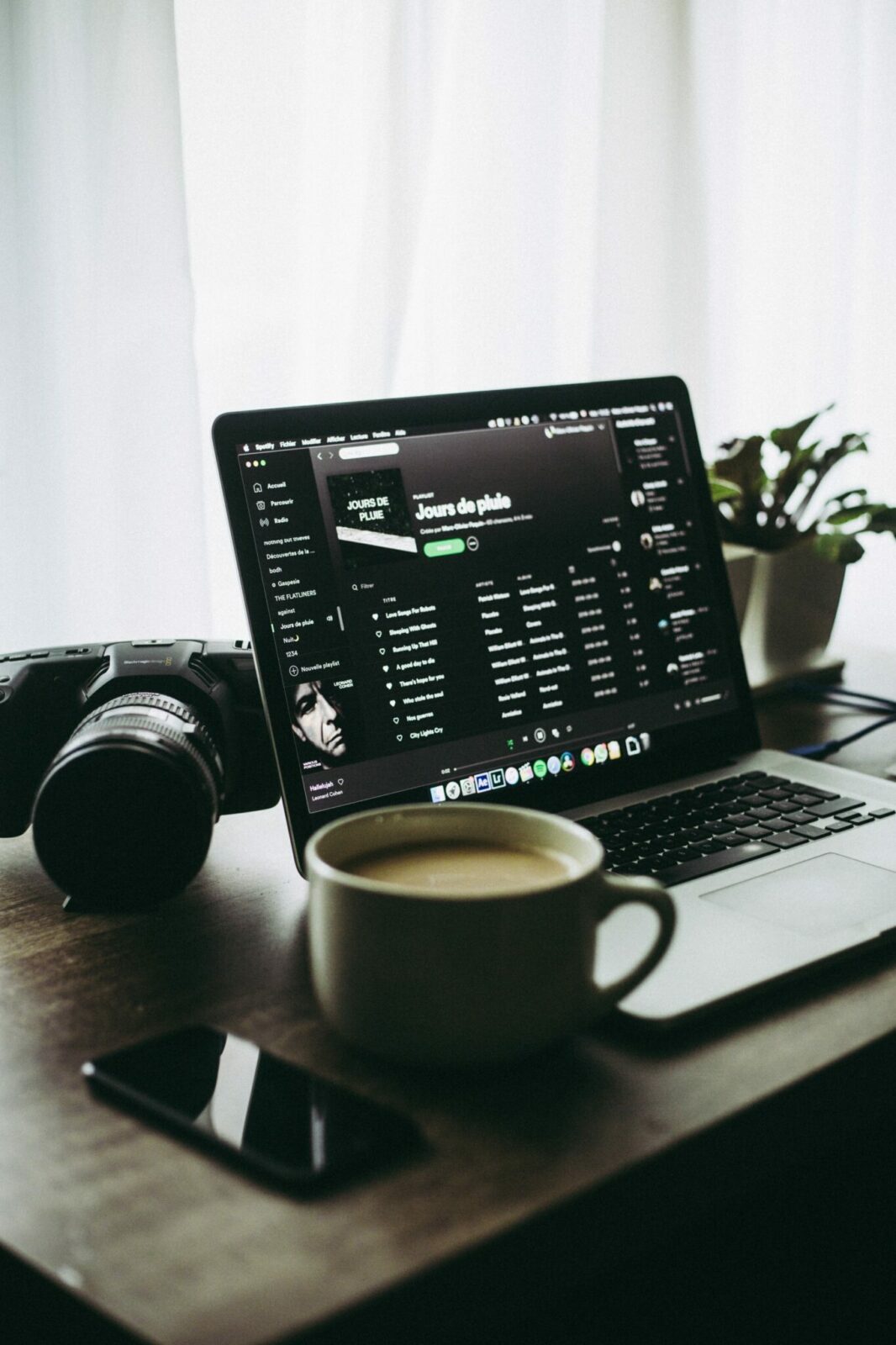 Use playlists to increase number of plays
Getting your songs in popular playlists can boost the number of your Spotify plays and increase music royalties. Spotify's official curated playlists have massive followers.
So try to get into one by submitting your songs through the Spotify for Artists platform. It may be difficult to get your music in one of these influential playlists, but there's no harm in trying!
You can also create your playlist. Your playlists do not have to be entirely your songs. You can add other songs that relate to your music style and include some of your favorite artists.
Make sure to describe the genre of the songs you choose.
People who are looking for the same music may stumble upon your playlist and get to listen to your songs.
Lastly, you can post your playlists on Spotify Playlist Exchange! It is a community of users who exchange playlists.
Reach out to engagement groups on social media platforms
The right social media strategy can promote your songs and establish your name as a music artist.
Facebook, Twitter, Reddit, and Instagram offer an effective venue for promoting music. You can approach influencers on these platforms, which can boost your songs to their followers.
The easiest way to tap on social media's power is to create your profile and page yourself. You can then use these public pages to promote your songs on Spotify and update your followers about your upcoming gigs and activities.
Do take time to share quality posts on these platforms to keep your followers engaged.
Want to submit your music to music professionals?
You are at the right place! You can submit your music to our database for FREE and we will let you know if we find suitable playlist to pitch your song in.
We will also reach out to you if we believe your song can go viral and help you promote it across different platforms.
Submit your music here.
If you want to get in touch with professional marketers, some agencies can help you. Want to connect with an excellent marketing agency?
We can help you create quality content that can get people curious about your music. Our partner can also launch a Reddit campaign to boost your online reputation.
Check out the Spotify promotion service to find out more.