Spotify was founded in 2006, and since then, it has become the top music streaming service in the world.
The platform has a reported 320 million active users worldwide and is now in control of 36% of the entire streaming industry.
How did Spotify achieve so much? How is it able to get control of almost half of the streaming industry?
The answer lies in Spotify's growth marketing strategies. The company provides innovative advertising structures accompanied by personalized marketing campaigns.
With this, it results in the rapid growth we all know right now.
What is Spotify's marketing strategy?
The music streaming app used various marketing techniques to reach its current status. Nowadays, we all know is as growth marketing or growth hacking. Unlike other companies that use the same approach every year, Spotify's procedure changes yearly.
Want to understand and apply its strategy to your marketing plan? You must first understand their campaigns.
Read: How to make money on Spotify
Here are some of them: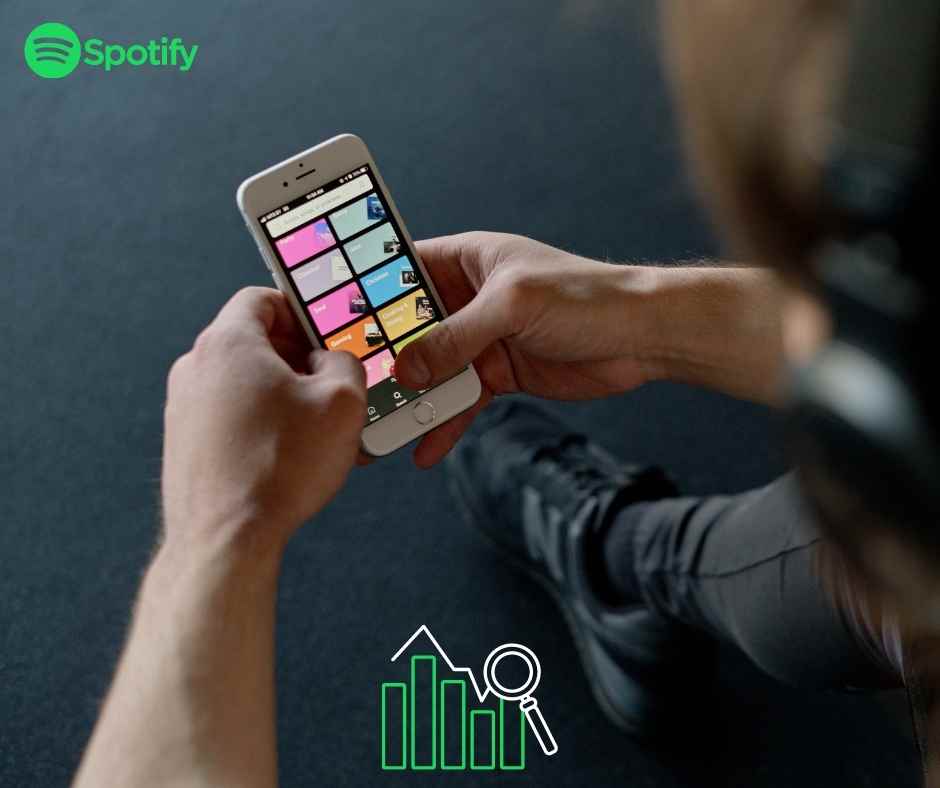 Embracing social media trends
The most successful campaigns of Spotify lie in how it embraces social media trends. For example, its 2016 advertising: "Thanks, 2016. It's been weird," focuses on all the strange events that happened that year.
We all know that 2016 turned out to be a strange year. The UK decided to withdraw from the European Union, calling it "Brexit." This created a debate between citizens who agreed to the withdrawal and those who wished to stay in the EU.
In the United States, President Donald Trump won the election and sparked the nation into a political debate. On top of that, Leonardo DiCaprio won an Oscar (finally!).
The music streaming service company recognized these odd happenings and used them to their advantage. The platform applied its first data-driven marketing and created catchy billboards.
They poke fun of users who listened to different songs with its signature tagline: Thanks, 2016. It's been weird.
To apply this strategy to your business, create a marketing campaign with pop culture references! This way, your target audience can relate to it, which can build brand awareness.
Read: Music marketing strategies to go viral
Personalized marketing
To capture its listeners' hearts, Spotify launched Spotify Wrapped. It is an advertising campaign created by user-generated content. The thought behind it was simple; users will report what they had listened to on the platform at the end of the year.
This feature is a rundown of the users' preferences. It shows users their most played artist, how many songs they've heard in the last year, and how many minutes they spent on the app.
This marketing technique created a bond between the app and the listener. From there, it has resulted in a personalized and user-friendly experience.
This also highlighted Spotify's ability to customize song recommendations and playlists.
Read: Discord statistics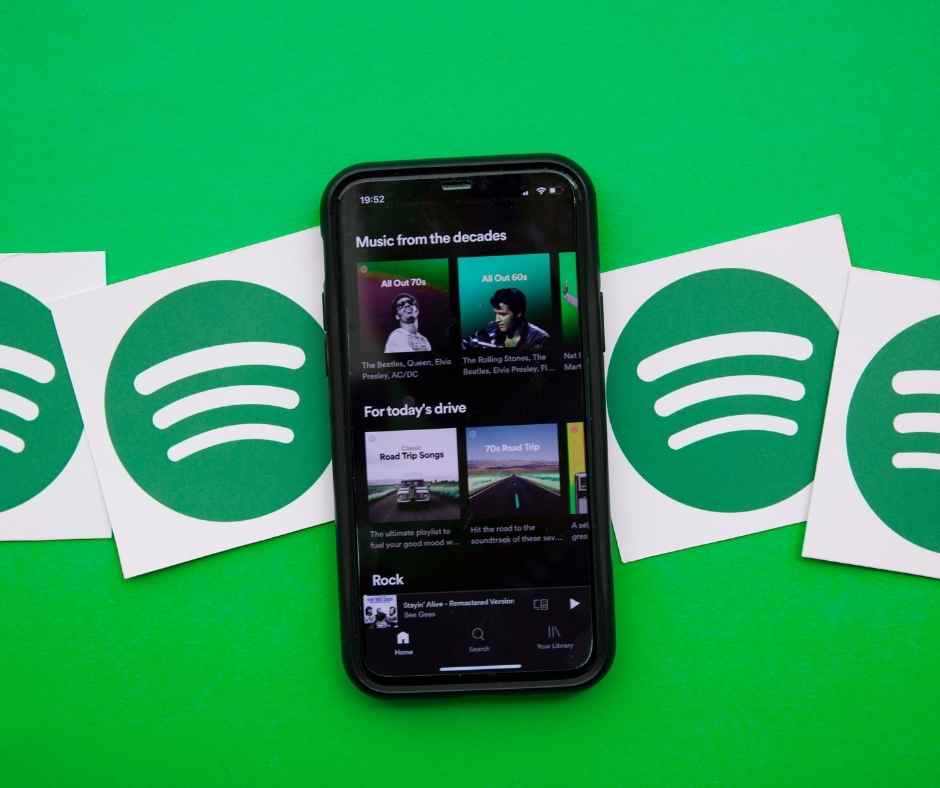 Other marketing strategies you should try
Apart from the proven growth marketing strategies by Spotify, other digital marketing ways can help your brand grow.
Below are some of them:
Content Marketing
One excellent way to grow your brand is to inform and create content for your website. Through content marketing, you can discuss different topics that will generate awareness of your brand.
At the same time, you can reach your audience by creating strategic content campaigns. If you are unfamiliar with this strategy, try looking for a Growth Agency like Soar who can help you with their content marketing services.
Guests Posting
Another digital marketing strategy you can try is guest posting.
Guest posting is a technique that allows you to write and publish articles on someone else's site. It is different from content marketing where you create content for your website. Why is this a good strategy, you may ask?
There are guest posting services that enable you to post your content on sites with high domain authority or high traffic. Once you create a guest post on other websites, it can generate sales and lead to your site!
Read: How to get more plays on Spotify
Reddit marketing
Reddit marketing is a wide spectrum of several different options to promote your business on the platform.
I'm talking about services such as subreddit development, brand mentions, trending posts, campaign planning and much more. I highly recommend to set up a goal you are trying to achieve and then choose the service that suits you the most.
Quora marketing
Another great platform to promote your business is Quora. Quora marketing offers tons of possibilities when it comes to brand awareness and brand reputation.
By having a few positive Quora Answers on the platform, linking to your website, you can attract tons of potential clients and improve your brand reputation.
Want to submit your music to music professionals?
You are at the right place! You can submit your music to our database for FREE and we will let you know if we find suitable playlist to pitch your song in.
We will also reach out to you if we believe your song can go viral and help you promote it across different platforms.
Submit your music here.
Conclusion
Various traditional marketing strategies can still work. But it won't be sure to give you the result you need.
That's why innovative techniques like Spotify can benefit your business. You must still understand your business model to ensure that you will execute your brand's right marketing strategy.
Would you like to promote your Spotify music? Check out the Spotify promotion service and reach out to us!