Are you looking for Instagram marketing tools to boost the growth of your business?
Being one of the most downloaded apps in 2020, it's no surprise that more and more businesses are using this platform to market their products and services.
It also has over 1 billion monthly active users, making Instagram a necessity for every business.
According to a study made by Instagram, more than 130 million accounts tap on shopping posts, while 36% of users in the United States alone say that they love to shop and consider it as their hobby.
With these users at your disposal, are you building a marketing strategy for Instagram, or are you still skeptical of this platform? If you're not onboard on the Instagram train yet, it's time for you to hop on.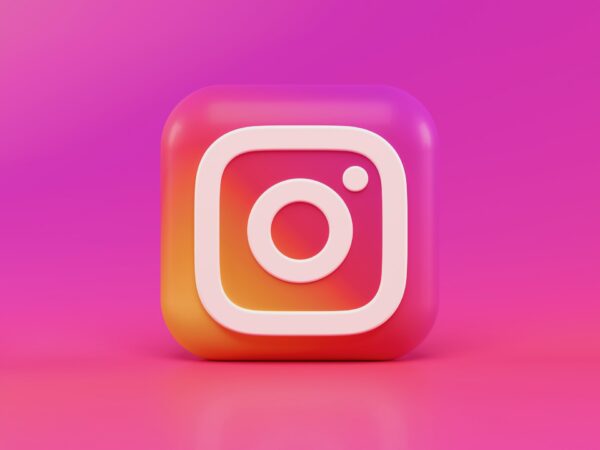 While it may seem like marketing on Instagram is an easy job, it requires more than what you think. It focuses more on visuals with a little room for text.
It's quite challenging to build a solid Instagram dedicated to your audience.
This guide will help you find the best tools that can help in growing your account.
Read: How to get 1k followers on Instagram in 5 minutes
4 best Instagram marketing tools
1. Grum – cheap scheduling tool
One of the challenges that most Instagram users face is that the platform doesn't allow scheduled posts.
With Grum, you can now schedule posts to go out automatically so you wouldn't have to manually publish them, and you can use your computer to upload the content. The best part? It's not as expensive as other scheduling tools.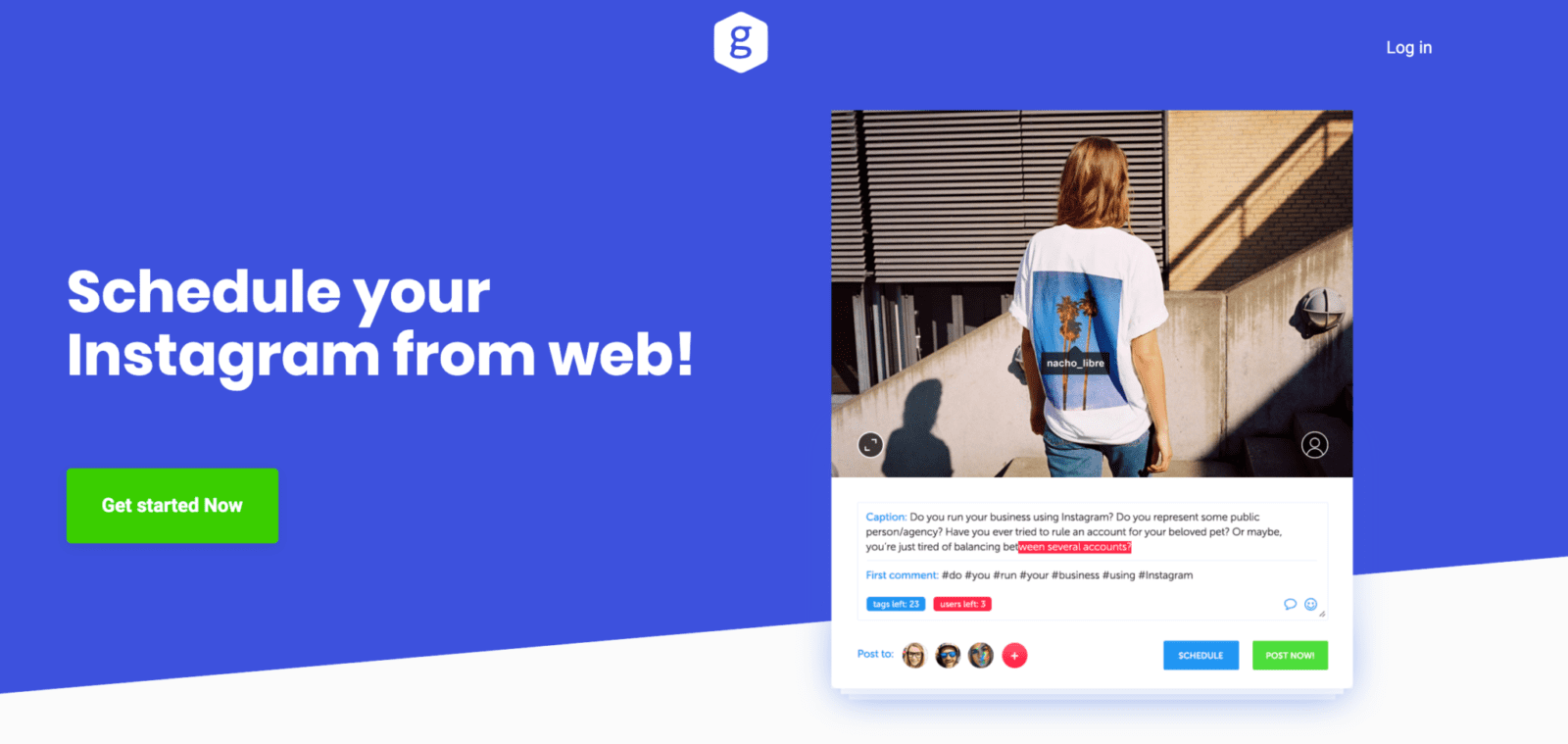 Price: $9.95/mo for 1-2 Instagram accounts (includes a 3-day free trial)
2. LeeTags – free hashtag generator
LeeTags is an Instagram hashtag generator that provides you with the most popular and related hashtags for your posts. It analyzes top and relevant hashtags, then generates unique ones, which you can easily copy-paste into your posts.
It also allows you to save hashtag categories, search results, and create a list of your favorite hashtags so you can easily use them next time.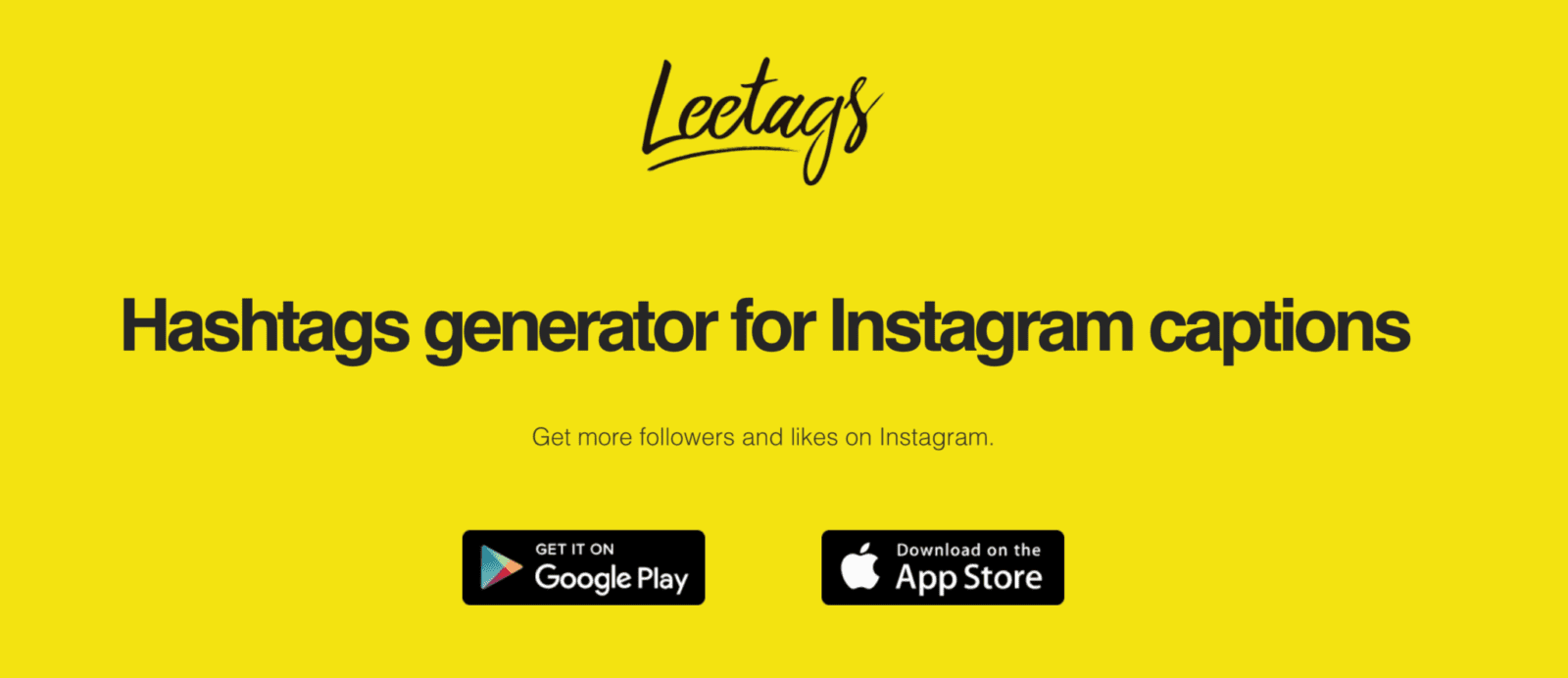 Price: Free!
3. IconoSquare – best analytics tool
If you need a tool to help manage your Instagram efforts, IconoSquare is the one for you. It is a tool that provides you the data you need to monitor your Instagram performance.
With this tool, you can easily track the insights of your Instagram account from which posts have the most engagement, how your target audience on Instagram has grown, the ideal time to posts, and much more.
You can also schedule your Instagram posts in advance and manage different accounts in one single dashboard.

Price: Starts at $29/month (includes a 14-day free trial)
4. Later – all-in-one tool for IG
Later allows you to create and schedule content in a super easy and intuitive way – drag and drop. It is definitely one of the best all-in-one marketing tools for Instagram, as well as many other popular social media platforms.
The tool allows you to plan ahead single posts, carousels, reels and stories with advanced analytics, to help you make better decisions and acquire in-depth understanding of your Instagram audience. Additionally, you will get hashtag suggestions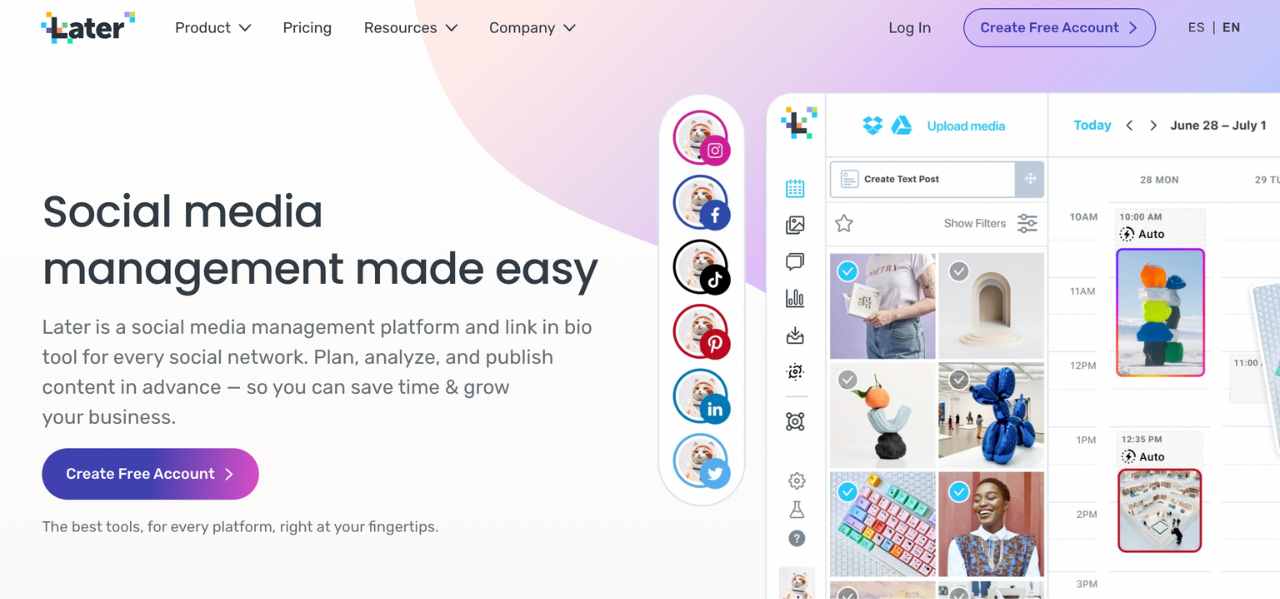 Price: Free plan available, then starts at $18 a month
5. Awario – social listening tool
Awario is an amazing social listening tool that allows you to monitor relevant conversations within your industry.
This gives you the opportunity to join important discussions, meet audience at the right time and find influencers that can promote your brand on Instagram.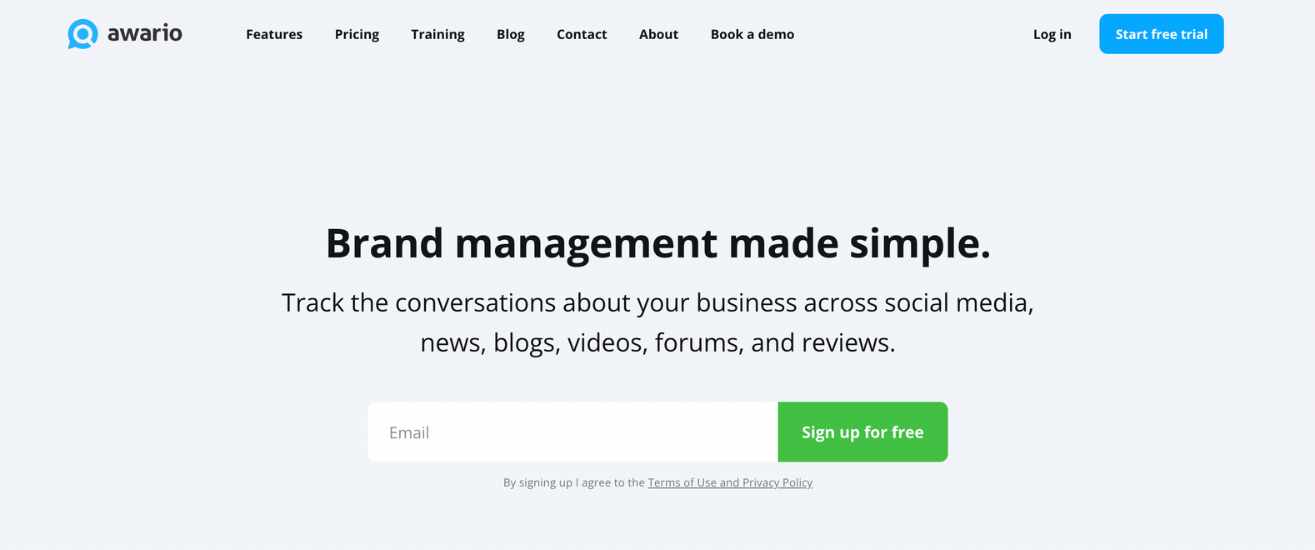 Price: Starts at $24 a month
Bonus Instagram marketing tools and services
Marketing your Instagram account doesn't have to be done only on the platform itself. You can market your account using third-party apps and websites and will help achieve the growth you want in no time.
Here are some of the services you can try to grow your Instagram.
Read: How to become a content creator
Quora + Reddit marketing
Soar, one of the best community marketing agencies in the country, offers both Reddit marketing and Quora marketing services. It is one of the most efficient and stable ways to build more customers and audience for your Instagram account.
The company will provide valuable answers on Quora and Reddit to send qualified traffic to your Instagram account. Through this, more and more customers will discover your Instagram account, helping your business grow.
Another innovative way to grow your Instagram is by using Reddit to drive traffic to your account. With Reddit Marketing, Soar can manage your brand's reputation, ensuring that you are present when your customers talk about your brand and business.
They can also launch viral marketing campaigns on Reddit and improve brand awareness through mentions across the right subreddit for your business.
Bottomline
Having the right Instagram tools can help fire up your business and reach your goals.
It can also help drive tons of engagement to your brand, giving you the edge that you need to beat your competition and generate the sales, leads, and traffic you need to grow your business.
Check out our Instagram growth and Instagram promotion services.