Discord servers are an excellent avenue for promoting your Twitch stream. With over 100 million active monthly users, it's an invaluable way of generating traffic and interest back to your Twitch channel.
Let's look at some of the best methods and practices for Twitch promotion on Discord.
Why you should promote your Twitch on Discord
One of the best things about Discord is its ability to connect you to people who share your interests, and in turn, could be interested in your stream.
The streaming community, both big and small streamers, use Discord to find new people to connect with.
Each Discord server on the website is suited to a particular interest, making it easier to find and interact with a Twitch community perfect for your niche. For instance, you can ping the Discord server with your link when you go live.
Actively participating in communities creates awareness of your Twitch stream and allows you to gain social traction. Alternatively, you can start a server and build a community that's centered on your Twitch stream.
Read: How to get people to join your Discord server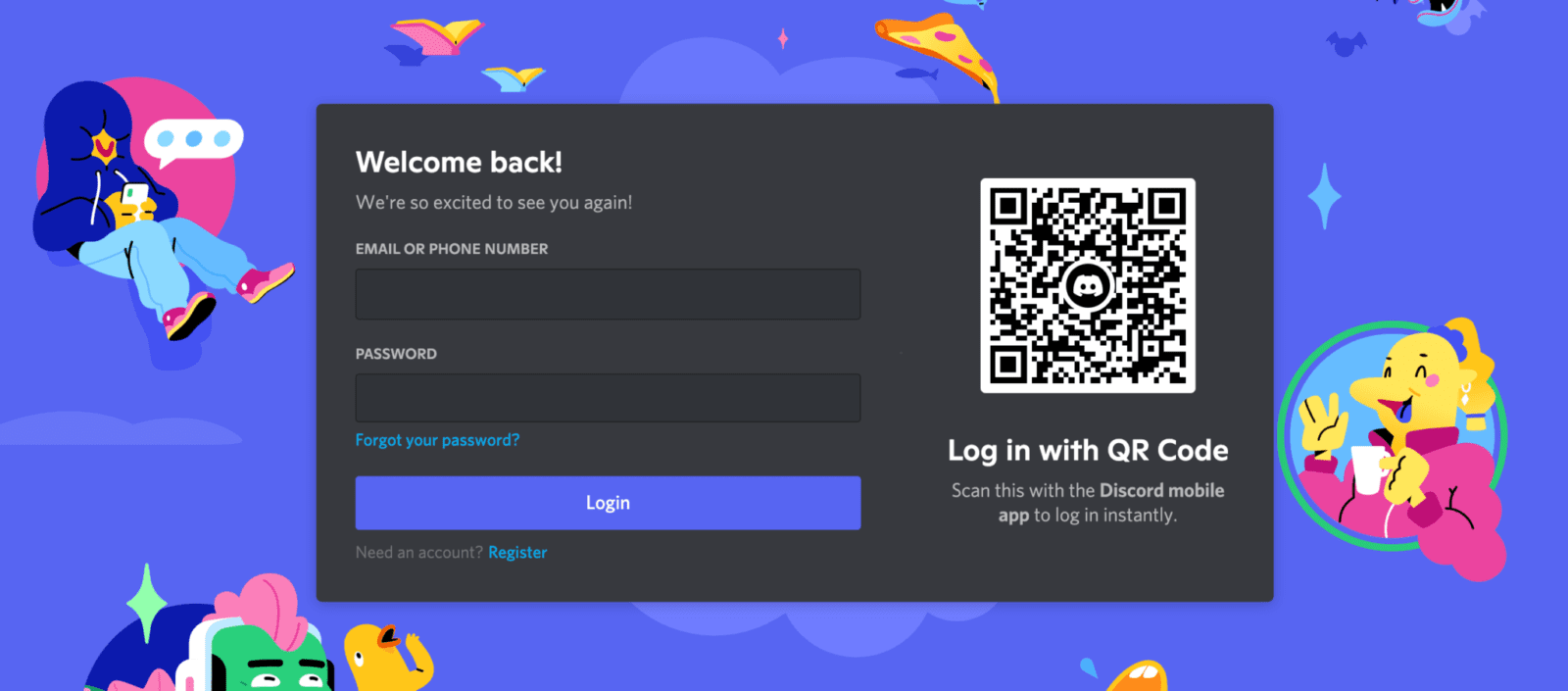 Popular Discord Servers for Twitch Promotion
With over 38,000 followers, this advertising server is the largest self-promotion server on Discord. There are over 60 channels open for Twitch streamers to advertise their channels to the gaming community. The key here is to interact with each other and be kind to everyone.
More than 11,000 members make up this server. Plus, its staff stays active all throughout the day.
Just shy of 10,000 members, the server policy is you can 'promote whatever your boat floats.' There are no rules in this group.
You can promote anything you want – from your social media to your gaming site. You can even look for gaming partnerships or collabs.
The best practices for Twitch promotion on Discord
Follow all of our advice so you can have an active channel. From experience, you'll be able to see a growth in viewers quickly. Twitch promotion on Discord can take you to the next level and is definitely very recommended nowadays.
Read: How to grow on Twitch & get more followers
Drive interaction
Stay active on Discord servers to keep users engaged and drive traffic to your Twitch stream. If you feel it's too much, just focus on one Discord channel.
Open up topics about games, ask questions, and just have lots of interaction with the members. You can even do giveaways to direct them to your page or site.
Read: Get free Twitch followers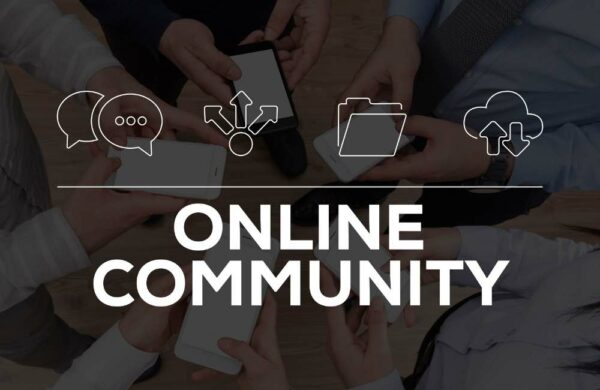 Have a clear objective
When creating a server, choose a specific topic and stick to it – this way, newcomers will know what they're 'signing up for' and will likely stick with you if your content is good.
If you'd like to promote your Twitch stream, it's advisable to make the server about you. In other words, don't create a server that's topic-based if you're just going to self promote.
Make it a place of excellent discourse and fun. Give out rewards whenever any of your goals are met.
Read: Buy Discord members and/or buy Twitch followers.
Community participation is key
Get involved and show genuine interest in the Discord community you chose. Advertising may be your goal but don't make your participation all about it.
Be an actual part of the server. Links are alright once in a while but don't spam the channel with your advertising efforts.
Remember that at the end of the day, it's still about the games that you play. Making authentic connections with other users will aid in promoting your Twitch stream and create loyal long-term followers.
Give feedback, follow other users, and collaborate to extend your reach. Stream promotion is just your second priority.
Read: How to promote your Twitch stream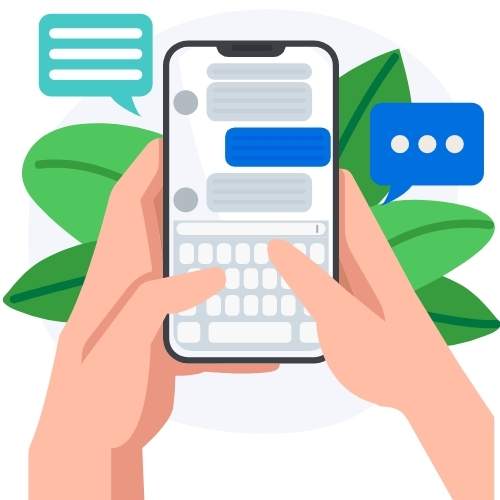 Alternative platforms to promote your Twitch
Twitter
A great platform to interact with viewers of your gaming stream while showcasing your other interests. Use hashtags, retweet your mentions, and be an active streamer.
Social media is very powerful when it comes to reaching out to a community. Maintain a friendly profile and chat with your followers and even other streamers.
Instagram
Instagram is ideal for 'behind the streams' snippets that show how you set up your streams. People can watch a visual representation of your life away from your workstation.
Your Instagram page also updates followers upcoming streams. The hashtags feature also connect you with new followers searching for related content.
Reddit
Reddit is a gateway to a broader audience. Instead of spending valuable time figuring out the best subreddits to promote your Twitch stream, you can outsource the task to a company specializing in Reddit marketing like Soar.
They will handle all marketing efforts so you can focus on doing what you do best: gaming.
YouTube
A whopping 70% of content watched on YouTube is determined by the algorithm, which means that there's a high chance you'll gain exposure.
Posting clips from your Twitch stream and complementing them with other videos detailing your thought process or interests can help gain like-minded followers.
Read: Discord statistics
Conclusion
Since Twitch and Discord serve the same communities, Twitch promotion on Discord is a no-brainer.
The recent significant rise in viewership for the two streaming giants makes them lucrative ventures for streamers looking to join the platforms or grow their following.
With the right promotion strategy, you can make giant leaps and kickstart a flourishing career. Check out the Twitch promotion service and start working with us.